Deal Of The Week: Airbnb Savings in St. Barts
In Caribbean travel, nowhere is more synonymous with "pricey" than St. Barts, as evidenced by the preponderance of mega-yachts generally found in Gustavia Harbor and the steady stream of A-list celebrities sunning on her shores.
As elsewhere, though, there are deals to be had in St. Barts. Take this place, for instance…
This is Villa Bamboo, a cozy-chic one-bedroom/one-bathroom hillside villa overlooking Grand Cul de Sac on the north coast of the island. The closest beach? It's just a tidy four-minute walk down the hill. Seclusion, romance, and privacy? No doubt, amazing…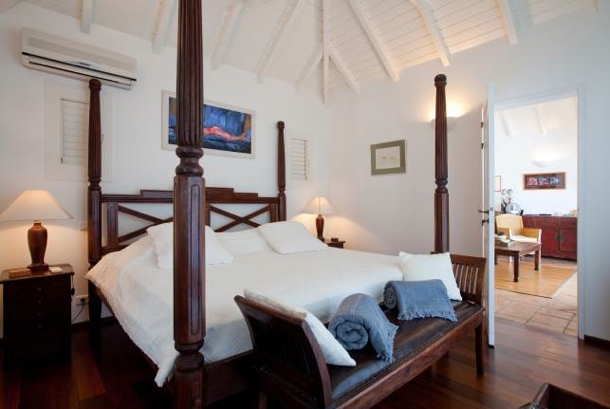 Equally amazing, this sexy sanctuary is listed on Airbnb, the celebrated online community where regular people like you and me list, discover, and book unique accommodations around the world, often at tremendous savings over more traditional forms of lodging.
Villa Bamboo qualifies nicely in the savings department as it relates to St. Barts. Rates quoted on the villa's Airbnb page start at US$348 per night, which is pretty good considering the destination. Having all this just for you and your special someone at that price seems like a nice bargain as well…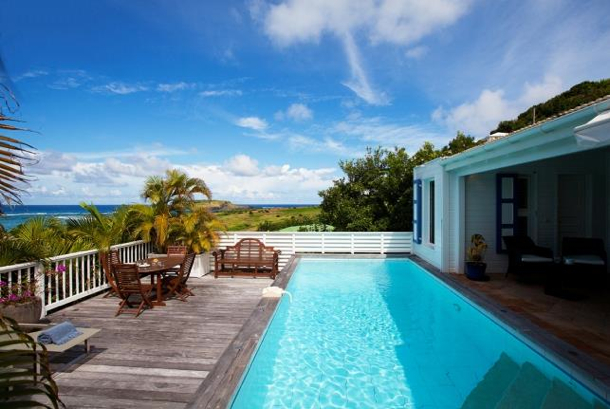 Even better, though, Villa Bamboo is currently running a summer/fall special – rent for three nights and get the fourth night for only €8 (about US$10).
The offer is valid on all new bookings made before August 1, 2014 for villa stays enjoyed before October 8, 2014.
For reservations and more information, visit Villa Bamboo on Airbnb.com today.
* The information in this story was accurate at the time of publishing. All rates and specials are subject to change at the travel provider's discretion.
** Lead photo credit: Flickr user Martin Varsavsky.
Related Posts