Singularly Sweet Shell Beach, St. Barts
Supposedly there are only four such shores like these anywhere in the world, a fact that keeps St. Barts at or near the top of my travel wish list year after year. Nestled in a cove just a short walk from downtown Gustavia lies Shell Beach, easily the most convenient beach to the capital and one of the most uncommon stretches of sand anywhere in the West Indies.
True to its name, much of the shoreline here is covered in millions of shells of all shapes, colors, and sizes. If shelling is your thing, there's simply no better beach in the Caribbean for you.
Not that the shells are the only attraction here, of course. What portion of the beach that isn't covered in shells is quite sublime for swimming, sunning, and lounging about.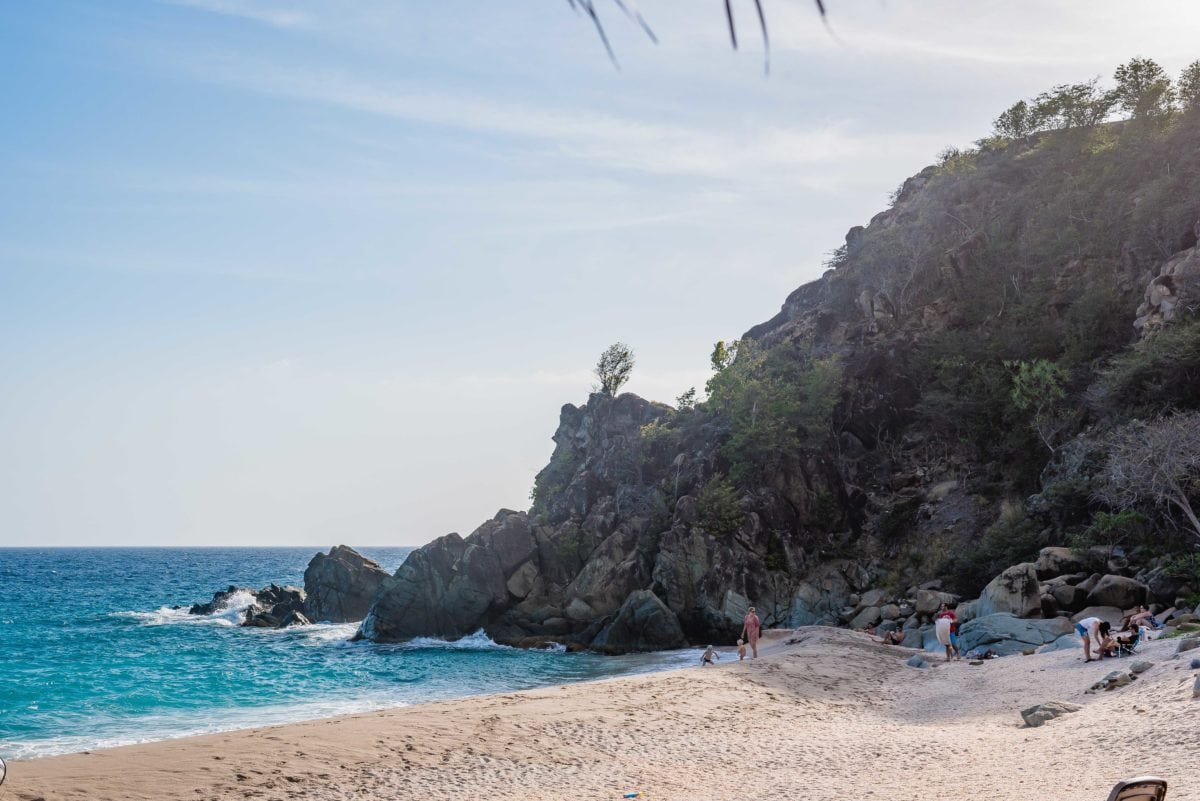 The slightly more daring among us can also delight in a bit of cliff diving!
No matter how you decide to pass the time here, you'll definitely want to stay for the sunset. Shell Beach faces west/southwest, affording one of the more magical sunsets experiences on offer in St. Barts.
Views here are pretty sweet any time of day, though…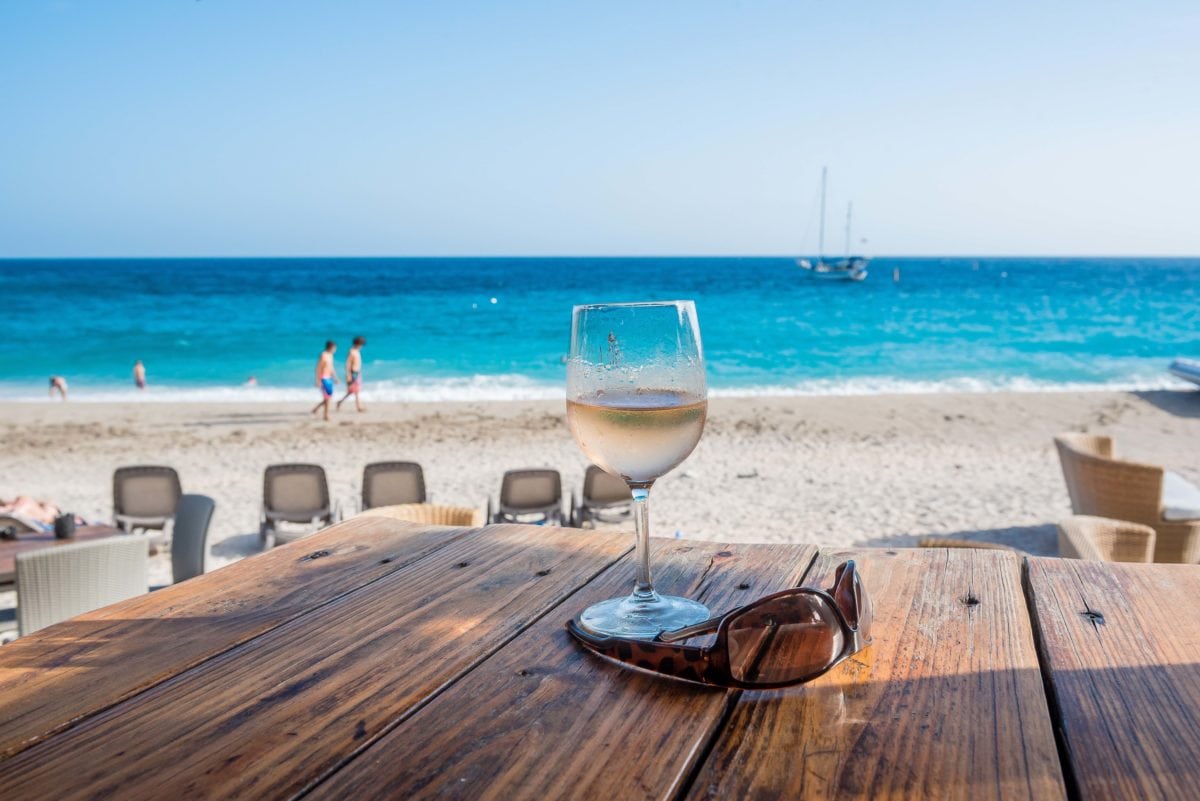 A glass of rhum or Rosé to accompany the gourmet treats at Shellona, this view, and all those amazing shells make Shell Beach a must when visiting St. Barts.
*Lead photo credit: Flickr user Susan Smith.
Related Posts