Douglas House at The Fred St. Croix, Unit 3204: View With A Room
This is the view that greeted me upon waking and exiting my room each morning of the extended weekend stay I enjoyed two weeks ago. Douglas House at The Fred St. Croix, unit 3204. St. Croix's newest and most stylish boutique hotel remained a work in progress when I visited in December 2018. The pool, bar, restaurant, and elevated sundeck were still very much in the works.
That which was missing, though, mattered very little to me during my stay. The reason: this view.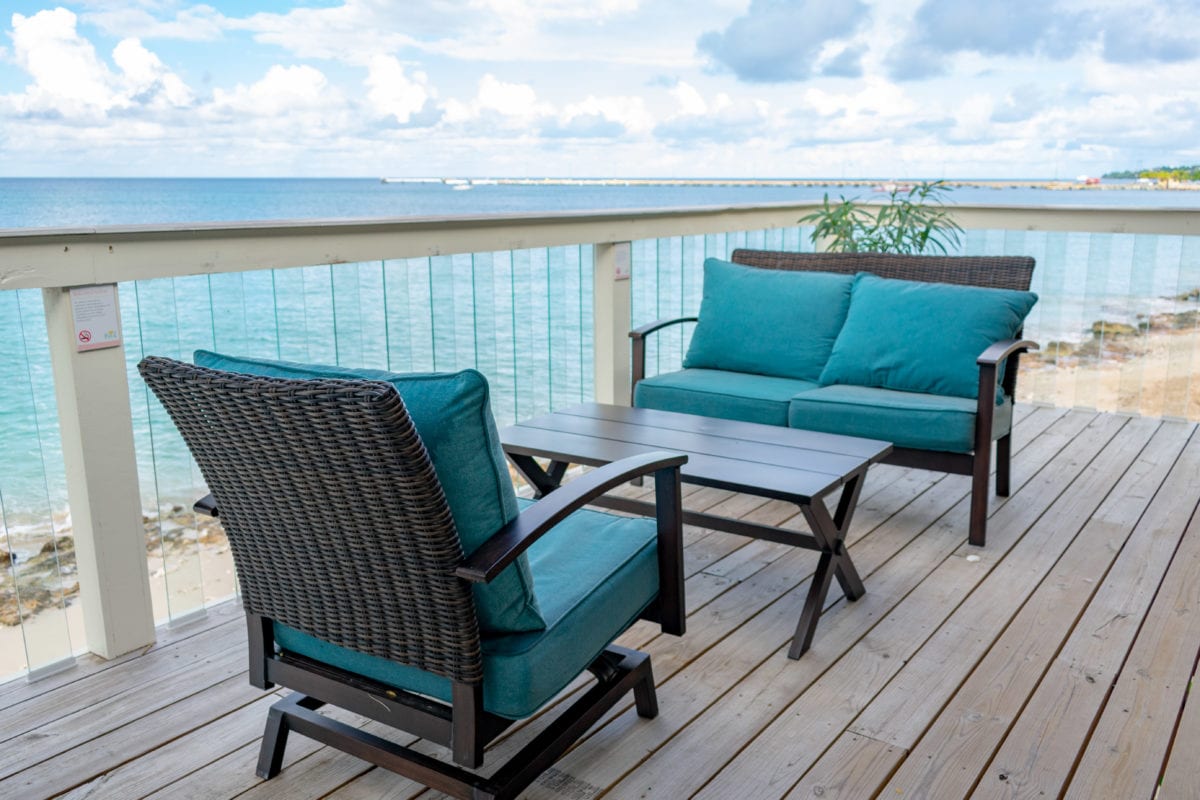 You're looking due west, the calm Caribbean Sea stretching as far as your vision might allow. It's a perspective that immediately informs your mind and soul that you are in West.
Frederiksted.
Freedom City.
A place that in many ways is the most historically significant anywhere in all of the U.S. Virgin Islands.
I never lived in Frederiksted during my formative years in St. Croix, but I always loved waking up there. You feel the real soul of St. Croix here. The island's rich history, the peace and tranquility of her surrounding seas, the callaloo of cultures from near and far that make St. Croix so great. Nowhere does it all come together more vividly than in West.
On top of all this, of course, are those amazing Frederiksted sunsets…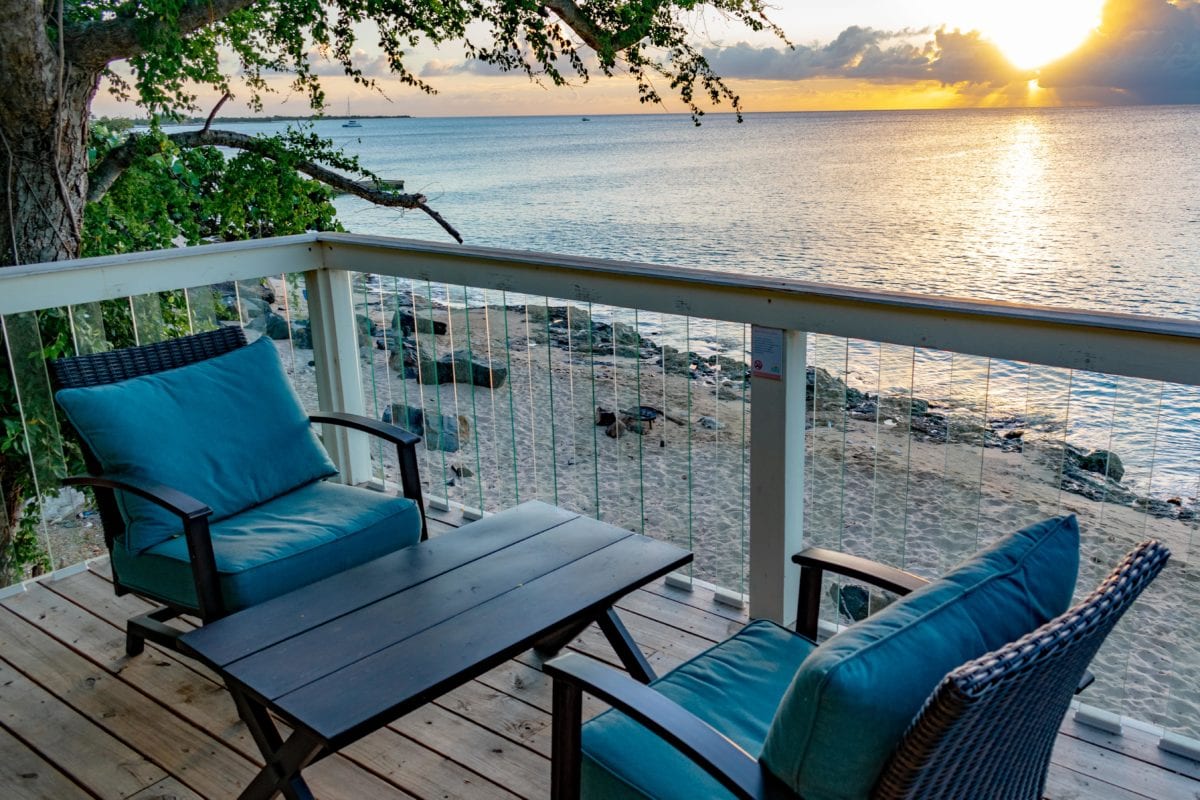 From my balcony at Douglas House at The Fred St. Croix, it seemed like Mother Nature put on this particular grand performance just for me. Another reason why I can't check back in here soon enough.
For more on The Fred, be sure to visit them online.
Related Posts