Faith in St. Croix in the Face of Hurricane Maria
When are you guys coming down..?
Her words sang out with the unbridled joy of a church choir in full praise –– lighthearted, carefree, though unmistakably tinged with resolution… with faith.
Miss Jeanne always talks like this. That a Cat 5 hurricane should be bearing down on her, and everyone else on St. Croix, as she spoke to the wife by phone two nights ago mattered little.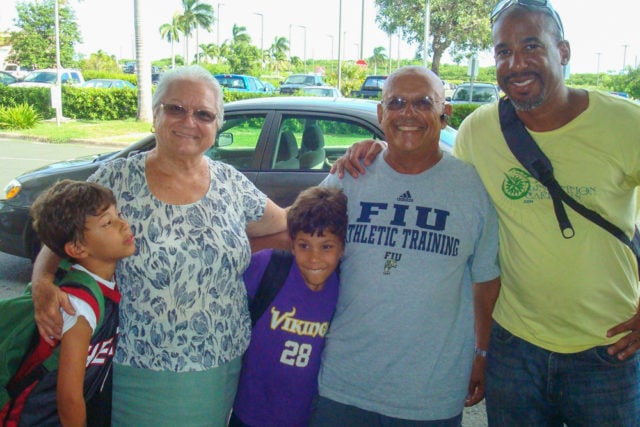 She had done this drill before, lived to tell the tale, worked tirelessly along with other Crucians to re-build St. Croix into the special place that it's always been.
She was ready to do it again.
Yes, Hurricane Maria dealt a harsh blow to my home island this week, tearing off roofs, flooding streets, uprooting trees, and snapping power poles from the East End to Frederiksted and all points in-between.
Yes, the island faces a daunting clean-up and recovery period that will likely take months.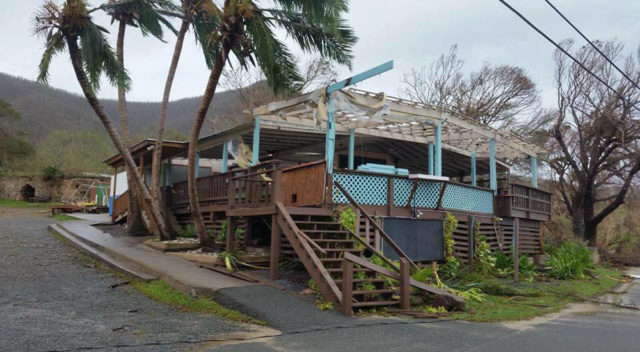 It is the unbreakable spirit of the Crucian people, amazing people like Miss Jeanne and countless others who overcame the even more pronounced Cat 5 menace of Hurricane Hugo nearly 30 years ago, though, that gives me faith in St. Croix's bright future.
This too shall pass.
Helping the recovery along the way in St. Croix, and other islands severely impacted by storms this hurricane season, will be an incredible collection of people dedicated to re-building their communities. We look forward to bringing you their stories, and details on how best you can help, in the weeks to come.
As for Miss Jeanne's initial question, we'll be back home soon to help out in our little way. Stay tuned…
Related Posts