Feather Leaf Inn Giveaway – Win A 3-Night Stay in St. Croix
This giveaway has ended. Look out for the next one!
We've had a lot of fun sharing more elements of the real soul of our home island, St. Croix, this past week. Now, we want to give you a chance to experience first-hand! That's right, we're giving away another amazing hotel stay in St. Croix! The prize this time: The fabulous new Feather Leaf Inn!
Our Feather Leaf Inn prize includes three (3) nights at the newest best place to stay in St. Croix. I mean, imagine waking up here on us?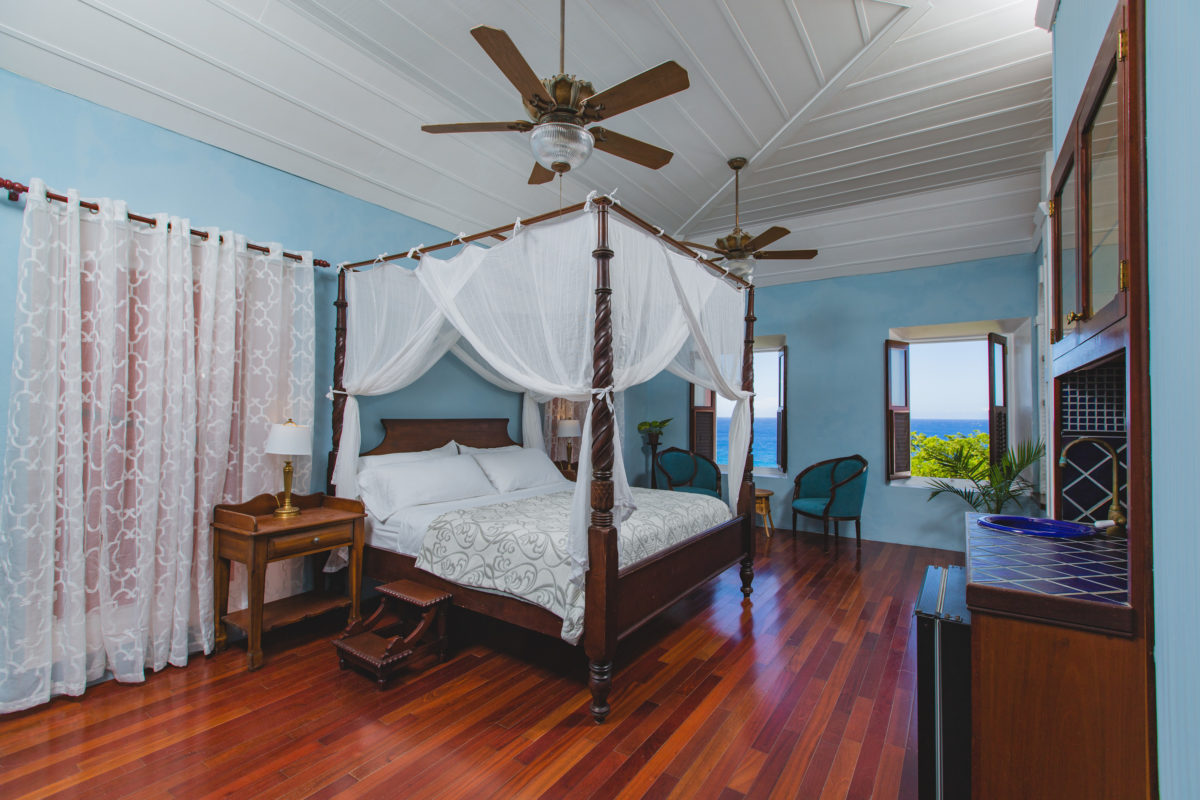 Or here..?
As usual, we'll likely throw in a bunch of cool extra goodies to help you max out your time in St. Croix. (Stay tuned to our Facebook feed for more details on that.)
Simply waking up here, though, is plenty enough incentive for you to try your luck, right? Enter above and take a chance today!
Good luck!
Related Posts