How St. Croix Is Doing Right Now, As Told by Those Who Live There
Everything is coming good.
I'd never met Alberto Baptiste before. Our paths crossed on an especially warm December Monday just a few weeks ago on King Street in Frederiksted. I was on my way to check out The Fred, St. Croix's newest hotel. Alberto was engaged in one of my favorite island pastimes: limin' in the shade.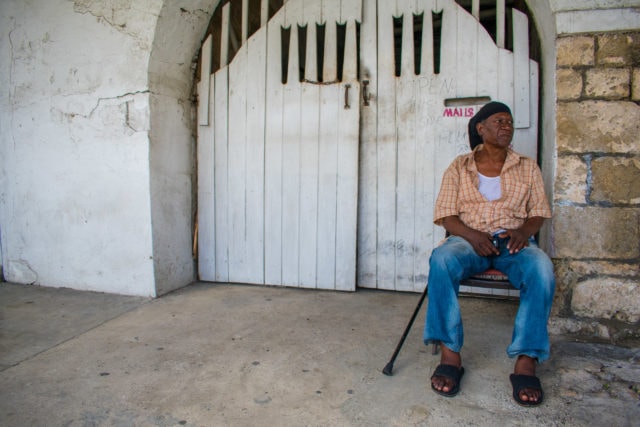 Naturally, we struck up a conversation. There were things, it seemed, Alberto wanted me to know. About Hurricane Maria, its impact on St. Croix… on his life.
A lot of roof gone, galvanize in the streets… a lot of cars get damaged.
His words weren't tinged with sorrow, though. Alberto actually smiled as he spoke, looking out at the bright, sunny street; waving out to a passing friend, chuckling at the loud talk and laughter emanating from Cozy Bar & Restaurant across the way.
It was clear: the damage he spoke of was already in the past. St. Croix was well on its way to full recovery.
Everything is coming good.
Alberto is one of many local St. Croix residents we had the chance to talk to about the state of our home island in the wake of Hurricane Maria. Here's more of what they had to say…
How is St. Croix After Hurricane Maria
Do you live in St. Croix and have something you want the world to know about the state of the island right now? Feel free to express your thoughts in the comments section below…
Related Posts