Own Your Own Fairytale Castle in the Caribbean
What if money truly was no object?
You want to buy a home in the Caribbean; your budget, unlimited.
You might have your heart set on an ultra-luxury condo, a swanky seaside villa, or maybe even your very own private island. A castle, though, is probably the furthest thing from your mind.
After all, we're talking about the Caribbean, a region nearly devoid of home-grown monarchies. There can't possibly be any castles on offer in the islands, right?
Wrong.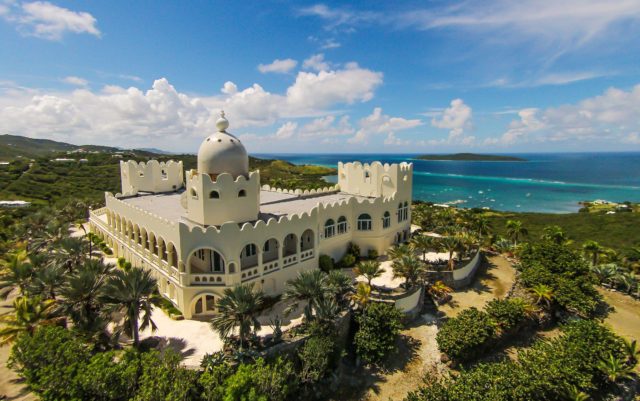 This is the Contessa's Castle on my home island of St. Croix, a 10,000 square-foot bastion of grand Moorish/Asian architecture crowning a centrally-located hilltop on the East End of the island.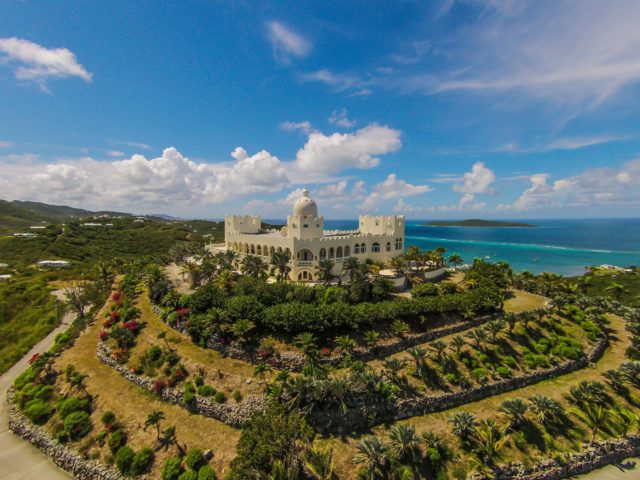 I remember the Castle's construction in the late-1980s capturing the imagination of virtually everyone I knew. Nothing like it had ever been built before on our tiny island, and I think it's fairly safe to say our shores won't see anything to match it ever again.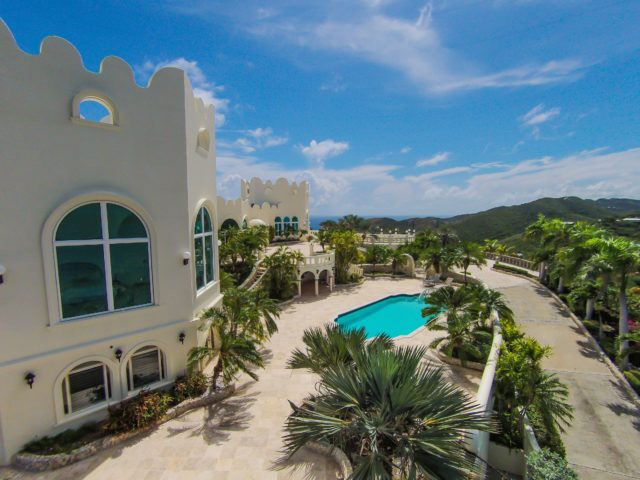 Whispers and melee (gossip) enveloped the island as work on the Castle progressed. Who could be behind the project? Was it going to be a hotel? An observatory? Surely it could not be a private home!
Well, indeed it did turn out to be a private home. Specifically, the private home of Bulgarian Contessa Nadia de Navarro-Farber. She and her husband built their fairytale hilltop Caribbean castle after falling in love with St. Croix while vacationing on the island.
The entire property encompasses 102 acres, extending from the hilltop straight down to the sea.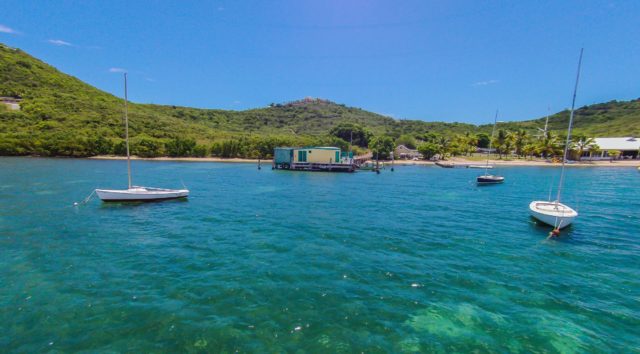 Inside, it's pure luxury befitting a contessa. Six bedrooms, six bathrooms, sprawling living areas, and, no doubt, every comfort a royal might need.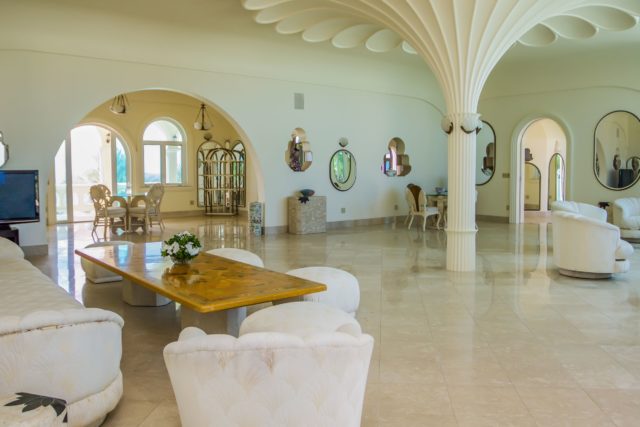 From the time it was finished in 1989 until her death in 2014, the Contessa usually spent about four months-a-year at the Castle. Her husband reportedly doesn't spend as much time here, so he's put it up for sale.
Price tag: $15,000,000.
For more details on this truly one-of-a-kind Caribbean real estate opportunity, visit Christie's International Real Estate online.
*All images courtesy of Christie's International Real Estate
Save
Save
Save
Save
Related Posts