Unpacking St. Croix – December 2018
Editor's note: If you've been wondering why this space has been unusually quiet the past few days it's because I ran off on a somewhat impromptu weekend escape to shores like these back home in St. Croix. I could've flown anywhere in the Caribbean served by Jetblue as I had a ticket expiring by the end of the year. St. Croix, though, was the easy choice, and not just because it's home either. The 20 new stories I have planned based on my little escape are proof that there's just a lot of great things happening on The Big Island right now. Here's a sneak peak at the new stories to come…
St. Croix Post-Trip Mood
Happily overwhelmed. I didn't get to do half of the things on my original to-do list, but that's only because there were so many other great things to see and do. I seriously could've stayed another two weeks and not done it all. New restaurants like Braata in Frederiksted, a new-to-me nightclub in Starlight Lounge, the best mac and cheese I've ever had anywhere at 40 Strand, touring the new Company House Hotel, sampling the new Mutiny Vodka (Yes, St. Croix has its own vodka now!) and Leatherback beers – yeah, St. Croix is really cooking right now!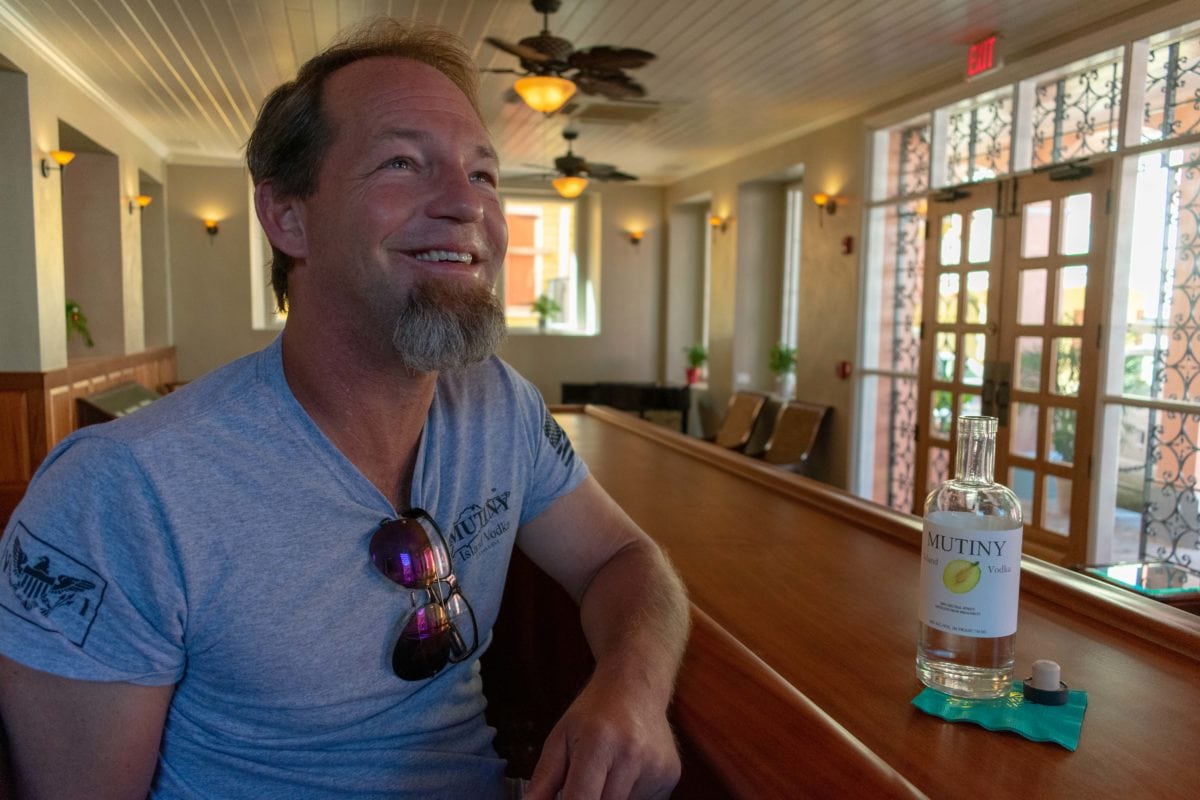 The Good
The Fred. When I first happened into what was St. Croix's newest hotel last December, it was a work in progress. It remains so right now, though the experience of staying here was no less diminished for me by the fact that certain amenities aren't quite ready yet. The style of all that is completed, plus the graciousness of the owners, management, and staff make the real difference at The Fred. You can be sure that I can't wait to come back!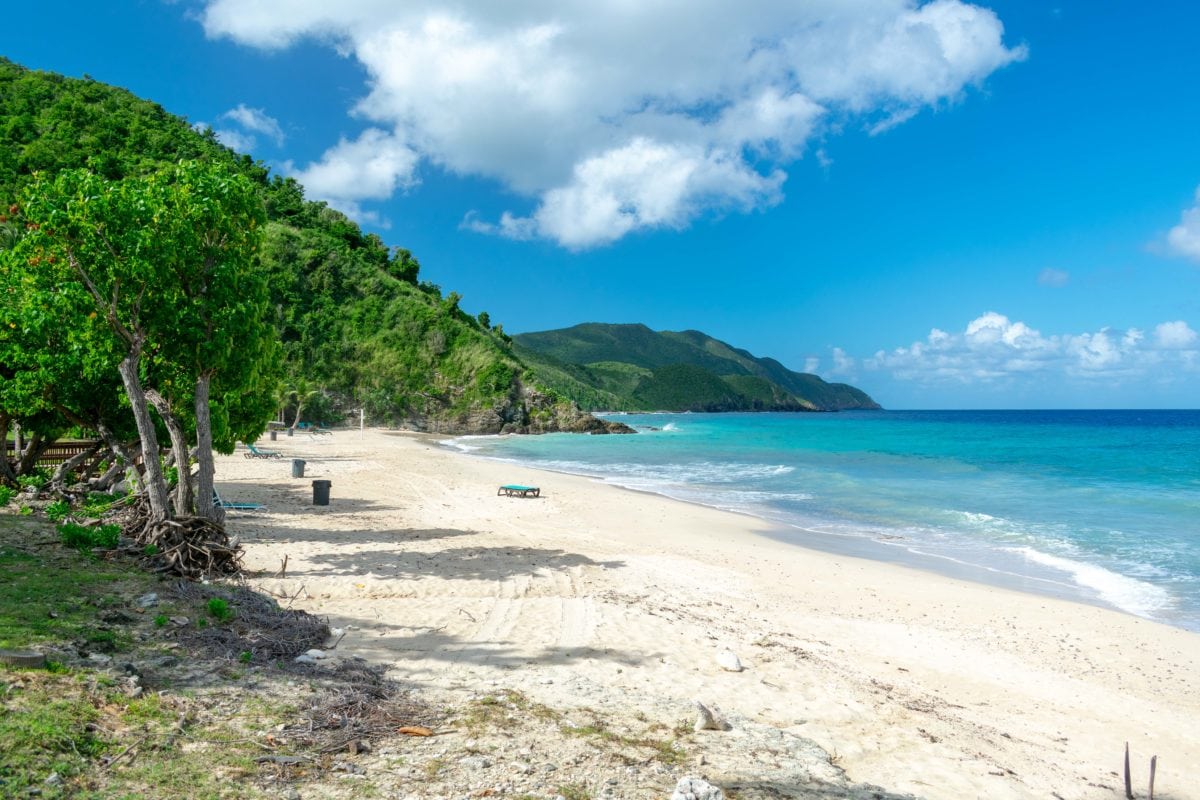 The Great
I honestly cannot say enough good things about Cibone. If you're looking for fine West Indian cuisine featuring farm-fresh produce and wild-caught seafood, then this is your place! It most certainly is mine now. I don't usually eat at the same place twice when I travel, especially when said travel takes place over a short weekend. After having dinner at Cibone Saturday night, though, I simply couldn't resist a return engagement for brunch the very next day. The vibe, people, and food were all too irresistible! If I still lived on-island, I'd no doubt stop in here at least once-a-week. Yes, it's that's good.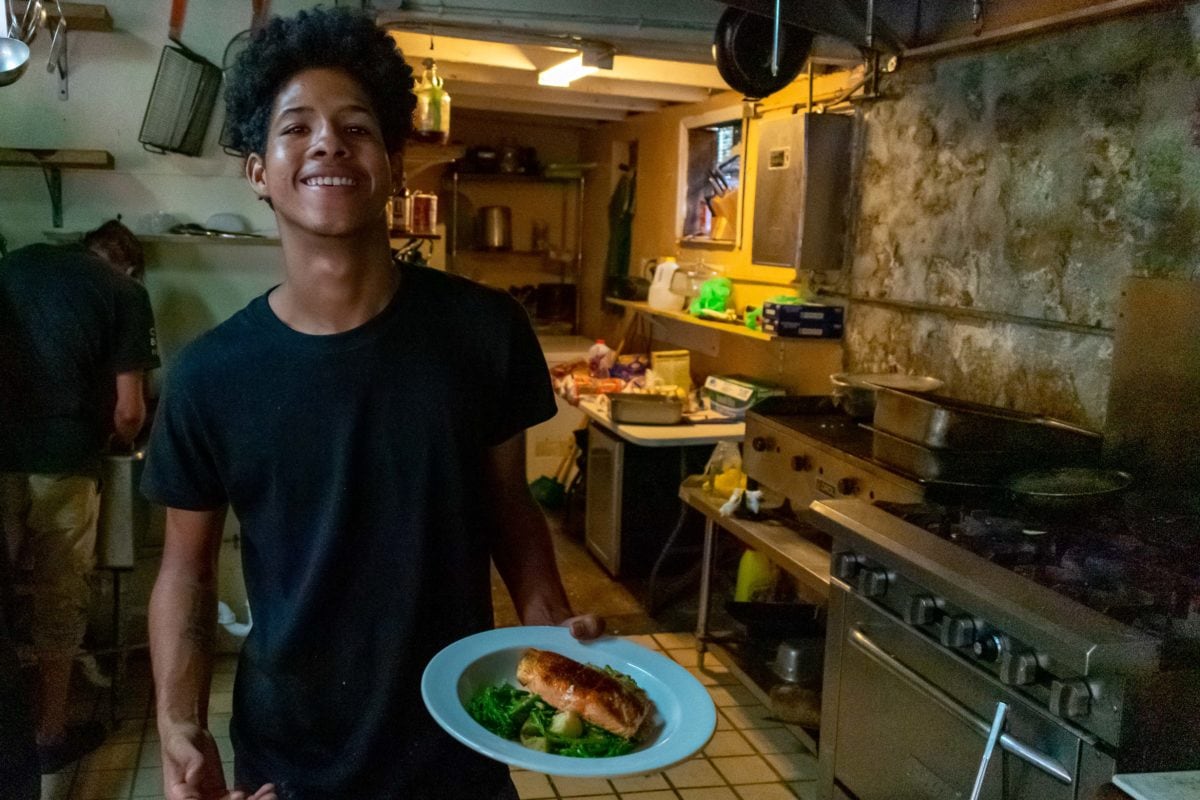 The Bad
While it was great to see road repairs finally being made to notoriously horrible Hams Bluff Road leading north from Frederiksted to Rainbow Beach and beyond, many of St. Croix's other roadways remain in rough shape. The worst: just about any road in Gallows Bay. I mean, turning left on your way out of Altoona Lagoon is like mogul skiing, the hard and unforgiving lumps and dips in the road in place of snow. It's a shame that we can't have better roads on an island so perfectly-suited to the type of unfettered exploration uncommon travelers prefer. Tip: Rent a Jeep or other 4×4 vehicle, keep left, and proceed with caution. Crucian potholes don't play!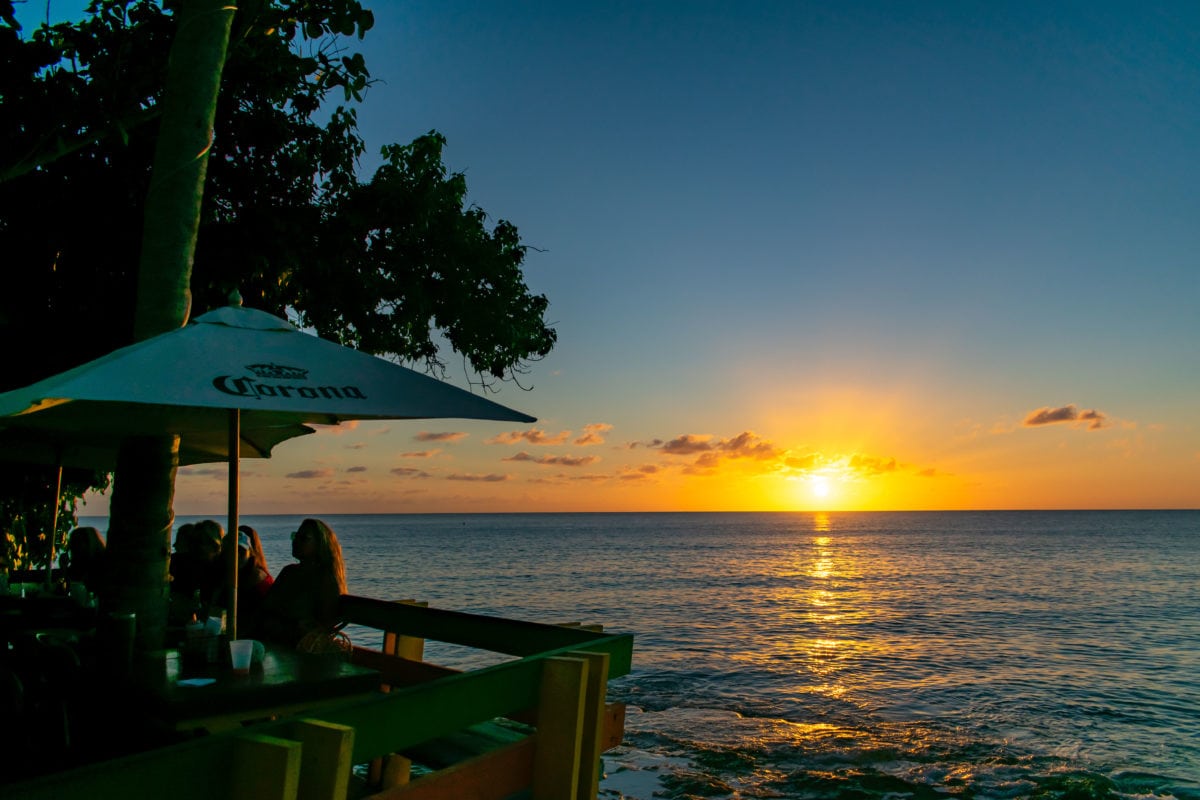 The Amazing
A big goal of mine for this trip was to see/experience things on my home island that I never had before, or that I think I never had before. Seeing the South Shore from historic Estate Canegarden Plantation for the first time literally took my breath away. Technically, though, I trespassed on private property to enjoy the view, so I guess I'm lucky that my breath was the only part of me that got taken away.
Finally finding Monks Bath was also a thrill. Most everyone on-island has heard of the man-made natural pool, but lots of people I asked didn't have any clue how to get there. It's well worth the very easy trip, though. (Full details coming soon…)
Just goes to show that there are always new things to discover on St. Croix, whether you live there, visit often, or haven't been in a long time.
Stay tuned for expanded stories on all of this, and much, much more, in the coming weeks!
Related Posts