Savor Belle Mont Farm, St. Kitts for a Song
Pacing? Biting your nails? Sitting at the edge of your seat?
For many UC readers, these are anxious and exciting times, indeed! One of you is about to win our Cultivate Your Soul Giveaway. Grand prize: five all-inclusive nights at the uber-luxurious and amazingly uncommon Belle Mont Farm in sublime St, Kitts!
If you're the winner, you'll know before the sun sets today!
If not, don't fret. You can still "win" some rare and amazing savings on what's certainly the world's most luxurious farm stay escape. That's because Belle Mont Farm has joined the chorus of Caribbean hotels offering Black Friday/Cyber Monday sales.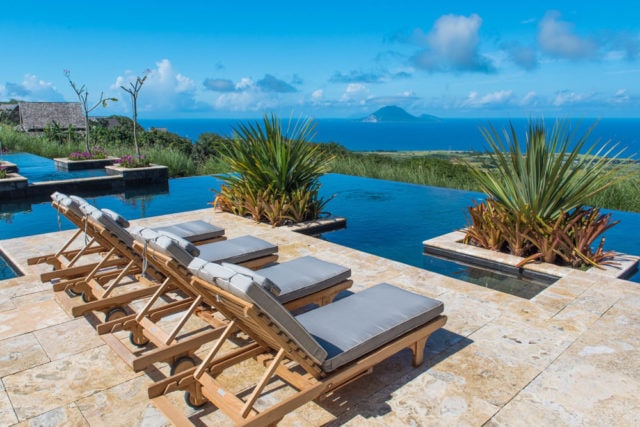 It's not every day that you find discounts of any kind to such an elite property. When said discount is a whopping 50% off, well… I'd totally understand if you didn't believe me.
This once-in-a-lifetime deal is very real, though!
To get in on the savings, book a minimum three-night stay by midnight on Cyber Monday, November 27, 2017 for farm stays enjoyed through March 30, 2018.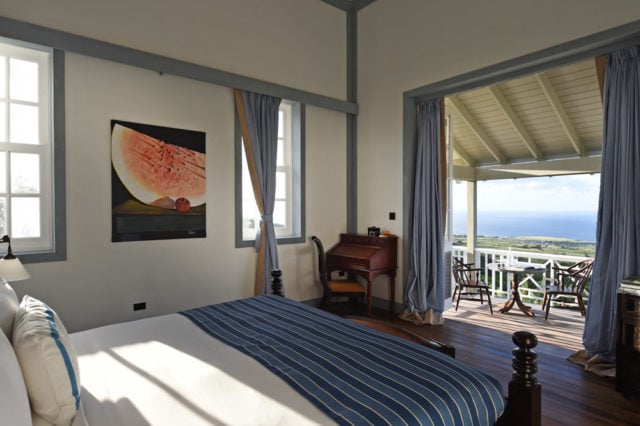 One catch: If you want to spend the Christmas/New Year's holidays at Belle Mont Farm, then a five-night stay will be required.
It's not like you'd want your stay to be any bit shorter, right?! I mean, when you're saving 50% on all this luxury, why go home?
For reservations and more information, visit Belle Mont Farm online today!
*The information in this story was accurate at the time of publishing. All rates and specials are subject to change at the travel provider's discretion.
Related Posts