Deal of the Week: Cap Maison Offers New 'Spice Necklace' Culinary Package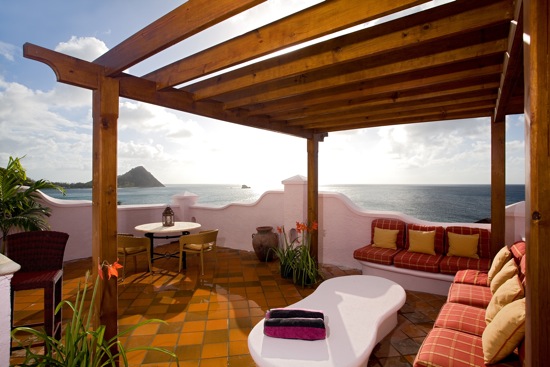 It's been said that the best way to truly experience a foreign culture while traveling is through its cuisine. If that's so, then the new Spice Necklace Experience culinary package currently available at Cap Maison will make St. Lucia experts of just about anyone who tries it.
Based on Ann Vanderhoof's newest book, The Spice Necklace; My Adventures in Caribbean Cooking, Eating & Island Life, the new Cap Maison package provides guests with the opportunity to create foodoirs of their own during luxury stays at this exclusive boutique property. Unlike other culinary packages I've heard of over the years, where you basically just enjoy a series of wonderful meals, the Spice Necklace Experience package is just that – an experience.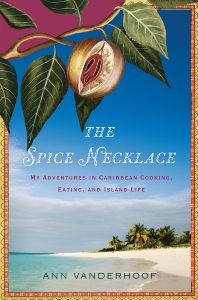 The package includes a guided tour of the Castries Central Market where guests learn about the wide variety of spices and fresh ingredients that Vanderhoof discovered while sailing through the Eastern Caribbean. You even get a taste of a local aphrodisiac referred to in the book as "Island Viagra."
Could it be our old friend, Naked Boy/Bois Bande? I guess you'll have to buy the book to find out.
Or, even better, just buy the package – a copy of the book is included, as are all meals and beverages ($75 per-room daily credit), airport transfers, and accommodations for 3 nights in one of Cap Maison's fabulous Villa Suites, complete with your very own private pool.
The per-couple cost is $2,400 and Spice Necklace Experience packages are available through December 18, 2010.
For reservations and more information, call 1-888-765-4985 or send an email to reservations@capmaison.com. You can also check out the Cap Maison website by clicking here.
* The information in this story was accurate at the time of publishing. All rates and specials are subject to change at the travel provider's discretion.
Related Posts