Deal of the Week: Learn Photography from the Pros in St. Lucia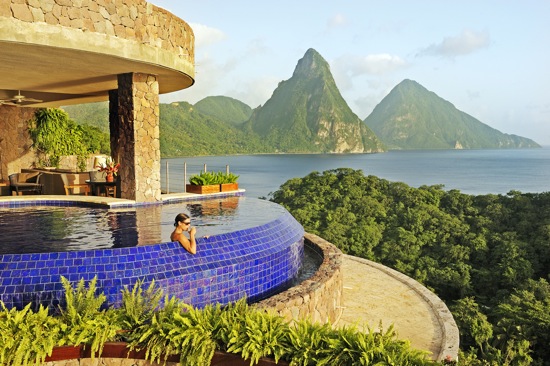 Photography is obviously a big passion of ours here at Uncommon Caribbean, which partially explains why we're especially excited to share the news of this great photo workshop package to St. Lucia's Anse Chastanet and Jade Mountain resorts.
The other reason: St. Lucia herself.
Just look at the photo above; could there be a more gorgeous place to learn the ins and outs of capturing the perfect image?
Equal to the amazing beauty of the island and the two resorts is the expertise of the photo pros leading the workshops – Joe McNally , acclaimed American photographer and long-time photojournalist, and Scott Kelby (here's Scott's blog), President of NAPP (National Association of Photoshop Professionals) and the world's best-selling Photoshop author.
From October 17-23, Joe will lead an intensive week of small flash education. Between classroom sessions and shooting excursions around both resorts, you'll learn Joe's tips and tricks on taming natural and artificial light to achieve incredible pictures like this one…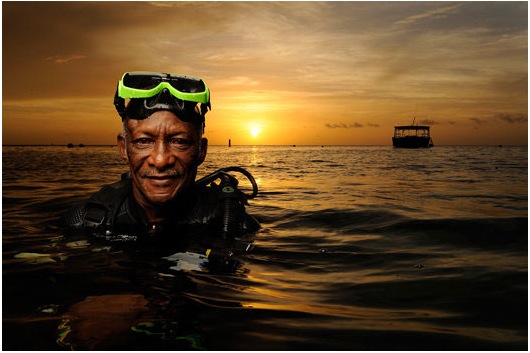 On the last day of the workshop, Scott takes center stage to teach the group the secrets of digital darkroom mastery – how to organize, move and finish your photos with professional post production results.
These are the two best-selling authors in all of digital photography world wide, and you get to learn their secrets in the paradise that is St. Lucia at two of the world's finest resorts – INCREDIBLE!
The five-day educational seminar is available to Anse Chastanet and Jade Mountain guests at a cost of $1,650. Six-night packages begin at $2,450  for a single occupancy standard room at Anse Chastanet, or $1,565 per person in a double occupancy standard room. Package rates include airport round trip taxi transfers, courtesy drinks package in room fridge on arrival, welcome reception,  all meals and tax and service charges.
Extra night rates, upgrades to other room categories at Anse Chastanet or Jade Mountain are available.
* The information in this story was accurate at the time of publishing. All rates and specials are subject to change at the travel provider's discretion.
Related Posts