Stonefield Villa Resort, Saint Lucia – Uncommon Envy
I've been dreaming of taking a dip in this pool for almost 12 years. That's about as long as it's been since my brother and UC partner, Patrick, visited Stonefield Villa Resort in Saint Lucia.
To say that his posts piqued my interest would be a vast understatement. Each successive missive, every soul-stirring photo; they all came to create in my mind this impression of Stonefield as the ultimate Uncommon Caribbean hotel.
But, is it?
To date, I still don't know. I still haven't slept here…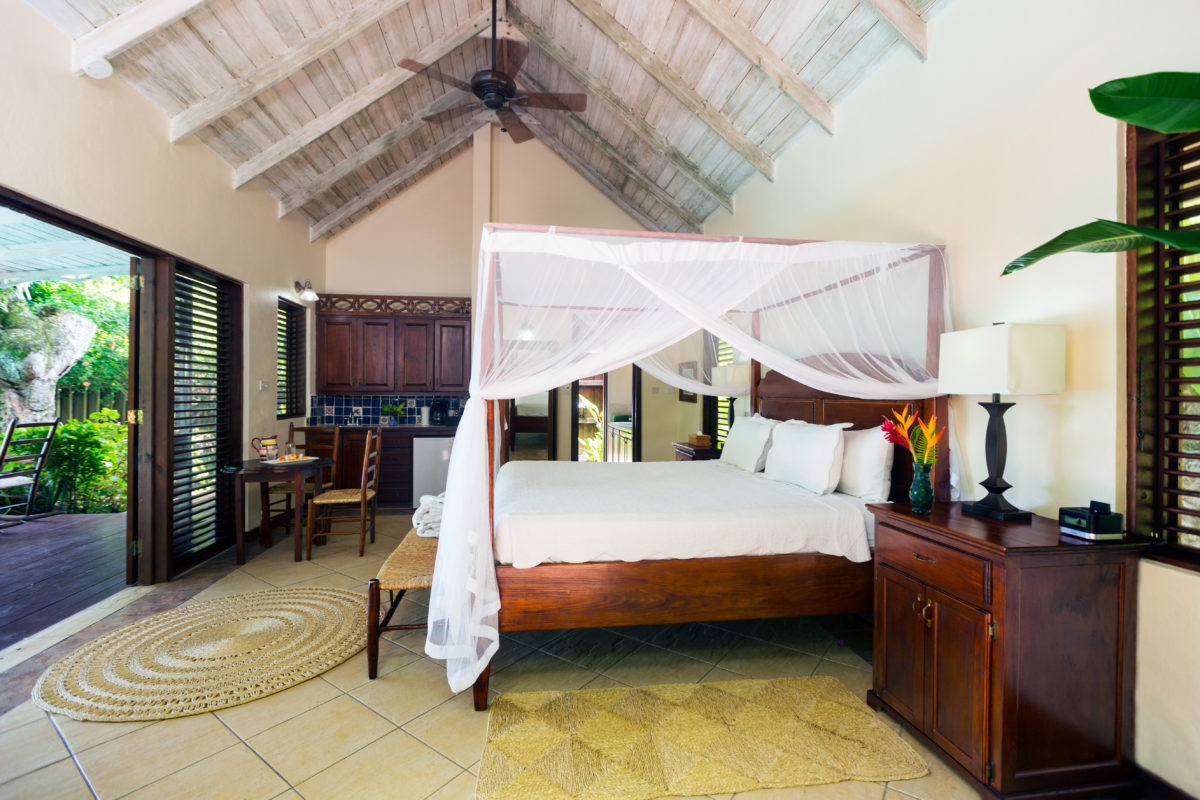 …or enjoyed this view…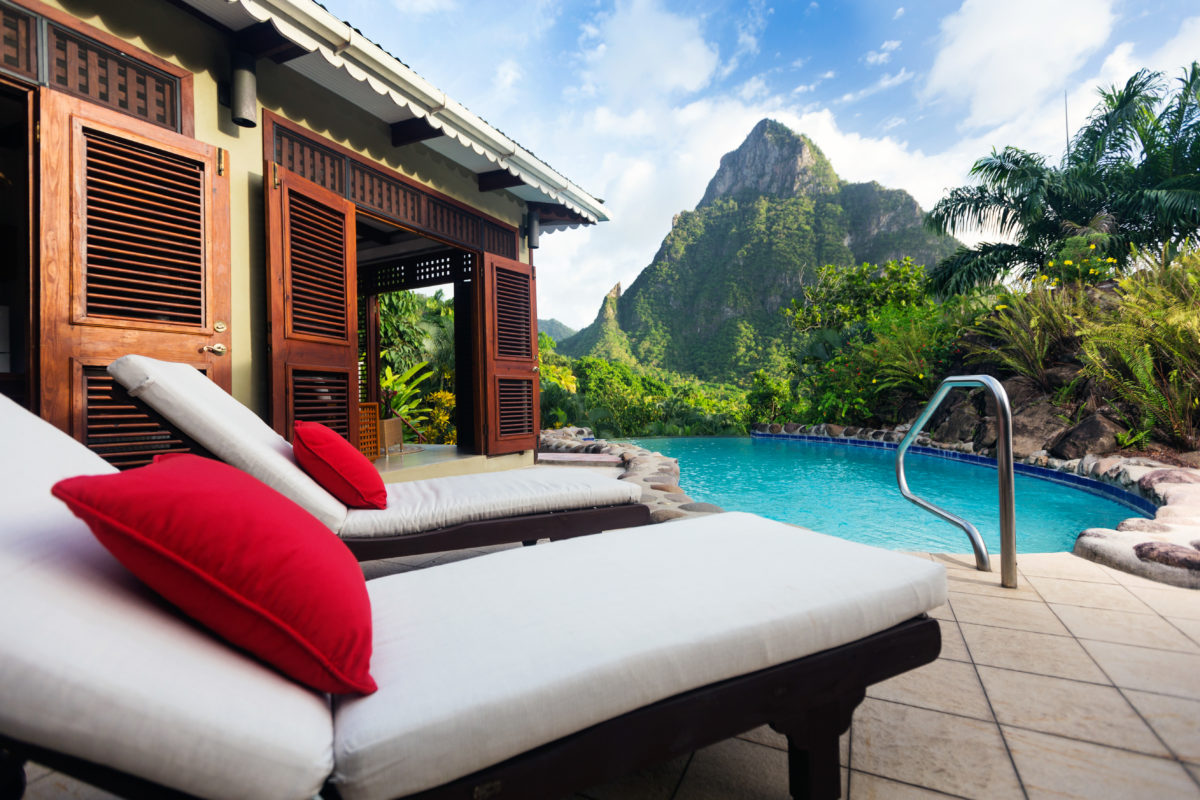 …or practiced any yoga in the shadow of Gros Piton…
On top of all this, I've recently heard that there are some very, very special ladies on staff at Stonefield. What makes them so special? Well, apparently they specialize is crafting a myriad of traditional West Indian bush teas, each one purpose-brewed to address specific individual ailments!
Yeah, CLEARLY I'm missing out.
To fix this, I've resolved to get back to Saint Lucia and ensconce myself in all the magic that Stonefield Villa Resort has to offer sometime in 2022.
If you've ever stayed here and have tips on must things to do, see, and sample, please let me know in the comments section below.
Related Posts