Unpacking Saint Lucia – December 2019
Editor's note: It had been a long time coming, but I finally made it back to Saint Lucia two months ago! The main occasion was the opening of the fantastic Royal Saint Lucia Turf Club. The finest new horse racing facility in the Caribbean did not disappoint! I also tried to make a little extra time for some slight adventuring and other fun, as usual. I'll most remember this trip, though, for all that I didn't get to see and do…
Post-Trip Mood
Sick. I picked up a cold somewhere along my Saint Lucia travels, which severely slowed my explorations. The tail-end of my visit was mostly spent kicking back at the St. James Club Morgan Bay. The resort, as it turns out, is not such a bad place to be sick/stuck, especially owing to its close proximity to the Daren Sammy Cricket Ground.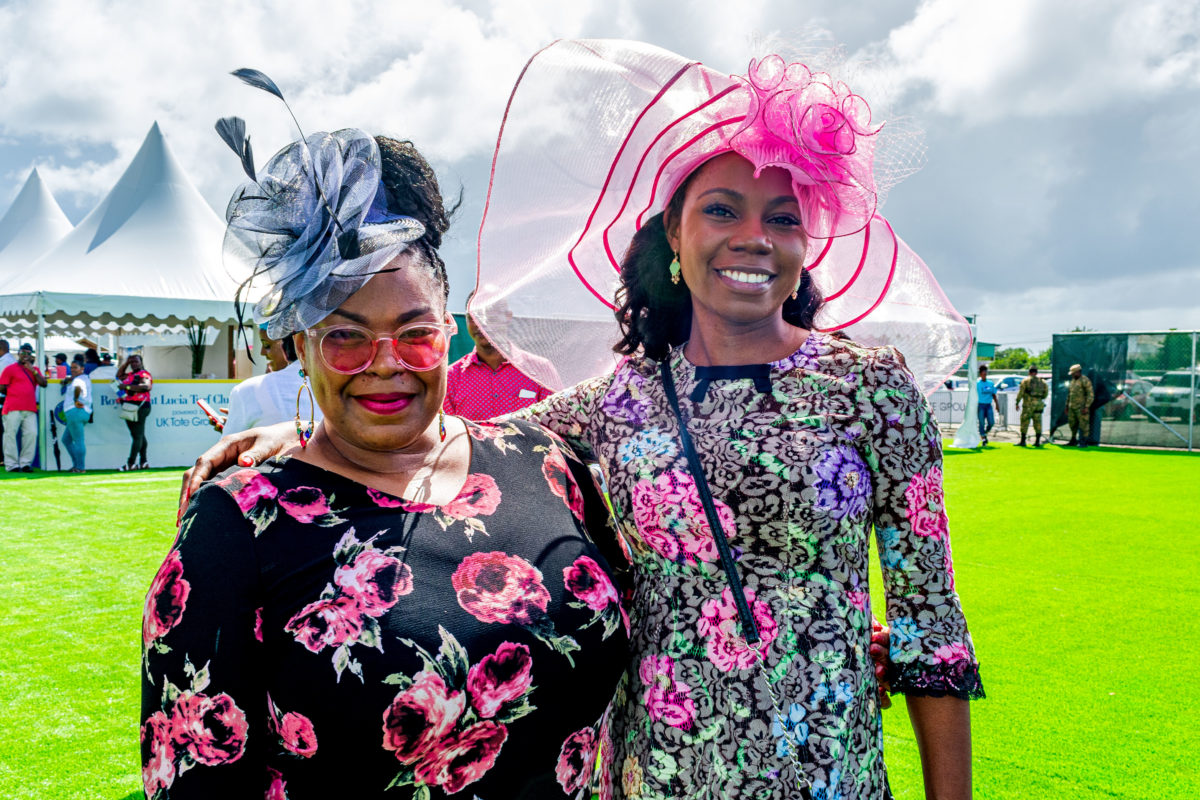 The Good
No, a cricket match wasn't what pulled me from my sick bed. The flame for this moth was the first-ever Saint Lucia Unity Festival. The large scale music concert featured a number of local and international artists and DJ's. Various West Indian musical forms were heard and celebrated. Soca, dancehall, zouk, compas – Unity Fest had it all! The star attraction, though, was undoubtedly Chronixx. His incredible set brought down the house just after 3am! Perhaps not the best medicine, but certainly an experience I was not going to miss!
The Bad
Getting sick meant missing out on Saint Lucia's Atlantic shores. The calmer waters, beaches, and incredible natural wonders on the island's Caribbean coast get all of the attention. I was really curious to know what life is like over on Saint Lucia's quieter side. The town of Dennery, in particular, intrigued me. I'd read about the Saturday night Fish Fiesta, the uncommon music scene, hiking, and more. Missing it all was a bummer, though I'm happy to have a great reason to return soon.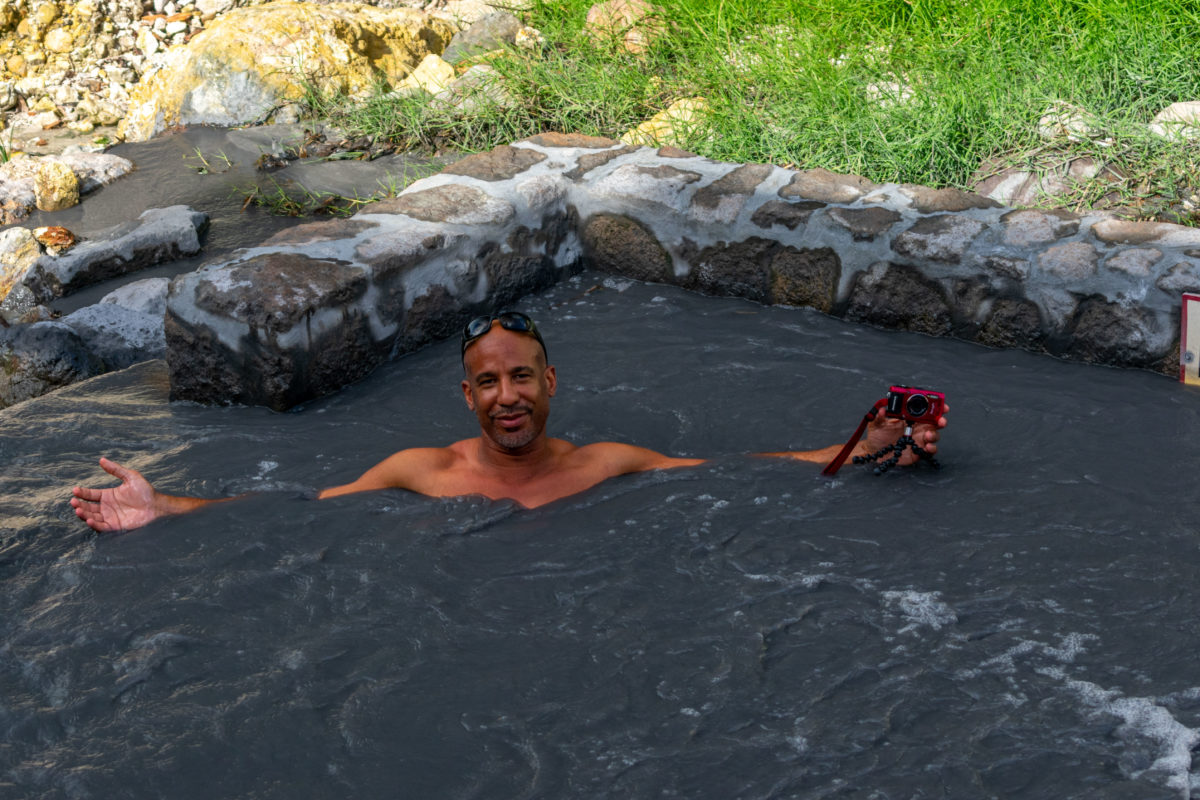 The Great
The Naked Fisherman. I found this Shangri-la of a beach bar in northern Saint Lucia quite by accident. My cold was raging, but I stubbornly set out in search of a little fun, adventure, and a nice sea dip. I almost gave up after striking out at Spinnakers (too touristy). Luckily, I got lost and found Naked Fisherman nestled in a small cove just below Cap Maison. To say this place saved the last few days of my trip would be a vast understatement. Excellent service, seductive beach vibes, nice bites, and the best rum punch I enjoyed in Saint Lucia make the Naked Fisherman tops in my book!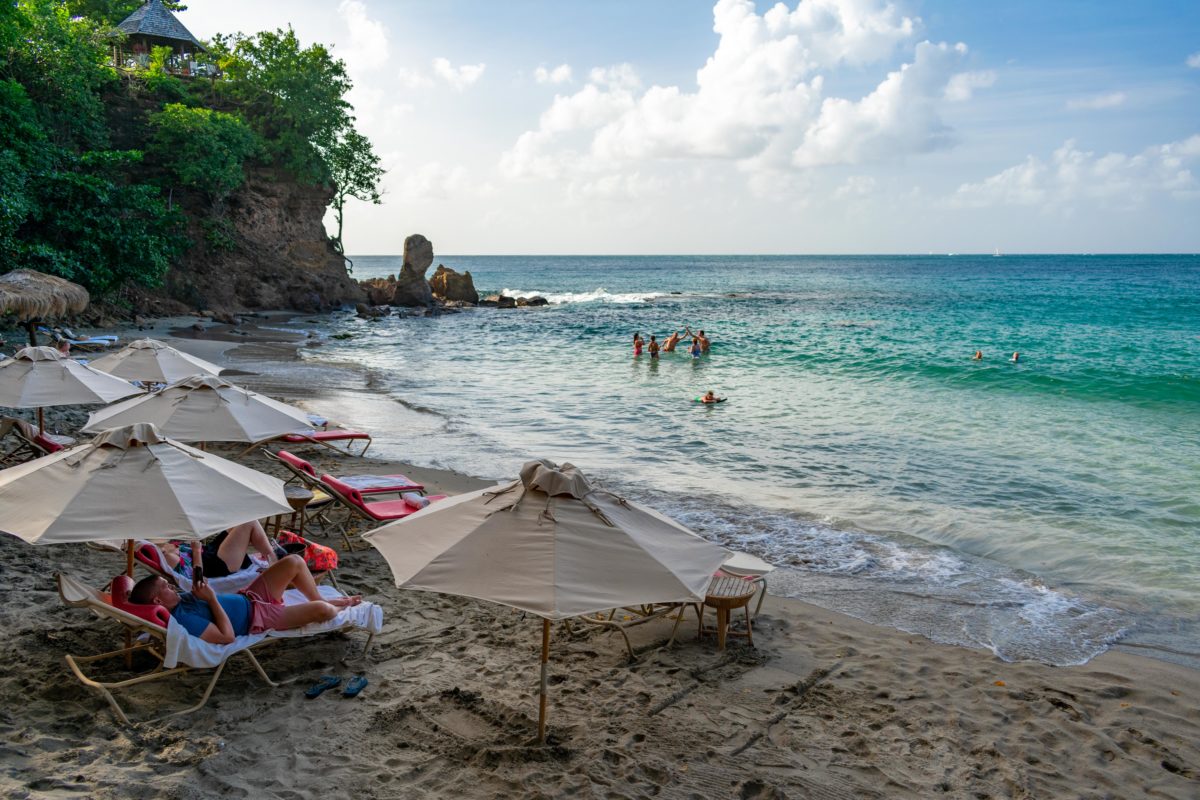 All-in-all my latest Saint Lucia adventure was pretty amazing. The island and its people are just as sweet as ever, and no one seems to do big events quite as well. I can't wait to come back!
Stay tuned for expanded stories on all of this and more in the coming weeks…
Related Posts