Amazing Eats on The Beach at Pinel Island, St. Martin
You quickly come to expect to enjoy absolutely amazing food absolutely everywhere you might roam while adventuring around the French side of St. Martin. It's French, after all, the Parisian proclivities toward upholding culinary excellence in even the most pedestrian of dishes shinning through at roadside food stalls, lolo's, and gourmet restaurants alike.
Even so, I was a little surprised to find myself feted with the spread pictured above while visiting Pinel Island a few months ago.
Succulent tuna, smoked fish, grilled lobster, and for dessert, caramelized pineapple, all of it served with this view right at the seashore.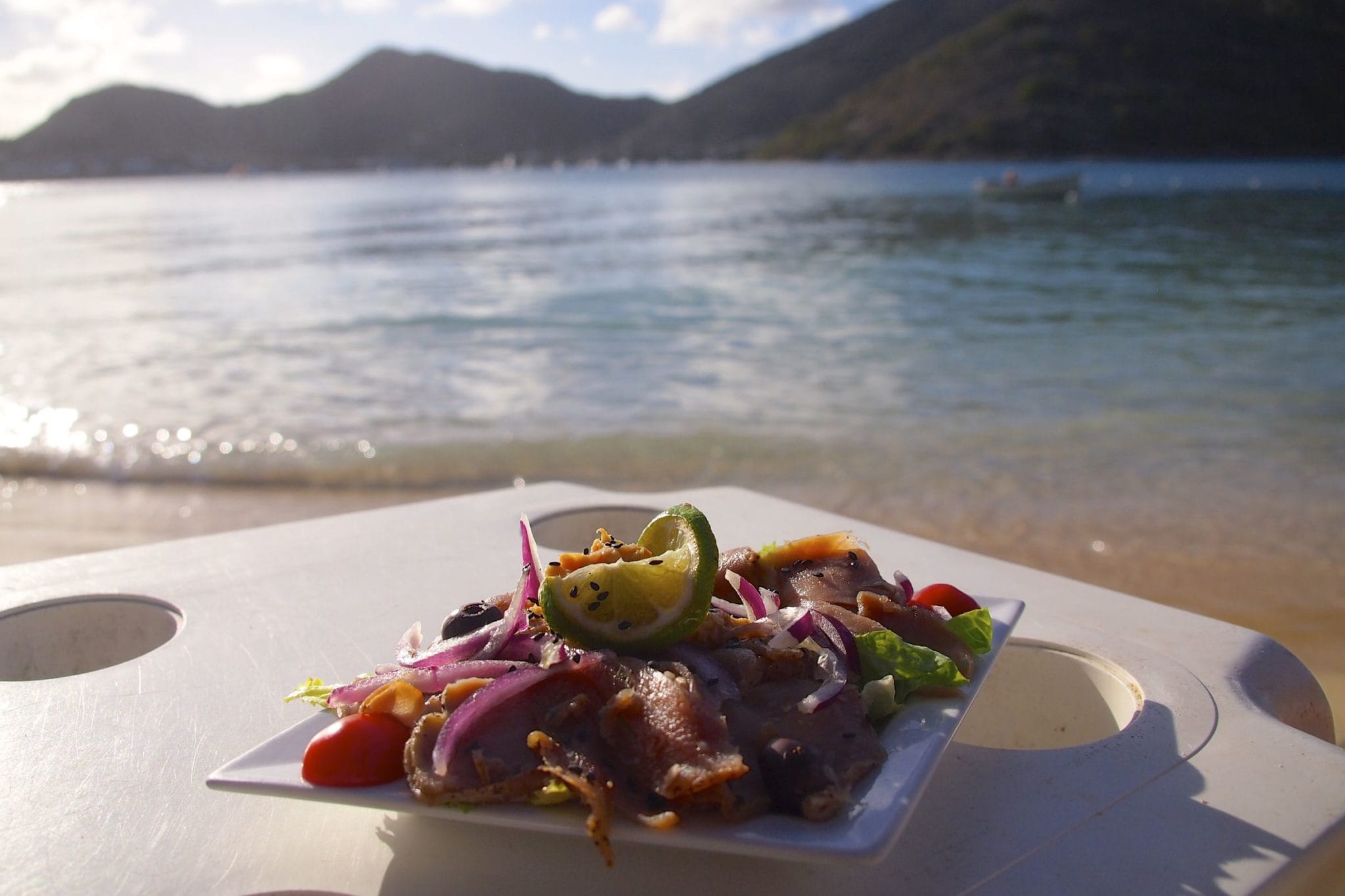 All of this is what you can expect to enjoy at Karibuni, one of two restaurants on Pinel. Both are good for drinks, though Karibuni surpasses even a few fancy spots on Restaurant Row over in Grand Case with the quality of its eats.
People swear by the lobster, which was great, but that smoked fish, though… My mouth always waters at the memory of her savory smokey goodness; an appetizer well worthy of the entrée treatment.
Karibuni, which means "welcome" in Swahili, also seduces with an exceptional rum punch and a nice collection of rum infusions made on-site.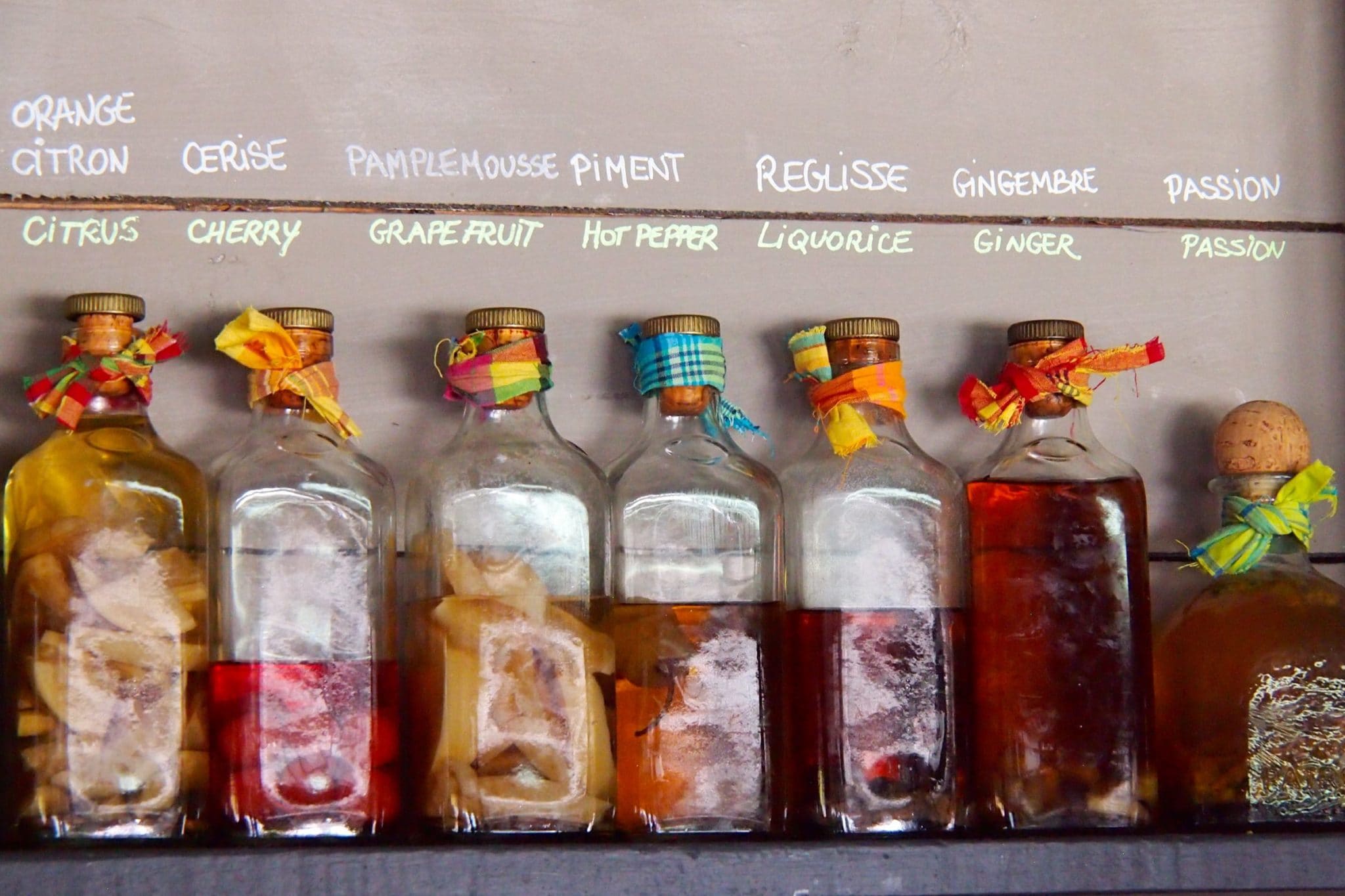 Drink and dine at the seashore, as I did, or in Karibuni's rustic dining area, with tables and chairs scattered among a throng of shady seagrape trees.
Karibuni Restaurant is open daily and impossible to miss on Pinel.
Related Posts