Friday Happy Hour: Old Man Guavaberry Brand 8YO Republic Rum, St. Maarten
If you'd never visited the place before, it would be easy to think that the only thing produced, bottled, and sold at St. Maarten's famous Guaveberry Emporium was guavaberry liqueur itself. After all, "guavaberry" is right there in the name of the place, Guavaberry.com is their website, and no place else is more synonymous with the stuff.
If you're ever lucky enough to set foot in here, though, you're sure to encounter (and enjoy!) a whole lot more…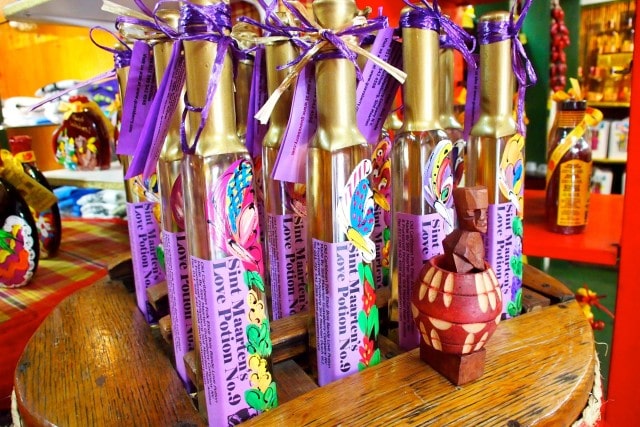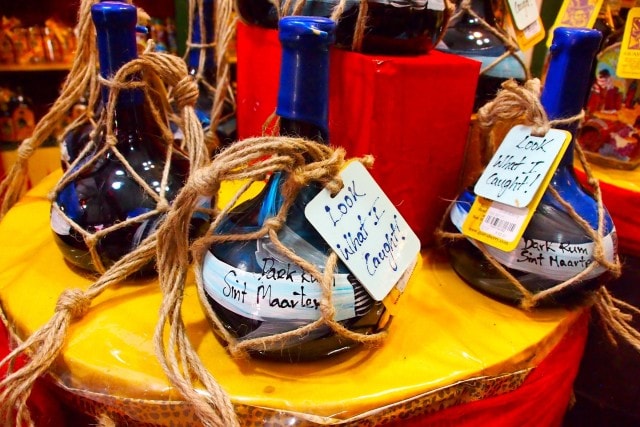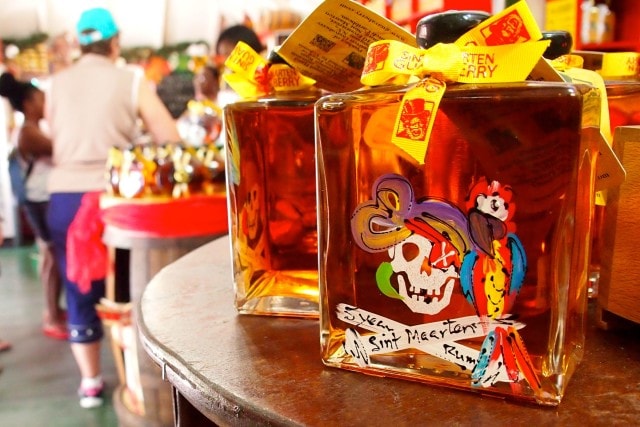 From "love potions," seasonings, and hot sauces to an assortment of tropical fruit liqueurs that went way beyond guavaberry (mango, passion fruit, lime, etc.), this place is simply packed with tasty island treats. Tops among them for true rum lovers: the 8 Year Old Republic Rum.
The "Top Shelf" of Old Man Guvaberry Brand rum, the 8YO is simply beautiful, both inside and out.
The bottle, elegant in its simplicity, catches the eye with sexy curves and a modicum of flash akin to a fine bottle of perfume. She's delicate along similar lines, her narrow base requiring care when placing her back down post-pour.
This is not some cheap rum with whom you'd get sloppy.
She makes you work for her affections too. Peeling past the wax covering at the top reveals a small cork requiring a corkscrew to get at the goodness inside.
In the end, though, the extra effort is worth it.
Enjoyed neat, Guavaberry Brand 8YO is warm on the tongue and lips, its rich rum flavor devoid of superfluous sweetness, gimmickry, or too many spices. The finish kicks in with more subtle warmth at the back of the throat long after the liquid passes your lips.
A gentle reminder to enjoy another sip, perhaps?
Yes. Indeed. Don't mind if I do…
Proost!
Related Posts