Deal Of The Week: 7th Night Free Luxury Villas in St. Martin
My dreams of St. Martin have become rather hazy of late. While we hear good "things" about how the island has recovered since Hurricane Irma, we haven't managed to make a return visit to actually see "things," good or otherwise, for ourselves.
Yes, Mother Nature bounced back quickly and the beaches are as lovely as ever, but St. Martin is about so much more than sand, sun, and sea.
What about the Lolo's? Is Scooby's just as great as ever? Is Enoch's still ground zero for the island's best breakfast and melee combo? And how about that Friday night reggae jam at Stachey's Hut: Is it even still a thing?
If the question is of where to stay in St. Martin these days, our friends at 100% Villas have more than a few answers.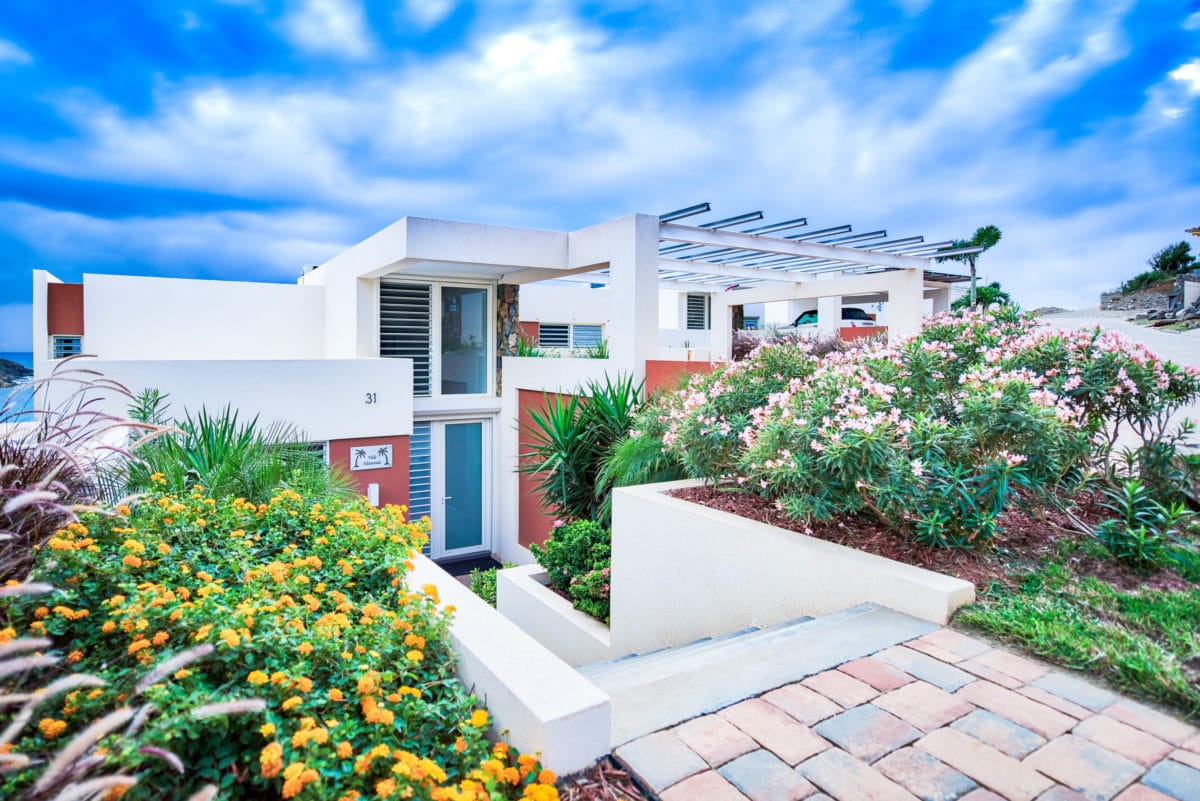 Luxury Villas in St. Martin
As noted previously, villa accommodations were among the fastest to bounce back after the storm. Lower visitor arrivals at the time meant lower prices too, bringing the luxury villa escapes within reach for many of us like never before.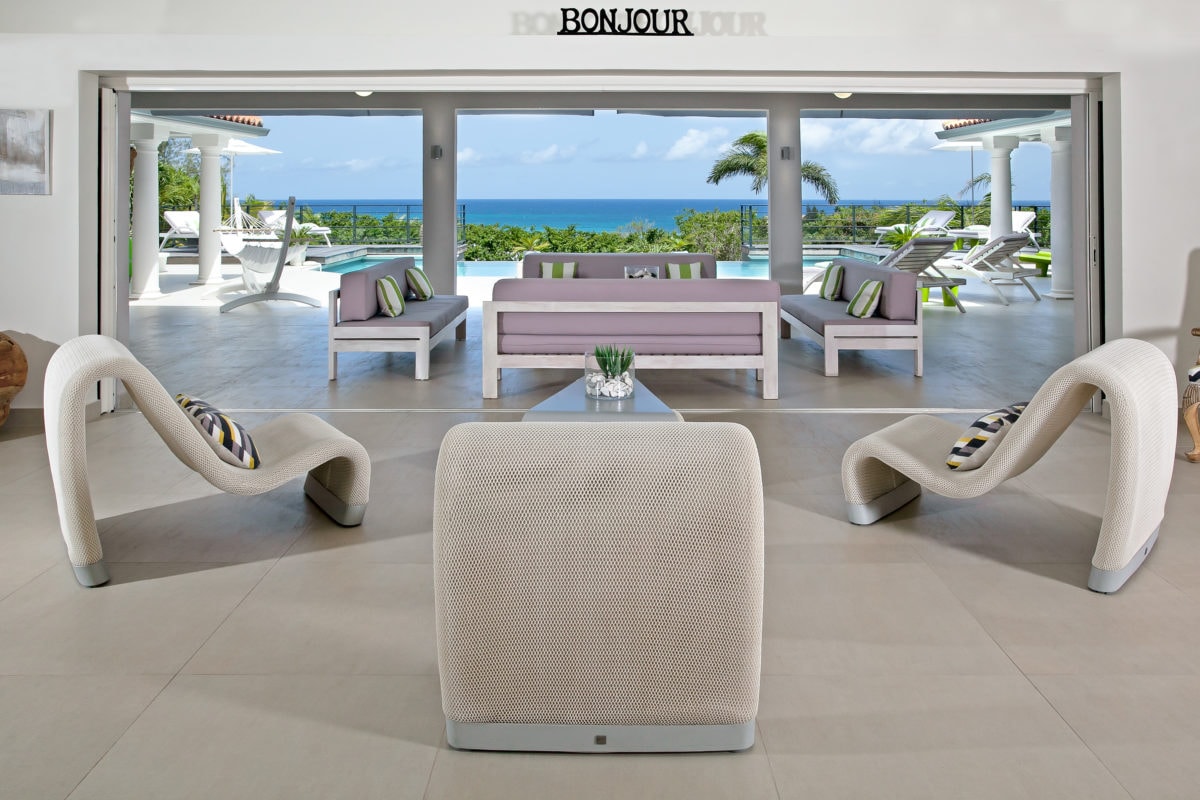 Prices are a bit higher now, nearly two years on from Irma, but you can still find good low season (summer) deals on the 100% Villas website.
If It's Free, It's Luxury
One of the best offers – a 7th night free – applies to a choice of eight elegant villas spread throughout the island. From their lofty perches, these villas overlook such swanky shores as Orient Bay, Baie Longue, Plum Bay, and Baie Rouge, among others.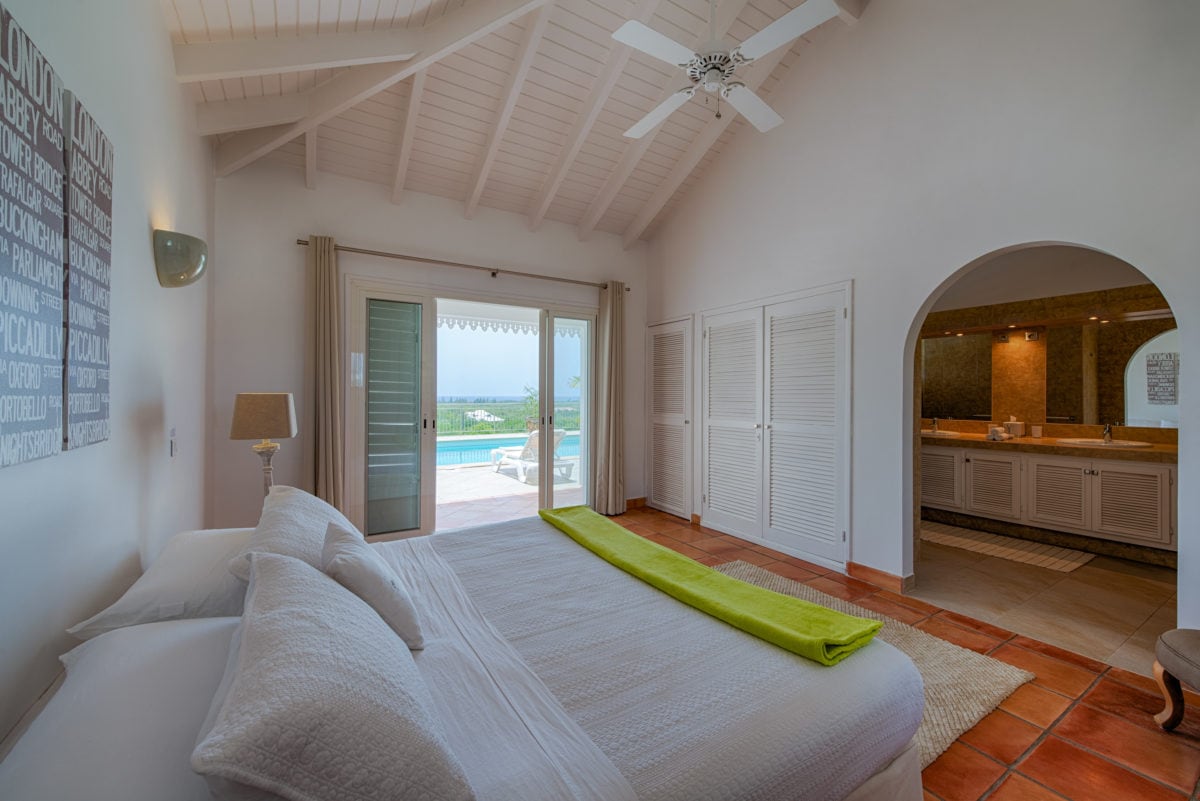 If Scooby's Stachey's, Enoch's, and other favorite UC haunts are still around, they won't be too far away either, of course.
For more on this and other special offers on luxury villas in St. Martin, visit 100% Villas online.
* The information in this story was accurate at the time of publishing. All rates and specials are subject to change at the travel provider's discretion.
Related Posts