Orient Beach After Irma
It's a little strange seeing it this way… Orient Beach, the famed (and infamous) stretch of sand and miraculous Caribbean Sea set on the French Side of St. Martin, completely devoid of chaise lounges, Hobie Cats, umbrellas, and any/all other signs of beachy fun accouterments..
Okay, maybe not 100% completely devoid…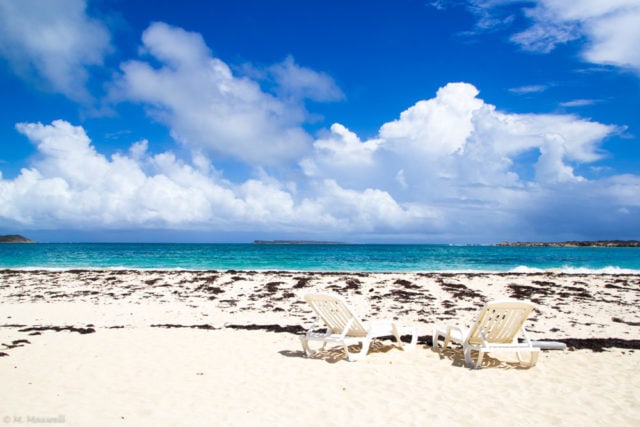 Still, you get the picture.
These images, like the ones of Grand Case we shared earlier, were captured by our good friend and SXM resident, Malaika Maxwell, just a few weeks after Hurricane Irma wreaked havoc over St. Martin, profoundly changing a lot about one of our favorite islands.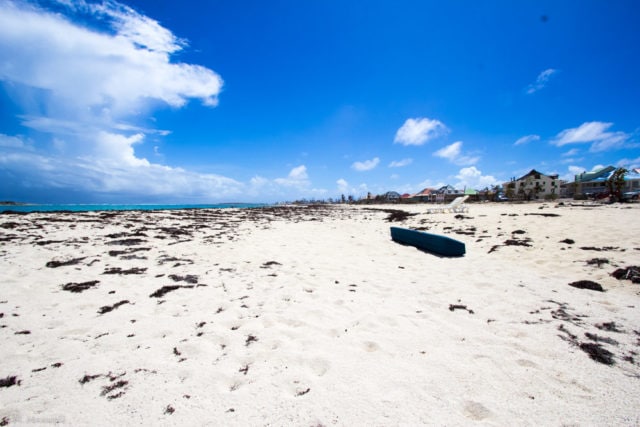 As along the shores of Grand Case, though, the stunning beauty of Orient Beach remains.
What else was Irma unable to take away from St. Martin, and when will we be able to journey back here to make more great travel memories here?
We hope to have some answers to go along with pretty pictures like these next week. Stay tuned…
Related Posts