St Martin Carnival 2023 – This Year's Schedule of French Side Fetes
The COVID years were tough on all of us that love Carnival. Many celebrations were cancelled. Others were reduced to small, super-local affairs. In either case, Carnival lovers living outside of the Caribbean were largely shut out from the fun. Now that pandemic fears have largely waned, though, Carnival is making a full comeback in 2023. Only question is, will you?
Yes, you still love Carnival. Your heart, mind, body, and soul ache to surrender to the wild revelry once again. It has, however, been a few years. Maybe you're afraid you've lost a step or two off your usual chipping stride. I mean, can you really still handle unrestrained whining in the streets under the hot Caribbean sun?
Perhaps you need a smaller, more restrained Carnival experience. Something a little less intense and all-encompassing as Trinidad Carnival. Your best bet: St Martin Carnival 2023.
I had the chance to experience SXM French Side Carnival in 2016, three years after barely surviving my first Trinidad Carnival. As I outlined in this earlier post, the French Side fete is much small in size, though still very fun.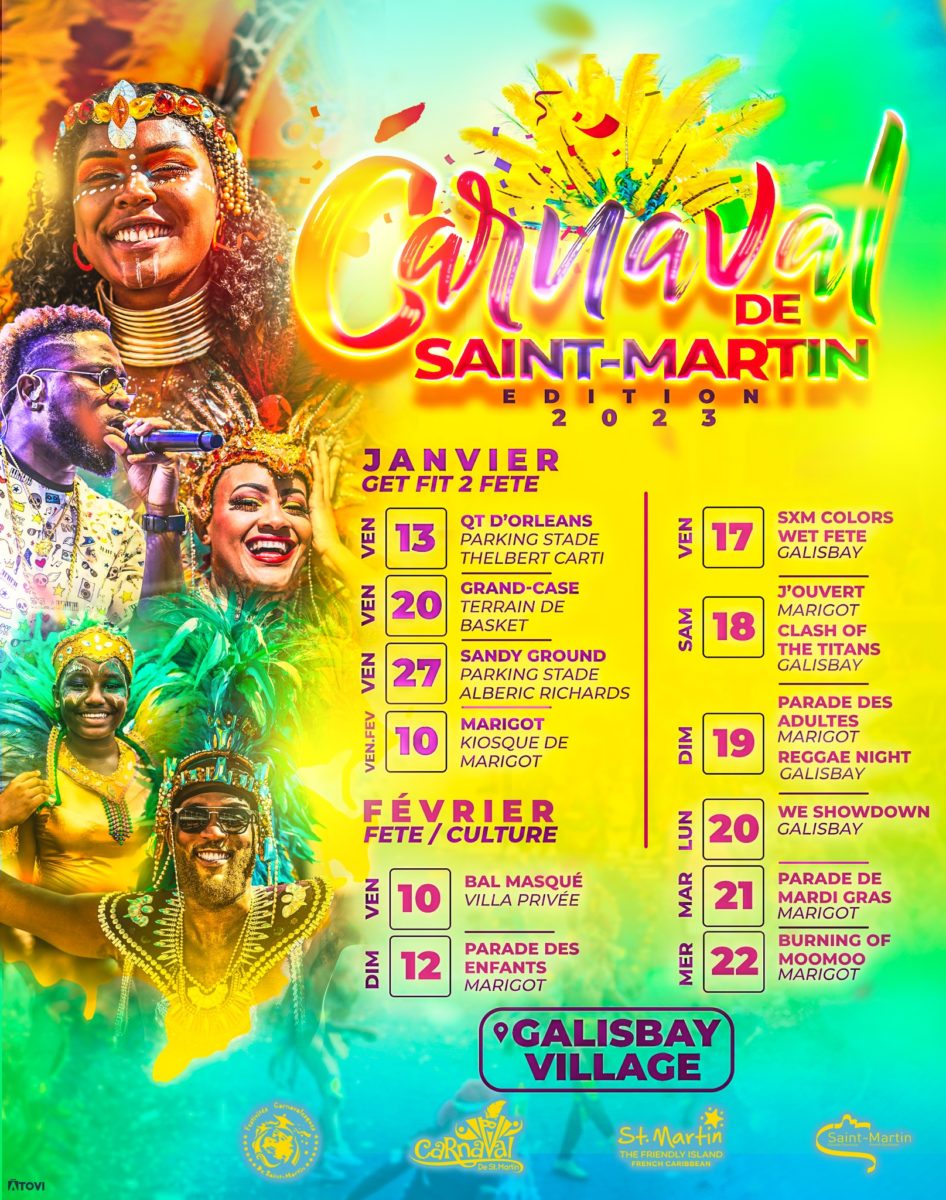 The slate of St Martin Carnival 2023 fetes and parades looks no less exciting than what I experienced a few years ago. In fact, since I missed the J'ouvert, Wet Fete, and Reggae Night fun last time, I'm thinking that an SXM Carnaval escape is in order for me too!
As of this writing, Miami/St. Martin flight availability is still looking pretty good for next month.
What do you say: Ready to dip your toe back into Carnival in French Saint Martin..?
Related Posts