Slave Walls of Saint Martin: Uncommon Attraction
The stains of slavery lay scattered all around the islands of the West Indies, of course. The forced migration and involuntary servitude of millions of Africans over a few centuries will do that.
Museums, art installations, historic attractions and the like present the easiest ways to bear witness to the tragic history that in so many ways informs much of what makes the Caribbean so special today.
In some spots, though, the stains are as open and evident as they were hundreds of years ago; nondescript elements of everyday life easily missed.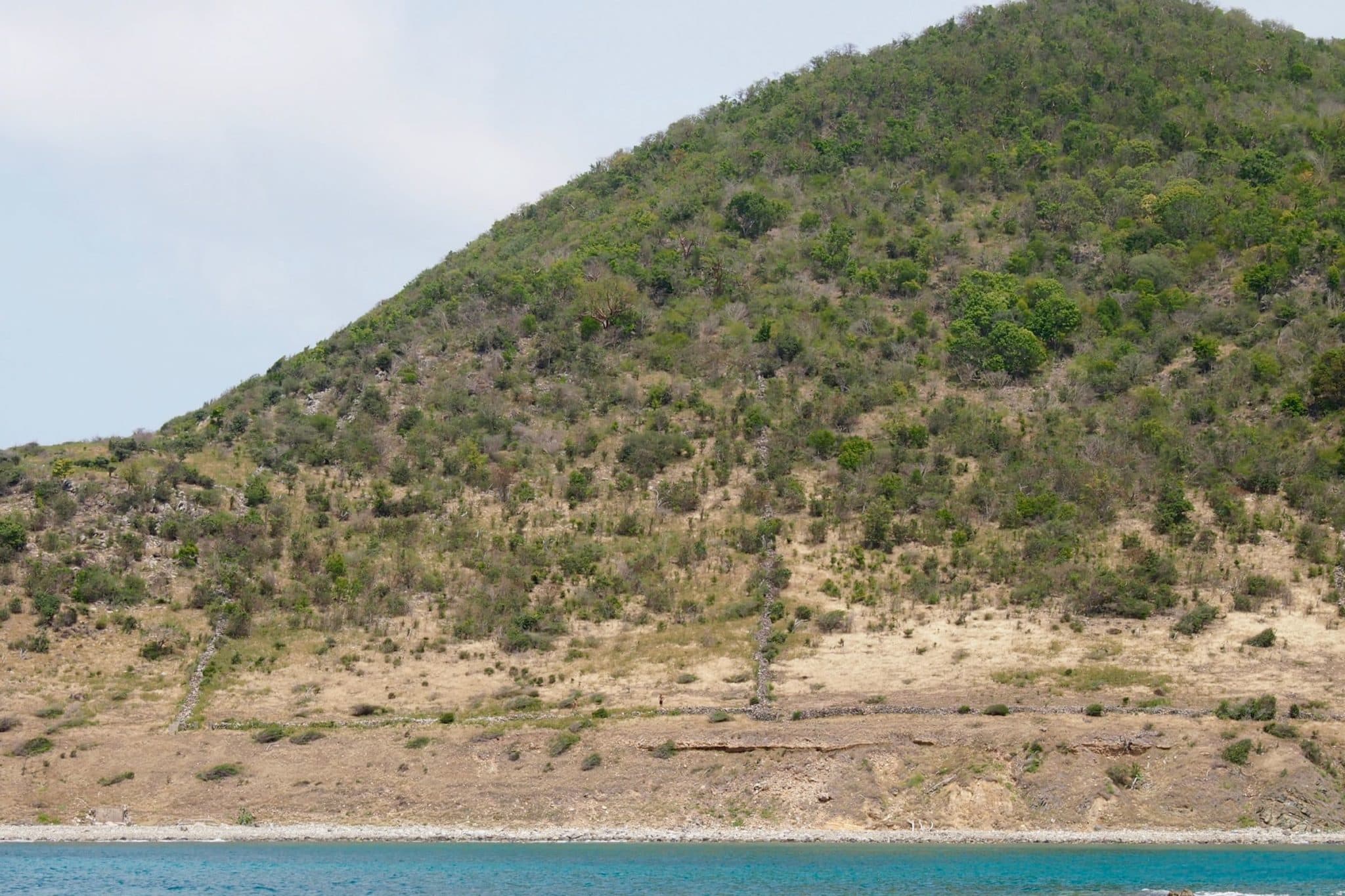 The stone walls trailing up and along the steep hills just north of Grand Case, St. Martin are like that. I'd seen them on previous visits years before I snapped the images featured here, captured just after my brief snorkel adventure at Creole Rock a few weeks ago.
I barely gave them a second glance during those earlier trips. I mean, it's just a series of simple stone walls, right? Probably built by local farmers, I reasoned, my mind leaning toward dismissing them again.
My eyes (my heart?) remained transfixed, though. There just had to be something more to this…
Ahh, you see the stone walls.
Captain Matt, my guide for the day, noted my inquisitive stare and filled in the blanks.
Slaves were forced to build them (the walls) hundreds of years ago. They're kept just as they were as a reminder of the past.
Plantation owners ordered the walls be build to delineate their property during the 1800s. A hiking trail Matt pointed out extends along the slave walls and around the point to Anse Marcel.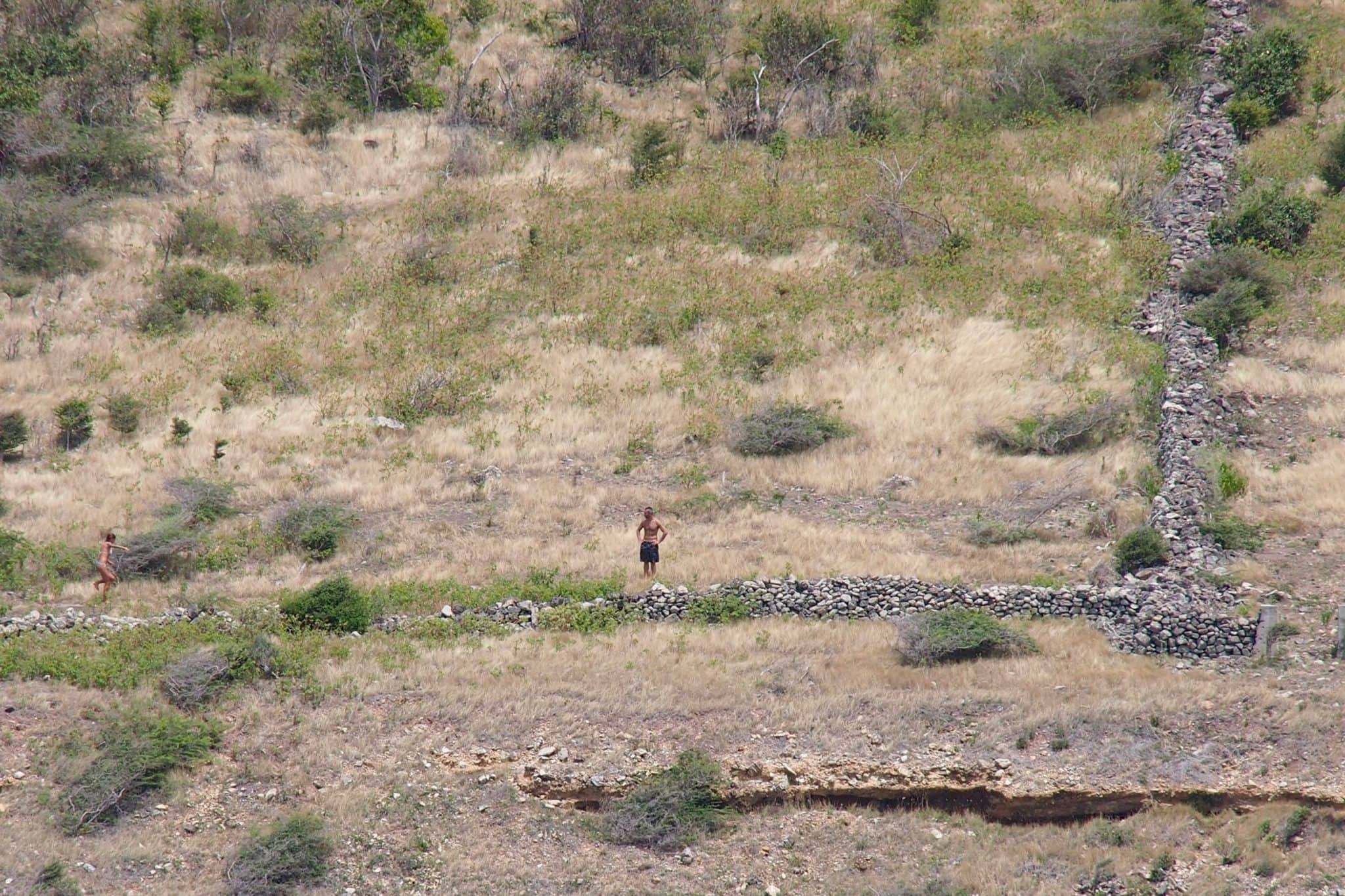 Sadly, I wouldn't have time to make the trek during this particular visit, but I was glad to have yet another reason to come back and live some of St. Martin's history, hopefully soon.
Thanks to Captain Matt and his great team at Caribbean Marines for pointing out the slave walls, and for an overall great day of beach-hopping by boat all around the French Side.
To hook up with Matt, be sure to check out the Caribbean Marines website here, and follow them on Instagram here.
Related Posts