Local Food Made With Love at Jackie's Food Truck, St. Thomas
You can always taste when a lot of love has gone into preparing a meal, especial when said meal is of the West Indian variety. The meat is more succulent, the rice and sides more savory. A perfect balance of freshness, spice, and flavor uniquely seasoned in accordance with time-honored old family traditions. NOWHERE on our recent visit to St. Thomas did we experience such culinary perfection quite like we did at the humble little food truck on Airport Road operated by the one and only Miss Jackie.

It is absolutely impossible to visit and/or leave St. Thomas by plane without passing by Miss Jackie. There's only one two-lane road into/out of Cyril E. King International Airport, and her food truck sits right on it. If you do pass by without stopping for a bite, though, you're making a BIG MISTAKE.

Originally from St. Kitts, Miss Jackie has been serving what to me is the very best local West Indian food in St. Thomas for 30 years! She's positively famous for her pates, but those treats barely scratch the surface of the delectable island delights on offer here…

Meet Jackie Purveyor of Authentic Food on Airport Road, St. Thomas


Alright, I didn't get to sample her pates. Seriously, you have to get here pretty early if you want one, especially if saltfish is your flavor of choice, as it usually is mine.

That doesn't mean I went hungry, of course. I mean, just look at the lunch I enjoyed here back in May…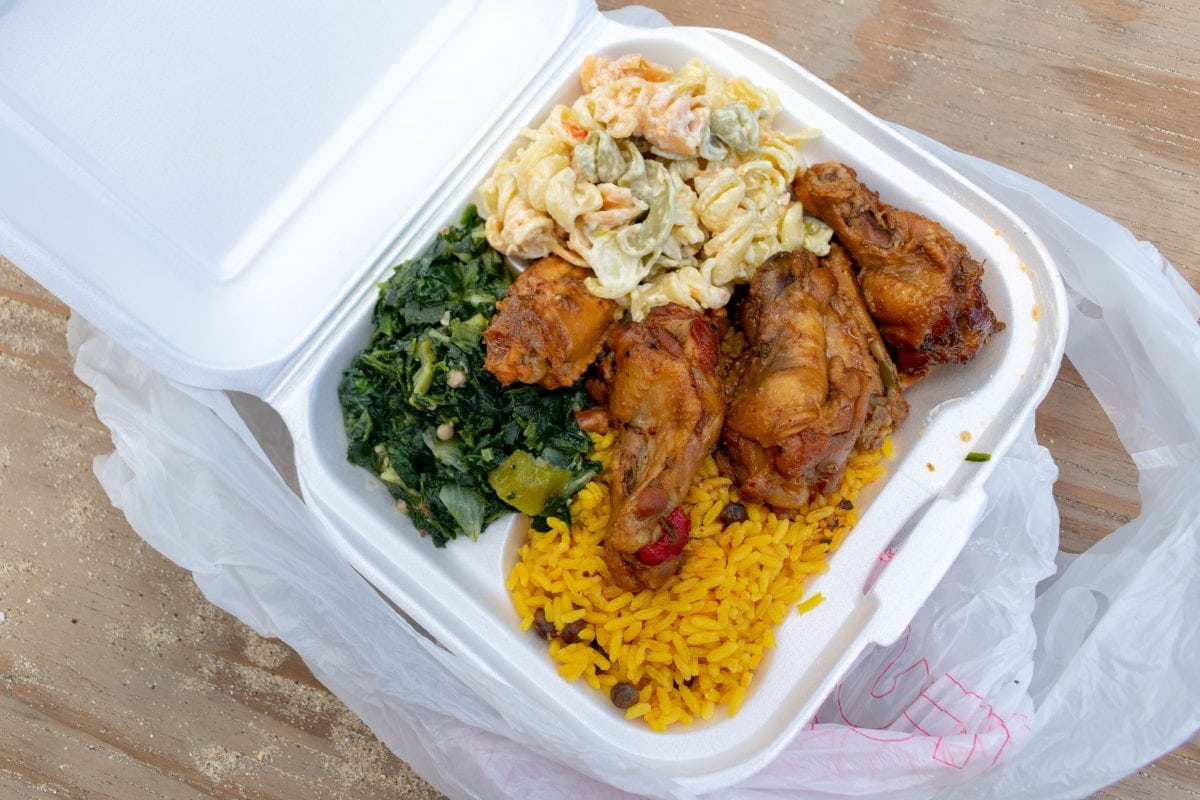 Yeah, you can be sure I was ready for a nice long nap on the beach once I got through with this mighty meal. Luckily, Miss Jackie more than provides on this score as well.
Her location isn't solely blessed with close proximity to the airport. It's also right on Lindbergh Bay Beach, which is pretty fabulous in and of itself…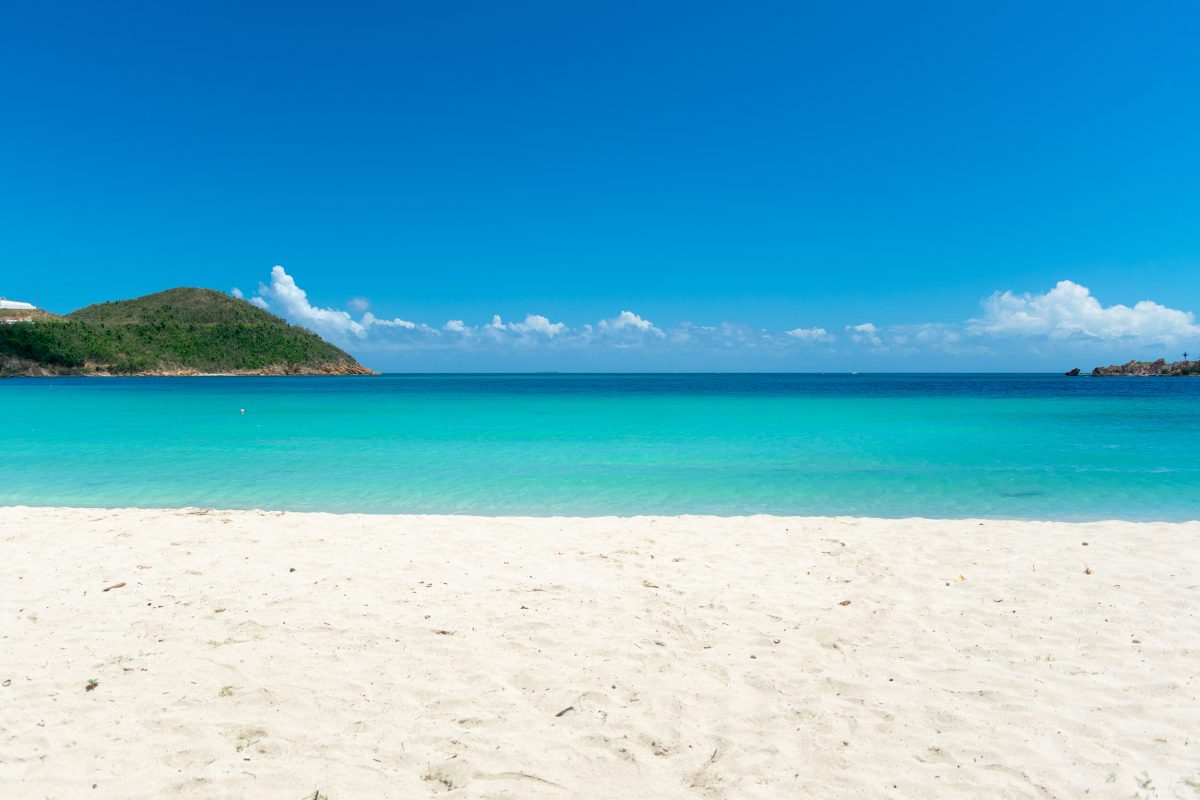 Indeed, Miss Jackie has it all. DO NOT MISS HER, whether you're coming, going, or looking for an amazing local lunch to go with your beach lime in St. Thomas.
Related Posts