On Crime, Curfews and How to Travel Safely in the Caribbean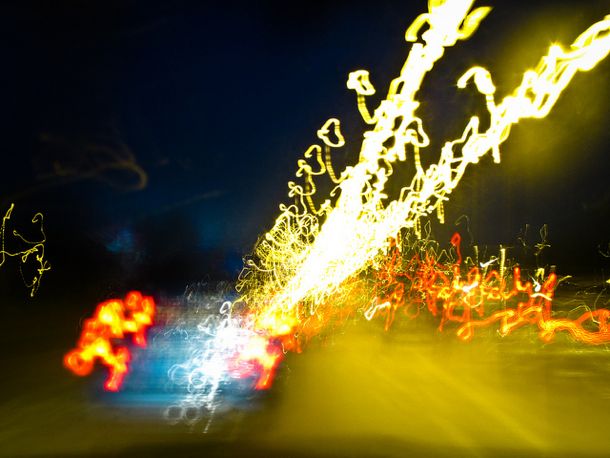 The nights in and around various parts of Trinidad have apparently been a little too crazy for a little too long, and not for the usual, innocent rum-fueled reasons.
Unless you live there, are from there, know people there, or are a big fan of Trinidad news, you may not know that local authorities recently instituted a State of Emergency, highlighted by an eight-hour nightly curfew from 9pm to 5am, in an effort to stem a rising tide of crime. It's an unusually tough tactic (some might say overreaction) that, depending on who you believe, is making a positive impact, but what does this mean for travel to our beloved ancestral home?
Is it safe to travel to Trinidad?
For the answer, one must first understand the following simple truth:
Real people live in the Caribbean.
Seems simple enough, right? Obvious, no? You'd think so, or at least I used to think so. Then I went to college.
As one of just a couple kids from the Caribbean in my freshman class at Bucknell in 1989, I certainly stood out among the hundreds of other students, the vast majority of whom hailed from Pennsylvania, New Jersey, New York and other surrounding northeastern U.S. states. The early "Caribbean Guy" celebrity I enjoyed was fun initially. Then people started asking about my home.
Do you all live in huts on the beach?

Does everybody wear grass skirts?

Do you have TV?
Seriously, these were all real questions posed to me by real classmates at a real top university in the real United States at a time really not that long ago. I was shocked and more than a bit perturbed, but when you consider the all fun, all the time super-exotic perfect paradise image most popularly perpetuated about the Caribbean, it's not really hard to imagine why people who don't live in the region, aren't from the region, or know people there might have a warped view of real island life.
Yes, real people live in the Caribbean, they face real challenges every day, and, as has been the case in just about every society throughout all of history, crime is one of them. Show me a place devoid of crime, and I'll show you a place uninhabited by man, woman and most beasts.
As it relates to travel, I'm sure most people wouldn't curtail plans to visit Los Angeles if the police there were cracking down on the city's notorious East L.A. neighborhoods. Nor do law enforcement operations aimed at curtailing crime in Overtown preclude most people from visiting Miami and enjoying South Beach.
From my standpoint, the same should apply for Trinidad.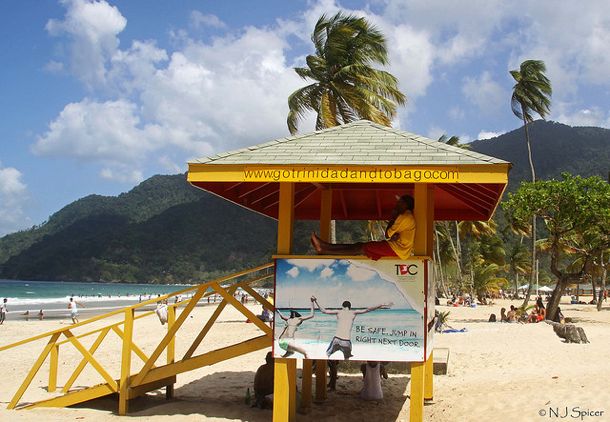 Go to Trinidad. Lime in the Savannah. Buy some doubles from a street vendor. Ask around for the best roti shop. Catch some sun at Maracas Beach. Experience turtle nesting at Grand Riviere Bay. Stay here for only $15 per night. Visit the amazing Pitch Lake near La Brea. Spend some time in Trinidad's sister island, Tobago, where there is no curfew.
In short, enjoy all the best of what Trinidad & Tobago have to offer. Just be sure to abide by the curfew and use the same common sense you would employ at home. Consider…
Would you get in a car with total and complete strangers in your hometown?
Would you walk alone in a secluded area without checking your surroundings?
Would you leave your valuables unattended and in plain sight?
The answers to all these questions are, of course, no. Sure, there's always risk in any travel. But as a general rule when it comes to safety, if the risk is one you wouldn't take at home, then just don't take it on the road.
Simple enough, right…?
Related Posts