Potcake Place: Puppy Love in Providenciales Turks and Caicos
A warm and wonderfully familial feeling of welcome swept over me soon after checking into Ocean Club East on my last visit to Providenciales, Turks and Caicos a few months ago. I'd never set foot on the property before, but something about the place, the people, the vibe just made me feel right at home from the moment I arrived.
It's the kind of place that entices you to settle in quickly, put your feet up, and just enjoy, as you would after coming home from work every night.
Among the only things missing from my home away from home Ocean Club experience: my dog.
As I mentioned in a previous "puppy love" post, returning to an empty hotel room every night while traveling, no smiling face or wagging tail to greet me, is always tough for me. At a hotel like Ocean Club East that really feels like home, it's that much harder.
Luckily, though, there's Potcake Place.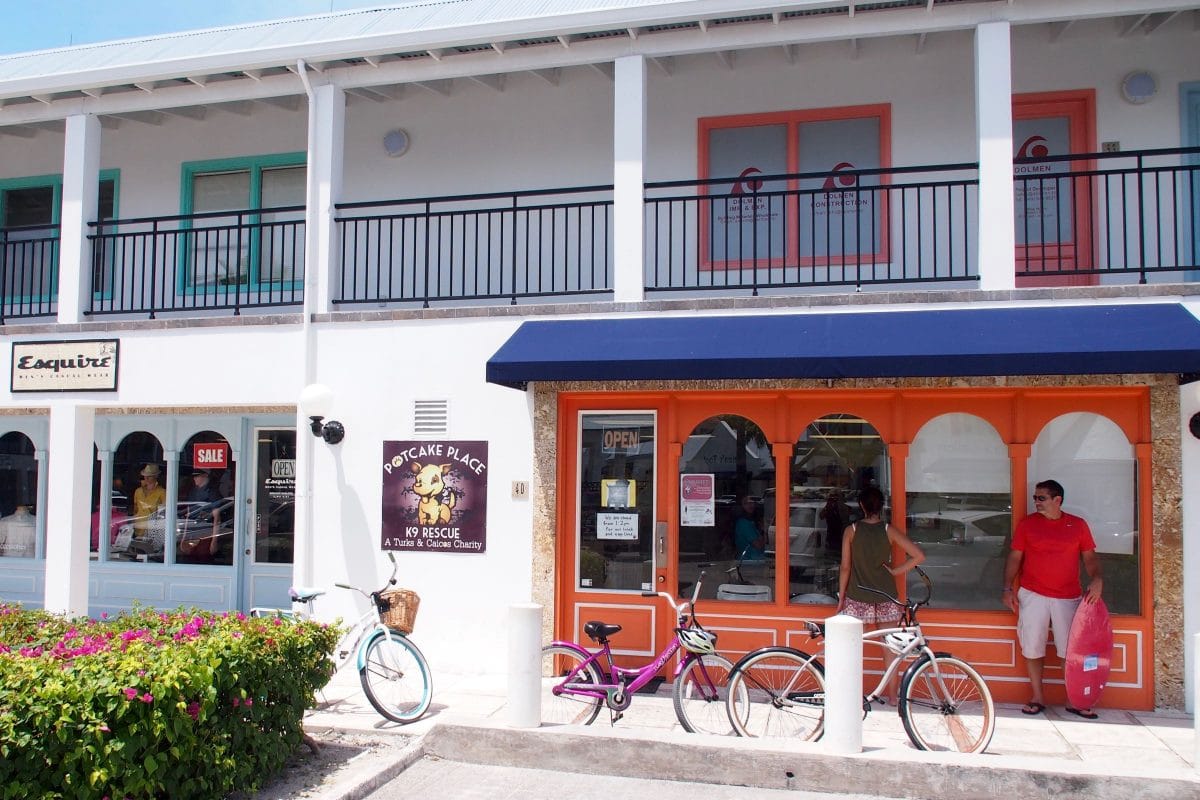 Located in Salt Mills Plaza, just a quick bike ride from Ocean Club, Potcake Place looks, from the parking lot, like just any other boutique shop.
They're not selling fashion, sunblock, or T-shirts in here, though. All Potcake Place has to offer is love…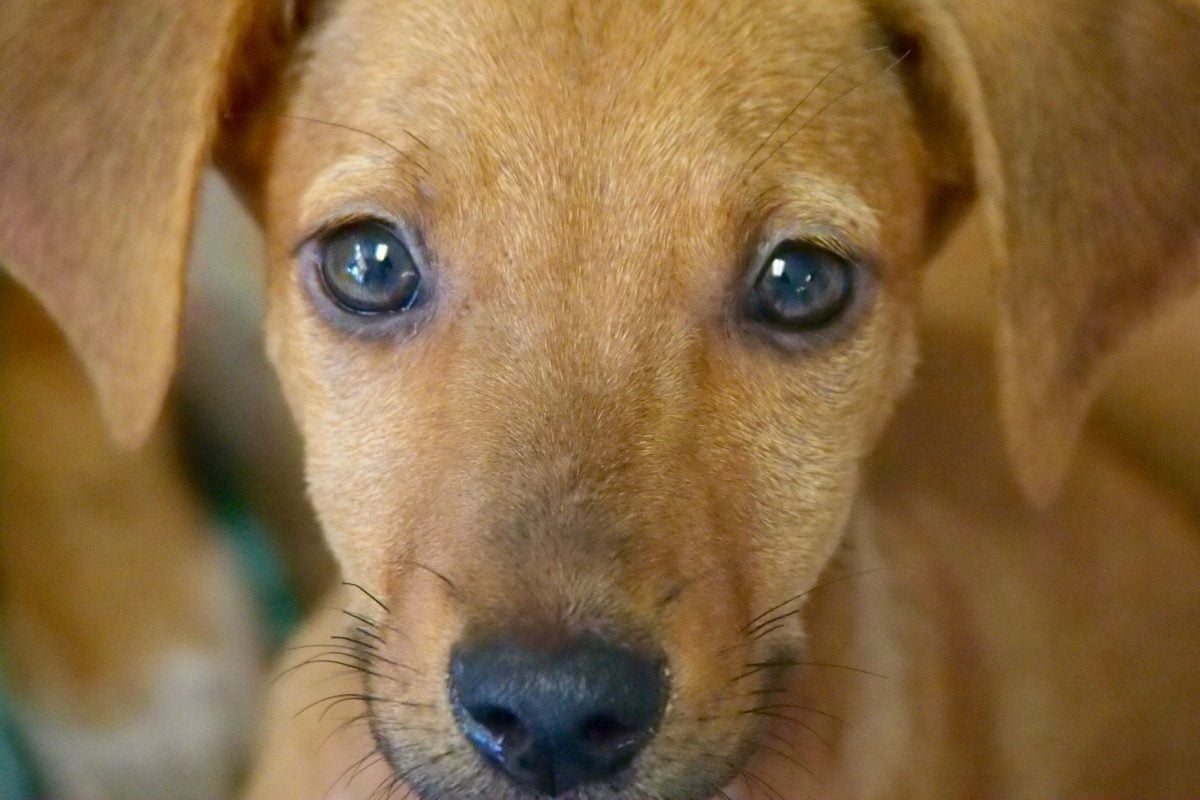 …puppy love…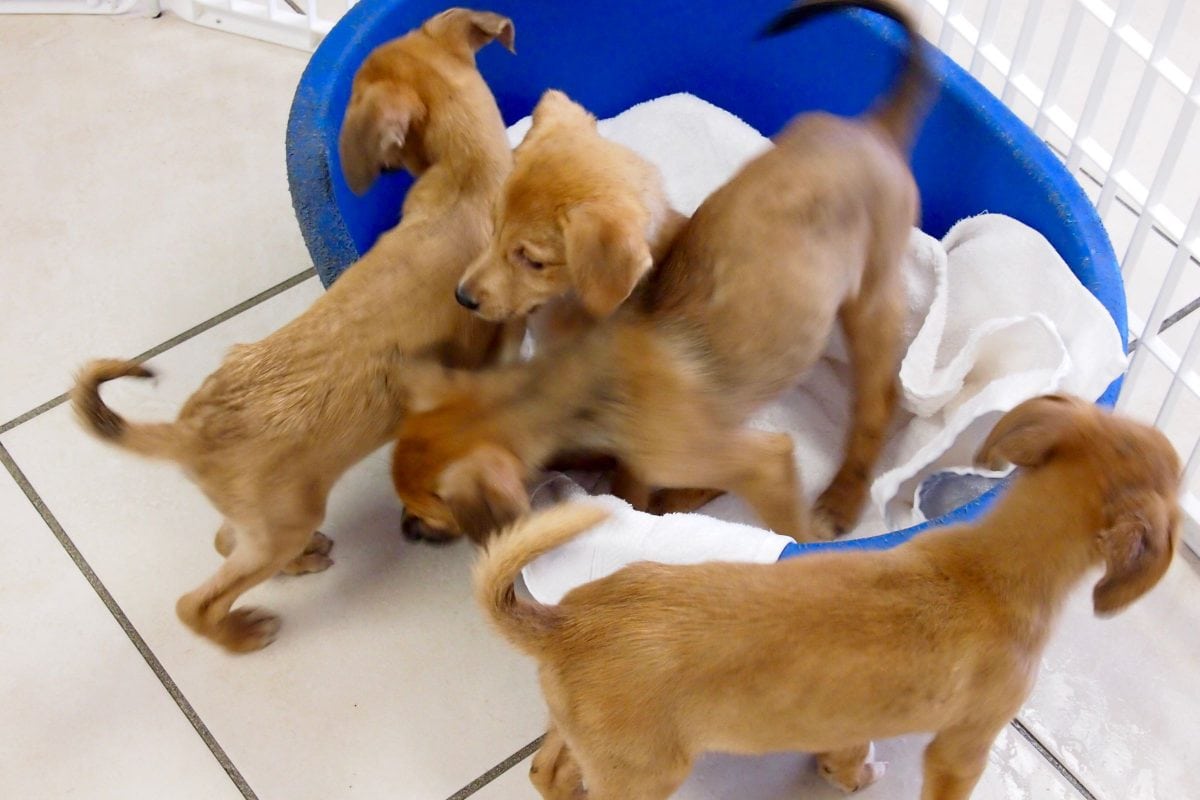 …and lots of it!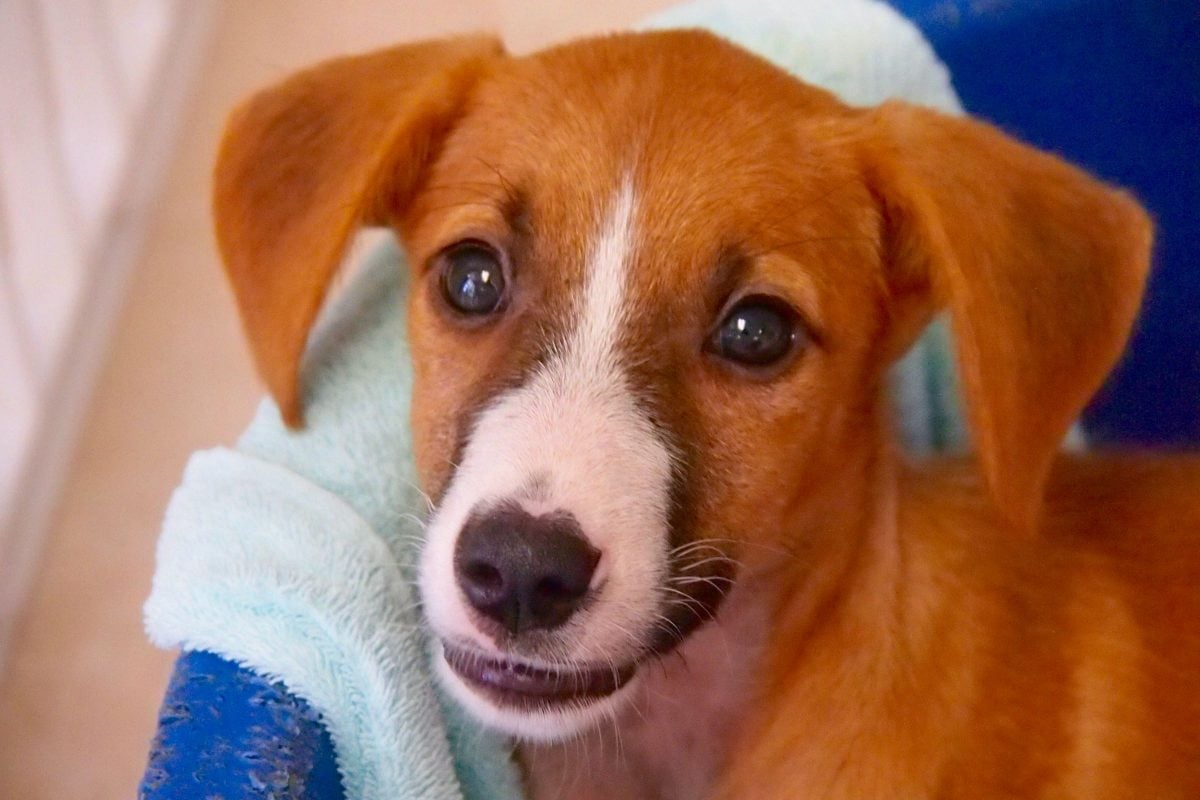 A non-profit run entirely by volunteers, Potcake Place is a dog rescue organization that's making a huge difference in helping Provo's stray dogs find permanent homes. The group grew out of a desire, on the part of a few caring Provo residents, to reduce the number of homeless pets on the island.
There's no animal shelter in the Turks and Caicos Islands, so strays are always a problem.
At Potcake Place, these beautiful dogs get a second chance, receiving all necessary vaccinations, wormers, and other special treatments, while also enjoying some social time at the beach, walks, and a bit of training.
Best of all for all of us dog-lovers, you can volunteer to help care for the Potcakes during visits to Provo! Even if you only make a few minutes to stop in for a little snuggle time, it makes a huge difference for the pups… and for you!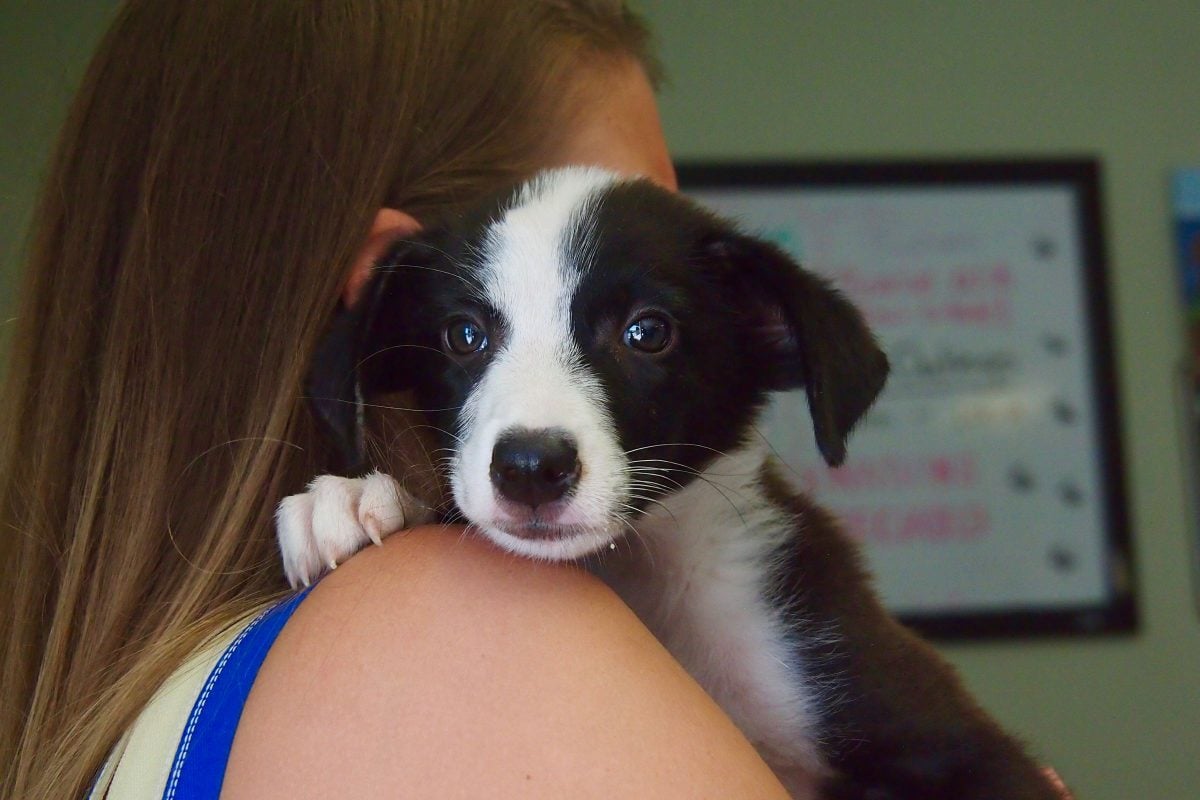 Let's say you make a love connection while pitching in at Potcake Place and decide you can't leave the islands without your new puppy pal. No problem! The main aim of Potcake Place is to find permanent homes for these pups, so adoptions are relatively easy.
If you qualify, they'll makes all the necessary arrangements for travel, sending you off with the most loving TCI "souvenir" imaginable.
Visitors can also register to serve as a volunteer courier to transport adopted dogs to their new homes overseas.
More info on Potcake Place here and here.
Save
Save
Save
Save
Related Posts