Unpacking Provo, Turks and Caicos – June 2016
Editor's note: This, the second installment of our fledgling "Unpacking" series provides a quickie recap of my just-completed trip to Providenciales, Turks and Caicos, plus a bonus hint on how you can win your way down these sunny shores this summer…
Post-Trip Mood
In a word, wanting. Yeah, all my trips to Provo leave me wanting more – more time with old friends, more time to make new friends, more conch, more opportunities to explore, more Bambarra, more of that insane TCI water… This time, though, my yearning to stay proved stronger than usual. The reason…
Highlight
North Caicos and Middle Caicos. With a nod to my great new friend Captain David Douglas, the man behind the very best sunset sail experience in Provo, the day I spent traipsing around North Caicos and Middle Caicos last week is one I'll surely never forget. Way bigger in size than Provo, but MUCH less populated, these sleepy islands opened my eyes to a whole different side of the Turks and Caicos; a side rich in history, adventure, and an infectiously quirky island vibe reminiscent of the Caribbean of my youth, some 30+ years ago.
Jaw-dropping natural wonders like Mudjin Harbour in Middle Caicos don't hurt either…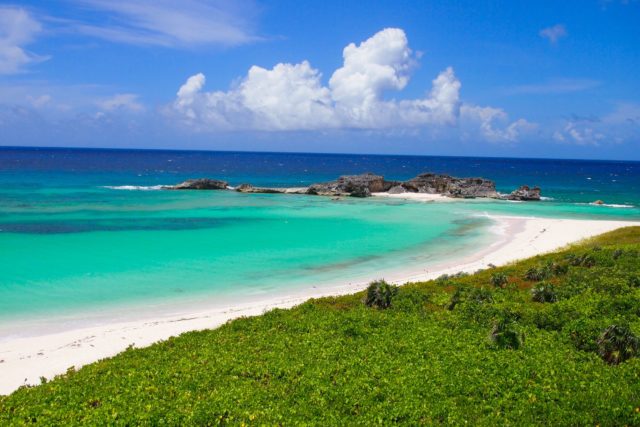 Bummer
Aside from not having enough time, I'd say the only downer of the trip was missing a few old friends. The Turks and Caicos is rather Mercurial as it relates to travel, large-scale tourism only really coming to fruition here in the past 20 years. At the same time, as we've noted before, the Turks and Caicos is the only destination in the Caribbean where the locals are outnumbered by people from other parts of the world. The combination lends somewhat of a transient nature to the place, with great folks coming and going a bit more frequently than I've seen elsewhere in the region.
Rum buddy, Bob Davies; spa queen, Stephanie Rest; Jesus from The Wine Cellar – all of 'em, gone. You won't even find Rayon manning the bar at Da' Conch Shack anymore, though I hear he's still on-island somewhere.
In their place, though, I made great new friends like Captain David; Mikey, who showed us around North Caicos and Middle Caicos; Tony Arta, THE MAN to see for THE BEST rum-tasting experience in Provo; and everyone at Ocean Club East who made me feel right at home.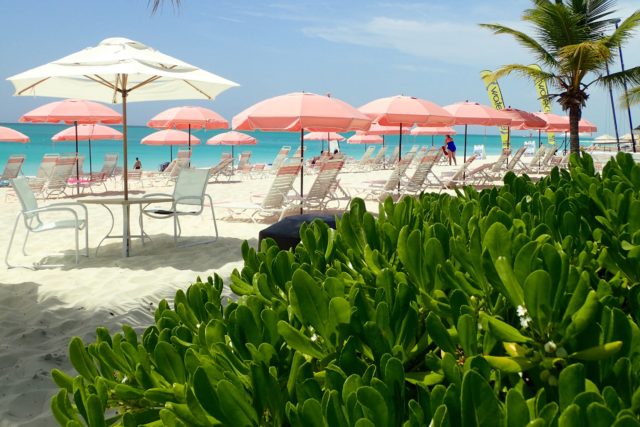 I'm looking forward to introducing you to them all in the 20+ posts we have planned stemming from my trip. Stay tuned for A LOT more on the Turks and Caicos in the days and weeks ahead…
Oh, and speaking of those great folks at Ocean Club Resorts, they're giving away a five-night Provo escape for two with some sweet add-ons, including $1,500 you can use toward round-trip airfare to/from the Turks and Caicos.
To enter, click here.
Good luck!
Related Posts