How Best to Enjoy St Thomas/St John Right Now
If you followed our recent St Thomas/St John Week of stories showcasing our sister US Virgin Islands, then you probably realized that seven days simply wasn't enough time for us to cover all that we experienced during our last visit back in May. One week easily stretched into 10 days, and then a little more. Even so, we STILL haven't shared everything about all of the amazing must do's that we think will have you wanting to be in St Thomas/St John this winter.
All will be revealed soon, I promise. In the meantime, though, here are some quick tips to help you make the most of your next St Thomas/St John adventure.
Where To Stay
As noted in earlier posts, you simply cannot go wrong staying at either Two Sandals By The Sea in Red Hook, or Bellavista Bed & Breakfast in Charlotte Amalie. Two Sandals is even making its usual warm welcome a good bit nicer by providing a free bottle of champagne when you check-in! This special offer is available exclusively to UC readers. To cash in, all you have to do is provide code "Uncommon Caribbean" when booking directly via the Two Sandals website. Cheers!
Where To Eat
It may seem from our recent St Thomas/St John coverage that we ate all of our meals during our May 2018 trip from the side of the road. Not true! While Jackie's Food Truck and Kelvin's mobile pate swagger wagon truly stood out, we did, in fact, sit down for some fabulous meals at a few great restaurants. In St John, I can't recommend The Longboard in Cruz Bay more highly. Fish tacos are very much on point here, as is the very decent rum selection and friendly servers. In St Thomas, don't miss Thali Indian Grill in Red Hook, especially if you love spicy Trini-Indian treats.
Update: Thali has moved! Look for them now at The Shops at Yacht Haven Grande.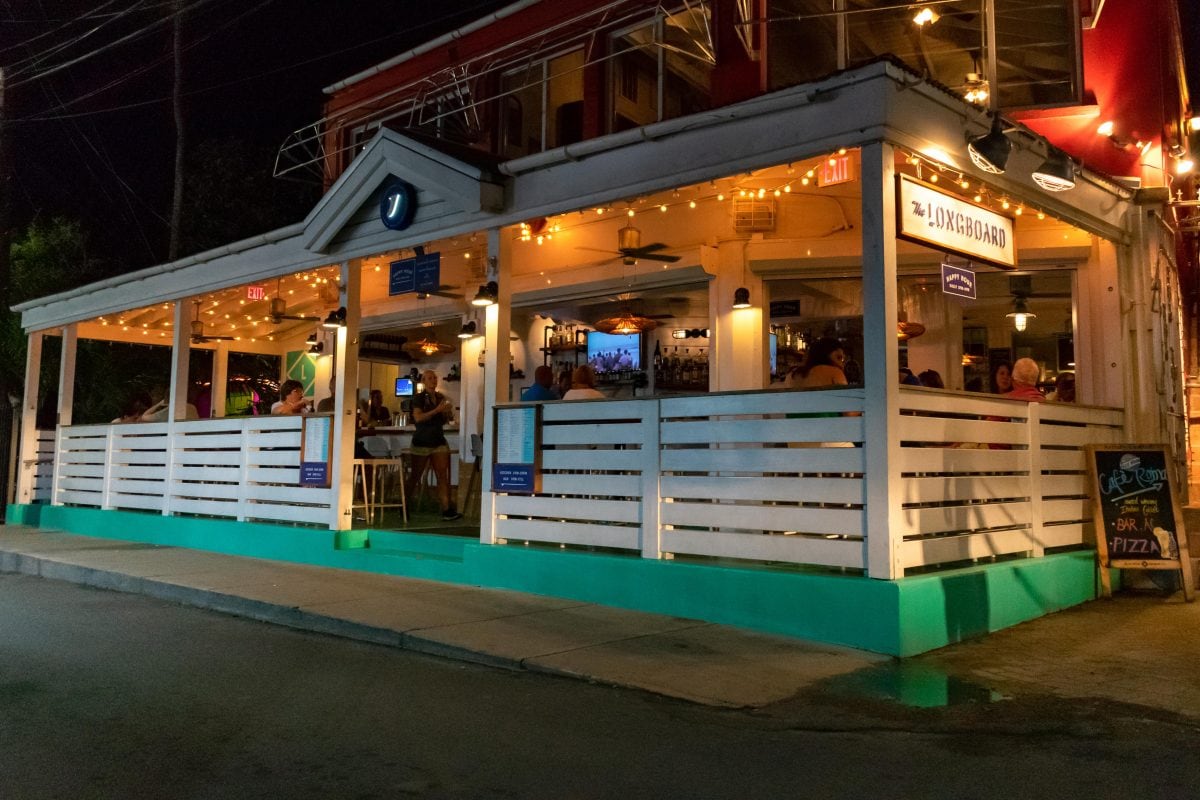 Where To Drink
Iggies Beach Bar at Bolongo Bay Beach Resort, has always been a great spot for a drink and a good lime in St Thomas. Iggies is still recovering from Hurricane Irma, but the pool bar at Bolongo has kept the Iggies-style good times rolling here. Dubbed Iggies Oasis, the bar has just about everything you formerly could've enjoyed at Iggies with the added bonus of a pool… Nice!
In St John, definitely make time to lime at Cool Desires. Like most everywhere else in St John, Cool Desires lays claim to mixing up the world's best painkillers. Unlike anywhere else, though, Cool Desires is where you'll find Philomen, one of the sweetest, most pleasant ladies we've ever come across on our travels. Trust me, you'll fall in love with her, and her great drinks.
What To Drink
Yes, Cruzan Rum is everywhere, but the big surprise for us was a fantastic, locally-produced gin. That's right, a USVI gin! It's called 3 Queens, a reference to the Three Rebel Queens so celebrated in local Virgin Islands lore. This stuff is so smooth and nice it's enough to distract even us Bennett boys from rum… at least for a little while.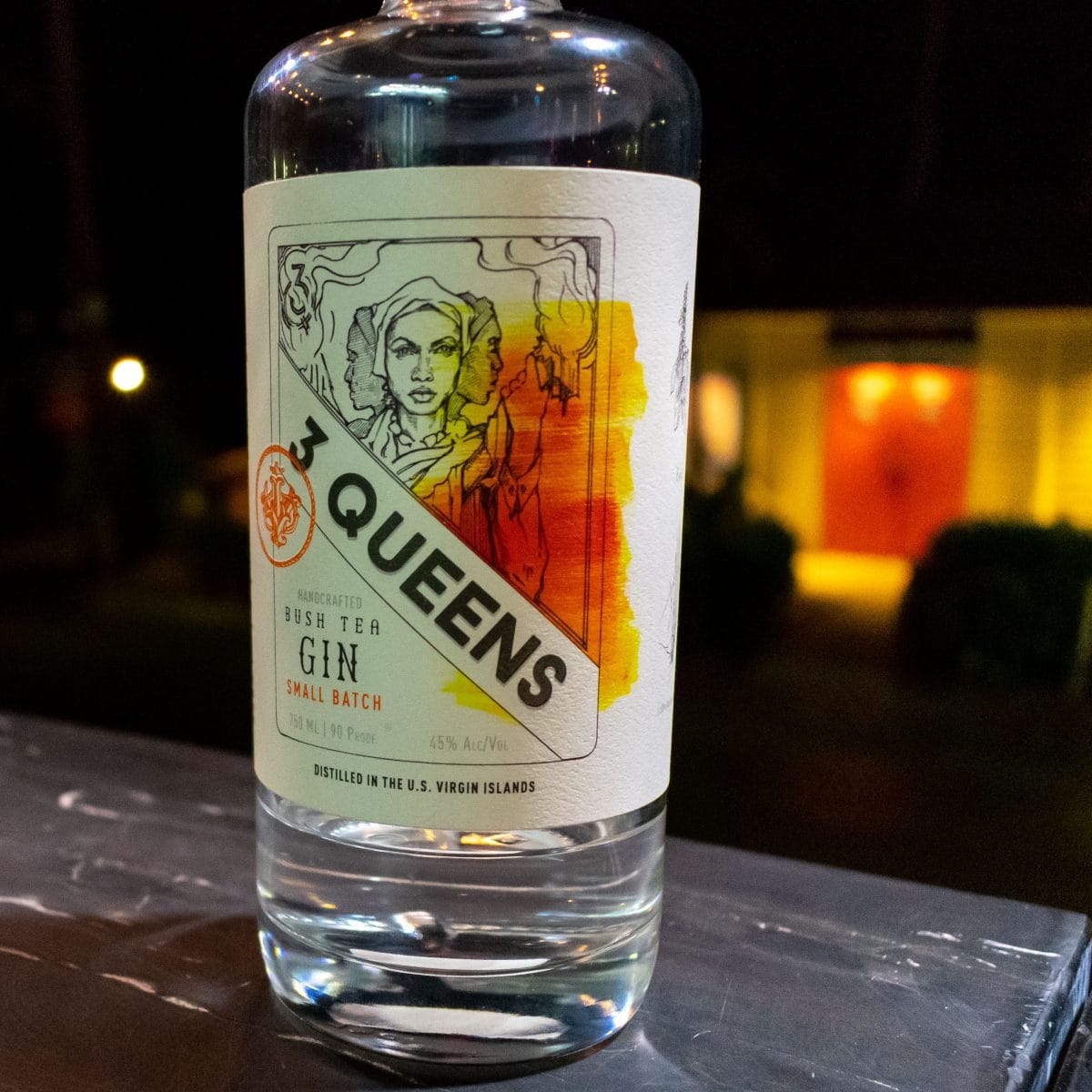 Where To Get Your Sports Fix
There are several different sports bar options in St. Thomas for those who simply must keep up with their favorite teams while away from home. Only Win Mill 2.0, though, serves up sports with a decidedly local twist. The bar, located in Frenchtown, pays homage to the myriad of home grown Virgin Islands sports stars, past and present. Autographed memorabilia from the likes of NBA legend Tim Duncan, NFL defensive standout Linval Joseph, and Valmy Thomas, the first Virgin Islander to play in the MLB, adorn the walls here. Also, the place is damn sexy…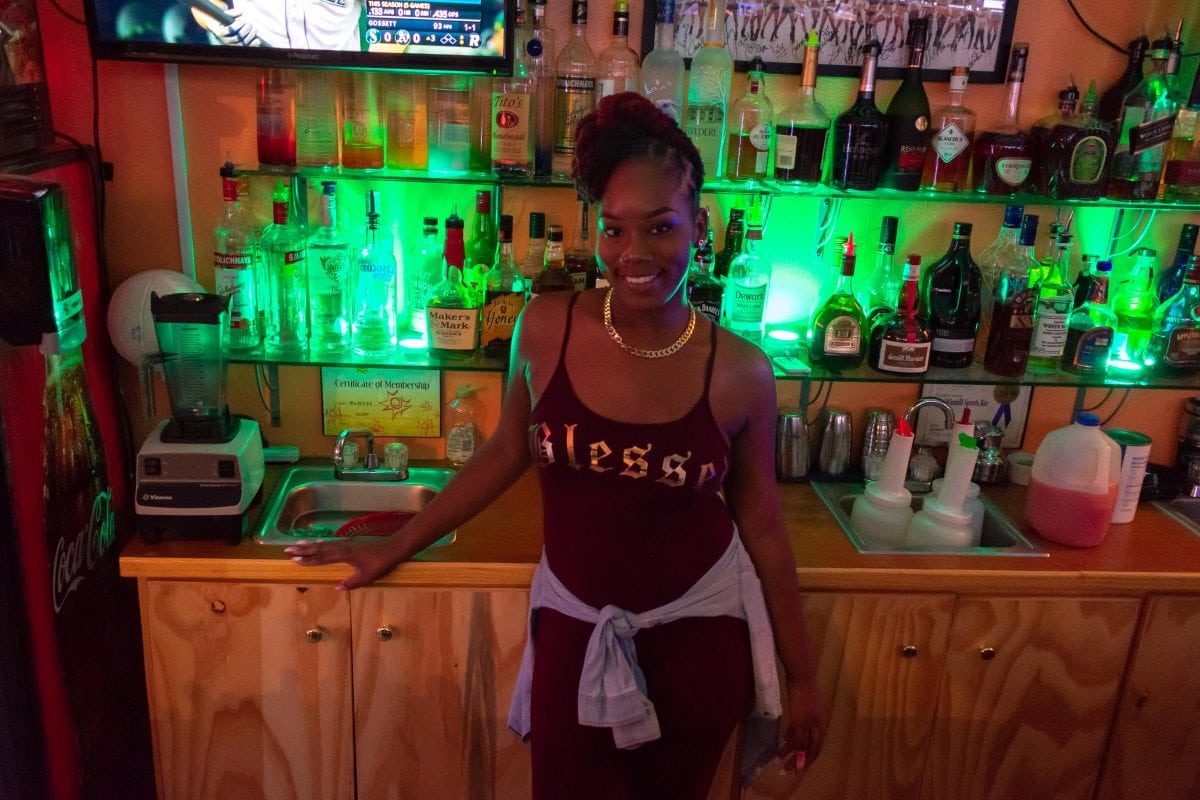 One Absolutely, Positively Must Do
Go boating with Captain Thomas of See & Ski Powerboat Rentals. St Thomas and St John lend themselves marvelously to island-hopping adventures and secluded beach exploration. No one knows the best spots for fun out on the water quite like Thomas. Plus, he's a very chill guy you'll want to lime with, whether at sea or on land.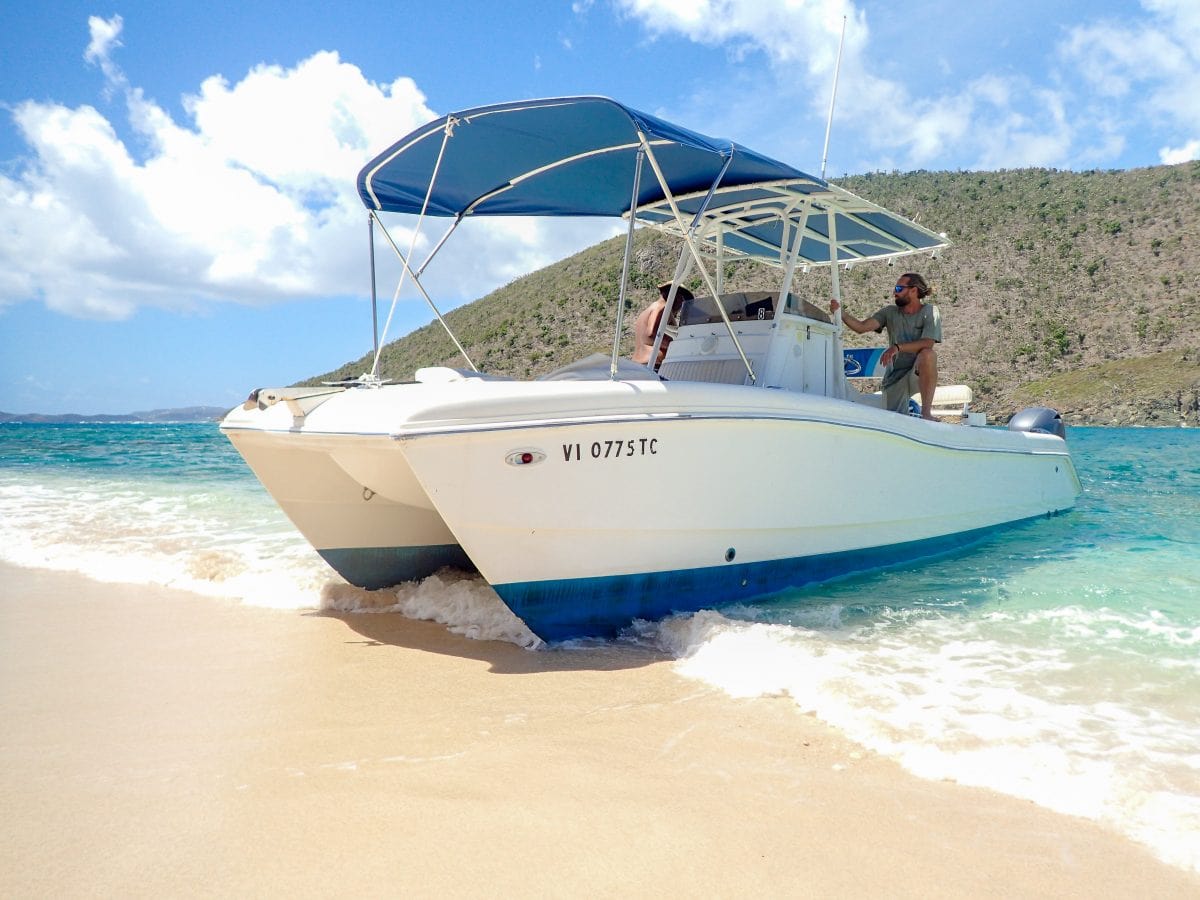 Stay tuned for more stories detailing more great reasons to visit St Thomas and St John in the coming weeks…!
Related Posts