Enjoying My First Tiny Taste of Cuba in Camaguey
C-U-B-A
Although travel restrictions had eased in recent months, making the least accessible (for Americans) part of the Caribbean more open to exploration by U.S. travelers like me than at any time in the past 50+ years, I still felt a twinge of nervousness scrawling these letters in succession on line #8 of the U.S. Customs Declaration Form I filled out earlier today.
Countries visited on this trip prior to U.S. arrival
Finally, after years of traipsing around my home region, touching down in 40+ destinations along the way, the one place I used to never think I'd actually get to see was exactly where I'd just been.
Sort of.
This story started just this past Monday in Haiti. I was there for my day job serving as the PR rep for various travel and tourism concerns around the region. In this case, specifically, I was representing Sunrise Airways, a small yet growing regional airline serving the Western Caribbean.
The reason for this business trip: Sunrise was launching its first-ever flights to Camaguey, Cuba's third-largest city… and I was invited to tag along.
To say that I was thrilled would be a major understatement, even though my time in Cuba would be short.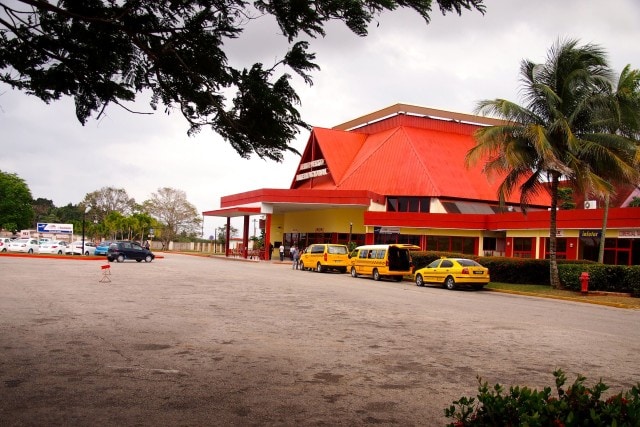 REAL short…
Like only an hour short.
Still, the chance to set foot on Cuban soil for the first time was too good to pass up, and thankfully Camaguey did not disappoint.
From the classic American car/taxi in the parking lot, to the varied modified forms of transport I spied on the road into town, Camaguey's hints of the Cuba I'd long read about and dreamed of only heightened my desires to experience all of Cuba's charms more than ever before.
Of course we also made time for a Cuba Libre, complete with my very first taste of Tu Kola!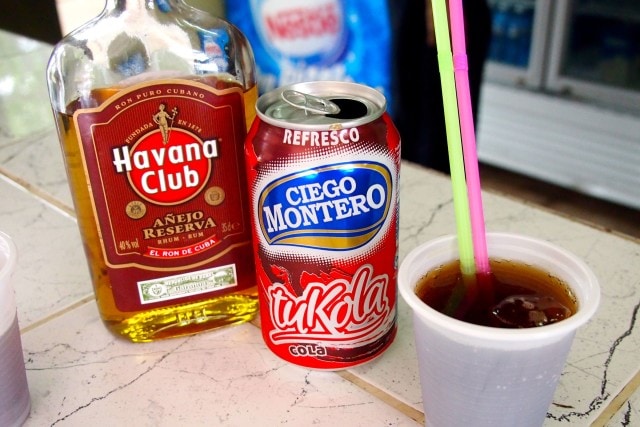 The best part, though, was mixing with a few locals working at the airport, especially Raymundo, who opened up his "Bar Pequeño" expressly for our group so we could enjoy a small taste of Cuba before rushing back to Port-au-Prince.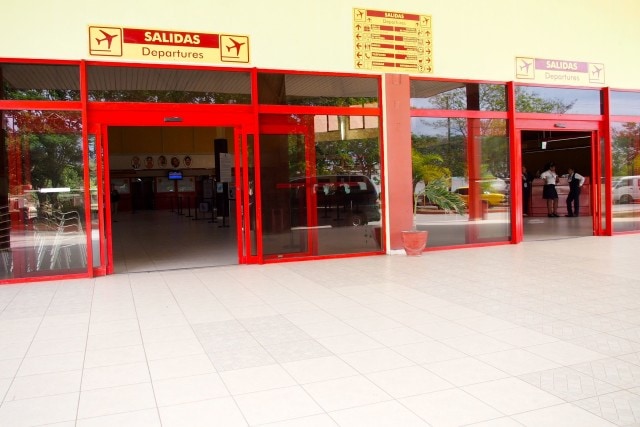 As we sauntered slowly back onto the tarmac, the skies darkened portending an afternoon shower. The air, discernibly crisp and clean from the moment we arrived, only grew sweeter with the moisture on the breeze.
Smiles and hugs all around from the new amigos we'd just made.
The cabin door shut. The turboprops fired to life.
I never in my life wanted to miss a flight so much…
Related Posts