Little Slices of Secluded Beach Along Long Bay, Anguilla
One of the best things about staying at Nevaeh Anguilla is that there's room enough for your whole family. The sprawling and swanky villa sleeps up to 20 guests! (Read my full review of the property here.) Families being what they are, though, all that room can also be the worst thing about Nevaeh.
As many can attest from various reunions, holiday gatherings, and the like, extended time with extended family can get rather old rather fast. I don't know if there's any real science to this. It often seems, though, that the amount of time you spend with far-flung family is generally inverse to the amount of fun you're having.
Thankfully, Nevaeh has an antidote – little slices of seaside seclusion like this…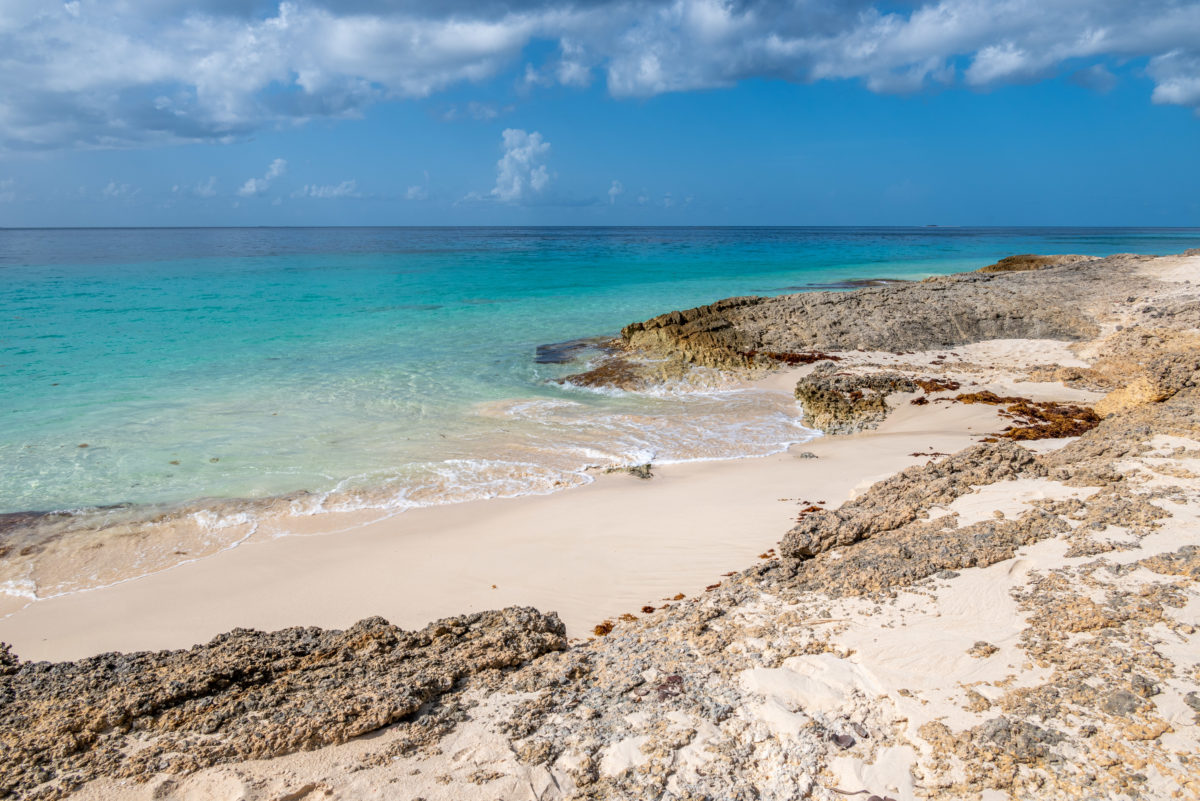 This is but one of several tiny slivers of beach found just west of Nevaeh on Long Bay. I mentioned previously that the villa's ideal location along the most secluded section of Long Bay was a plus. You just don't hardly ever see anyone else out here besides those lucky enough to be staying with you at Nevaeh.
At the same time, though, the little coves just west of the property can give you a bit of privacy even from your fellow Nevaeh guests. A real boon for those times when your sketchy uncle gets on your nerves…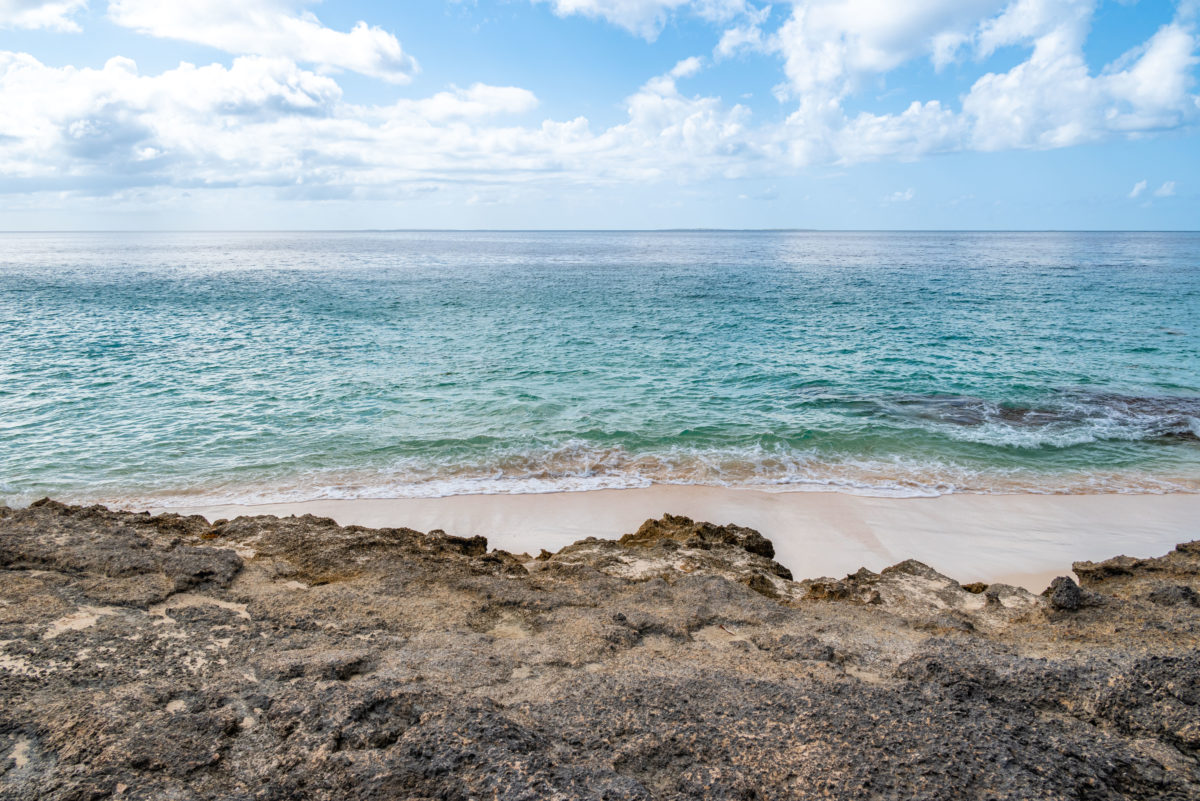 This particular tiny beach would probably be my top choice if I had to escape family time. The rock wall just back of the sand is tall enough to make accessing the cove a little tricky. Press yourself up against the rock and it's likely that any family-led search party won't find you either.
The perfect spot to cool your nerves… and remember why you wanted to bring your whole family together in the first place.
Related Posts