See Things More Clearly in The Bahamas
Clear. Your. Mind.
Nothing allows us to unplug, de-stress, and unclutter our heads quite like escaping to the islands. If said escapes includes time in The Bahamas, all the more fitting…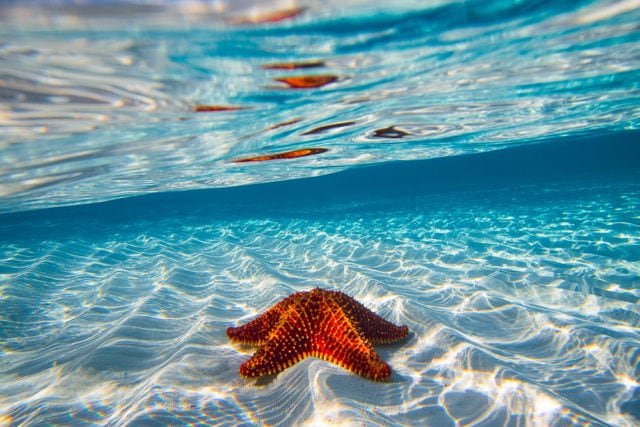 As illustrated brilliantly in these photos captured by UC fan/ace photographer Zach Stadler, it's easy to see things more clearly here.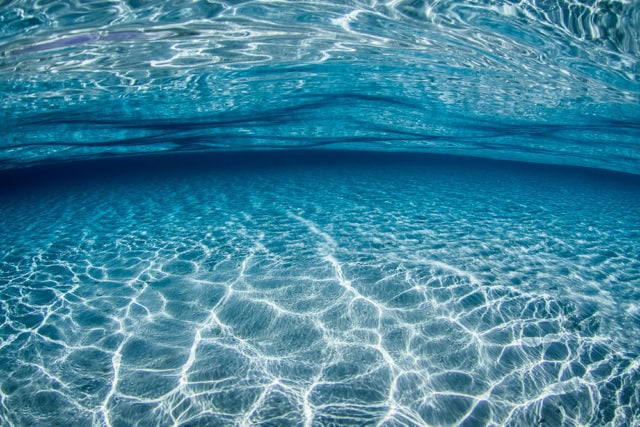 No matter where you might roam in this singular country of 700+ islands, you'll find gin-clear waters that are obviously intoxicating in their own special way…
Check out more of Zach's amazing undersea pics here, and be sure to follow is photo adventures on Instagram.
*All photos courtesy of Zach Stadler.
Related Posts