Princess Diana Beach at Cocoa Point, Barbuda ⎯ A Love Story
Imagine the entire West Indies archipelago as a blank canvas; her beaches devoid of development; the blessings (and blasphemies) of mass tourism just a dream held by a precious privileged few.  A precious privileged few with the means, vision, and determination to put shovel to sand and build the Shangri-La's of the modern age ⎯ Caribbean resorts and hotels.
William Cody Kelly was one such member of that precious privileged few.
February 14, 1960.
In all of the Caribbean during the early 1960s the two most notable luxury resorts were The Mill Reef Club in Antigua and Caneel Bay, St. John. Kelly was keen on establishing a third.
After months of scouring the entire Eastern Caribbean ⎯ from Puerto Rico on down to Trinidad ⎯ for the perfect beach to build the very finest water sports resort, he found himself here on what would become known as Princess Diana Beach.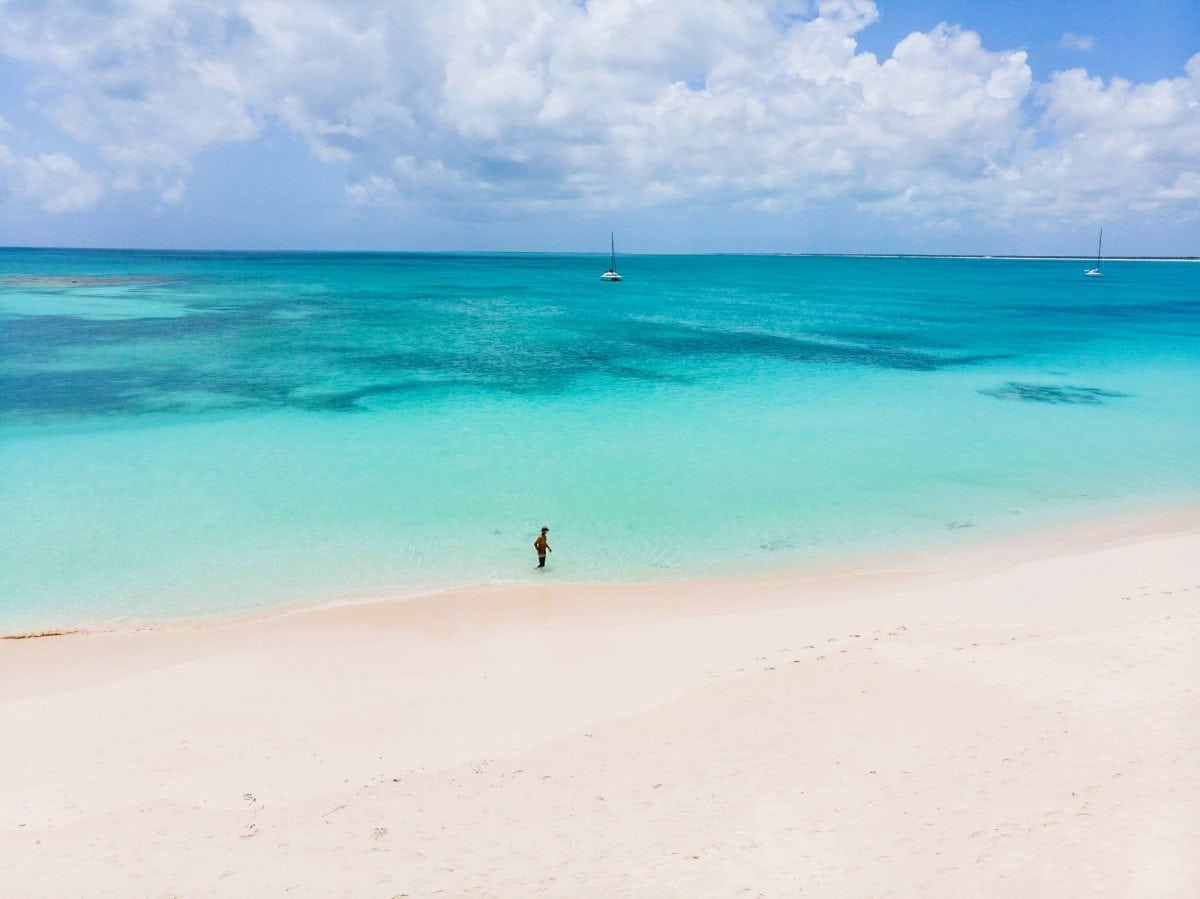 The area had appeared on British Naval charts as Cocoa Point as far back as 1813. A thin, mile-long peninsula separating two beaches ⎯ one continually buffeted by wind and surf; the other, the very picture of calm tropical serenity, Cocoa Point literally stole Kelly's heart. His words:
It was without doubt the best beach in the Eastern Caribbean. I had seen them all… It was Valentine's Day, and I fell in love with the place.
Kelly's famed Coco Point Lodge ⎯ the very first truly all-inclusive luxury resort in the Caribbean ⎯ would open the following summer. Almost immediately, it set the standard for relaxed and unpretentious barefoot luxury followed by scores of celebrated properties throughout the region to this day.
Royals, rich, famous, and the more anonymous well-to-do lived out exotic island escapes in high style here for 56 years.
May 2, 2018
When Patrick and I arrived at Princess Diana Beach at Cocoa Point (the place) a few weeks ago, Coco Point (the Lodge) was no more. The most inhospitable of guests, Hurricane Irma, had ravaged every inch of it. The party here, at least for the time being, is over.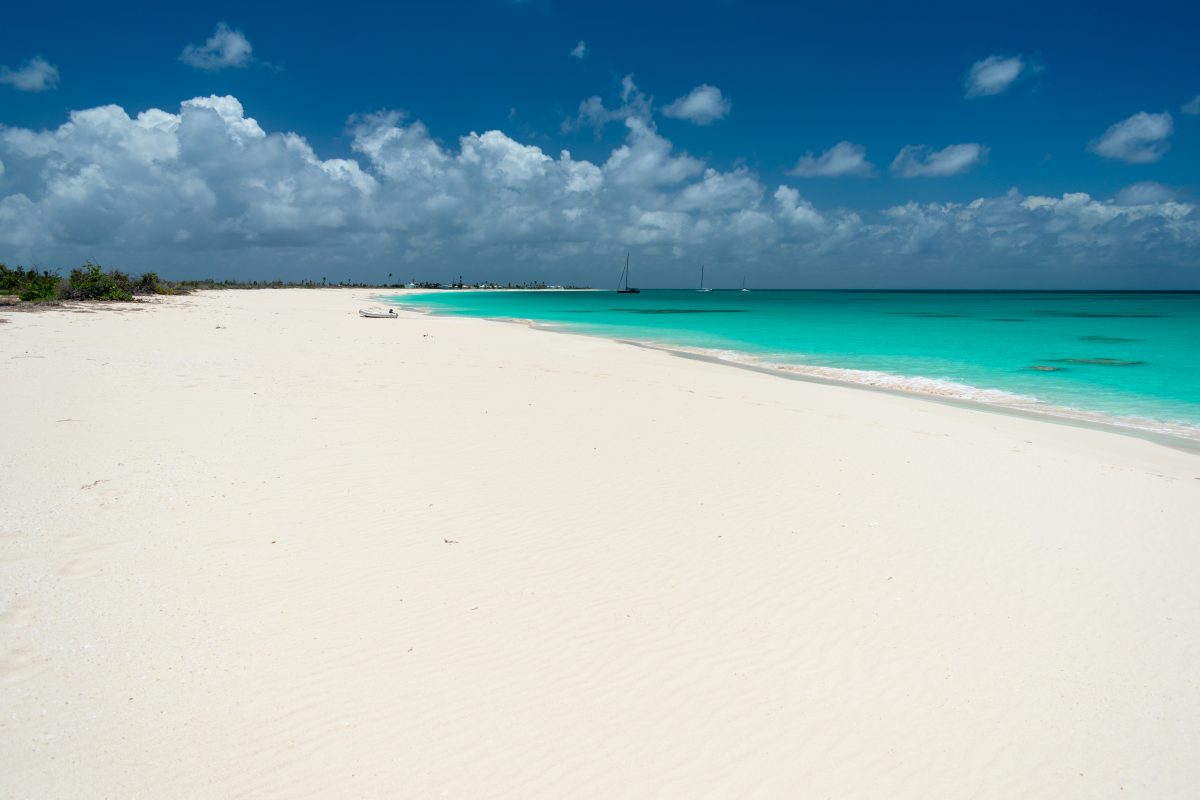 Stepping out on these sands and frolicking around with the turtles that inhabit the shallows just a few yards offshore, though, I felt the same strong emotions that led Kelly to plant his flag here so many years ago.
Princess Diana Beach at Cocoa Point is simply stunning in ways that no other beach I've ever seen anywhere can match. It remains the very best, a position we certainly hope it retains as new developers fall in love with Barbuda in the months and years to come.
Related Posts