Ginger Beer – Spread Warmth and Good Cheer All Year
One of the surest signs of the Holiday Season during my childhood years in St. Croix was the appearance in our refrigerator of three uniquely West Indian homemade juices. There was always mauby, a bombastically bitter concoction that I never really liked. Then there was sorrel, the sweet blood-red treat that represented Christmas in a glass to little boy me. Lastly, there was ginger beer, the perfect mix of spicy and sweet!
What is Ginger Beer?
The first thing to know about ginger beer is that it's not a beer at all. At least not in the alcoholic beverage sense. It's a juice or soft drink made from ginger root, water, sugar, lime, sunshine, and patience.
It's important to note, though, that ginger beer is most certainly not ginger ale. Whereas ginger ale entices with just a hint of ginger flavor, ginger beer positively bursts with the spice! That's not to say it's not sweet like ginger ale; just that the generally intense burning sensation from the heavy ginger in ginger beer makes this drink decidedly different and oh-so-special.
Generally, at our house, the more burn the ginger beer solicited, the better. This made our homemade variety (lovingly produced by our mom) 180 degrees from the smooth, more balanced flavor you find in most commercially-produced carbonated ginger beers. DG ginger beer from Jamaica, for instance, is considerably more refreshing and easy drinking.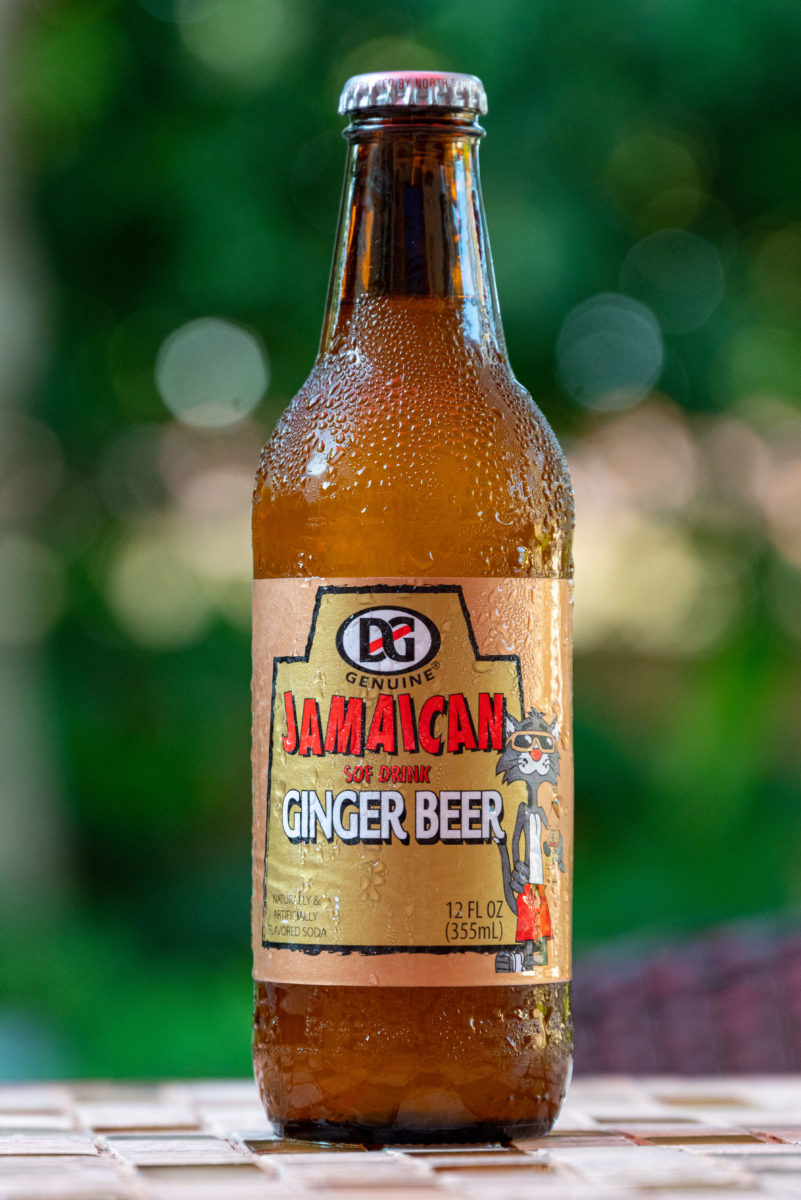 No, Mom's homebrew was more meant to warm your soul to the core. It was perfect for those December nights when the tradewinds shifted, bringing cool Christmas breezes from up north.
These days, of course, ginger beer, be it in commercial or homemade form, is available and enjoyed all year round.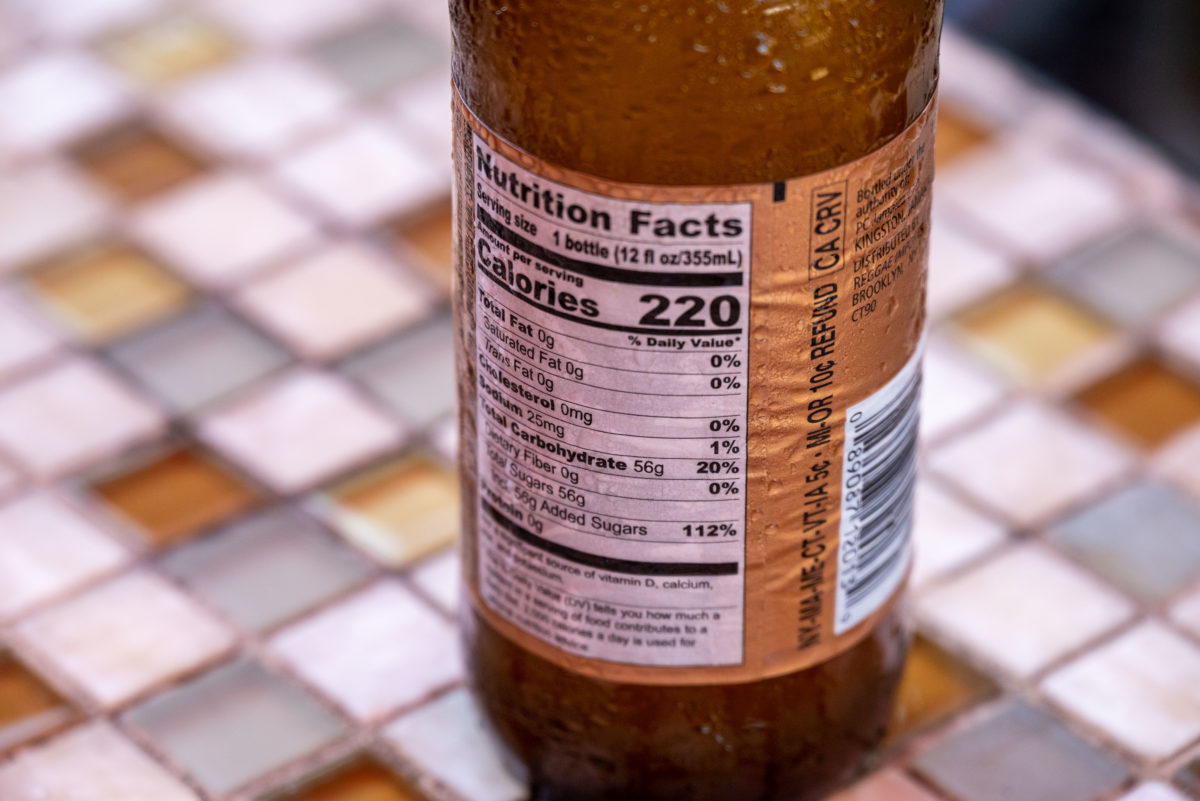 Still, my strongest memories of it will always be associated with the Christmas and New Year's holidays. Just limin' with my brothers pretending to be big drinking "beer," while the grown-ups enjoyed their Ponche de Creme, Coquito, and Black Cake.
A Simple Ginger Beer recipe
If you want to create your very own warm homemade ginger beer memories, here's the quicker and easier of the two recipes found in the very best West Indian cookbook ever, the Naparima Girls' High School Cookbook.
Click here to order your copy of the Naparima Girls' High School Cookbook from our online store today!
Happy Holidays!
Not a beer at all, at least not in the alcoholic beverage sense, ginger beer is a spicier holiday season alternative to sugary-sweet sorrel.
Ingredients
1 pound green ginger
1 whole lime
sugar
water
Instructions
Wash, remove skin and grate your pound of ginger.
Put your grated ginger in a bottle or container of some sort, along with four pints of cold water.
Slice up your lime, squeeze the juice in with the ginger and water, then add your lime pieces, skin and all.
Cover your container and leave the mix in the sun for one full day.
On the next day, strain your mix into another container and sweeten to taste. More water or soda water can be added if your mix is too strong.
Finally, put your ginger beer in the fridge and let it settle for two days. That's it!
Related Posts