How To Pick The Right Room for You at Deep Water Cay, The Bahamas
Due to the destruction brought on by Hurricane Dorian in September 2019, Deep Water Cay has ceased operations. As the property recovers in hopes of reopening, a fundraising drive has been launched to aid resort staff in rebuilding their lives. Should you wish to contribute,
please visit the Deep Water Cay website
.
Remember when I boasted told you about about the swanky digs I enjoyed recently at Deep Water Cay in The Bahamas?
Gumbo Limbo, my three bedroom/four bath two-story 2,000+ square foot luxury villa, complete with sprawling gourmet kitchen, comfy living room, and expansive second floor balcony extending across the entire width of the house couldn't have been more perfect for the private/pampered escape I was looking for on that particular visit.
That doesn't mean it would necessarily work every time I happened Deep Water's way, though.
If, by some strange happenstance, I morphed into a hardcore fisherman and returned to Deep Water Cay solely to chase bonefish, I'd probably be better off here.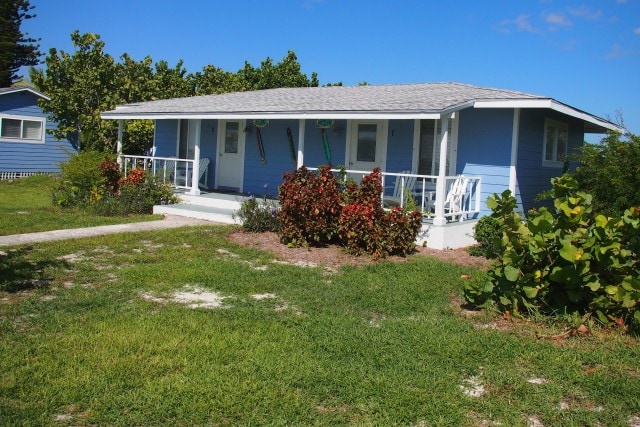 This is one of Deep Water Cay's original fishing cottages. Quaint and small, yet fully-upgraded with some of the same modern comforts I enjoyed at Gumbo Limbo, these cottages make for a comfy resting spot for the few short hours when the most ambitious anglers aren't out on the water.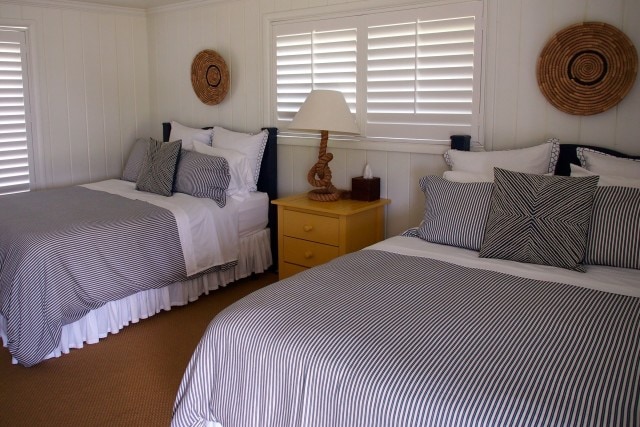 A few steps away sits The Drake House.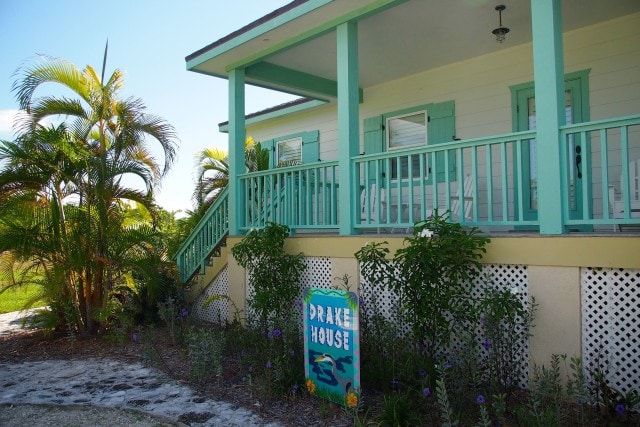 If my wife and kids were along for the fun, THIS is where we'd stay. It's not as big or as luxurious as Gumbo Limbo (only Royal Poinciana is), but it's plenty nice.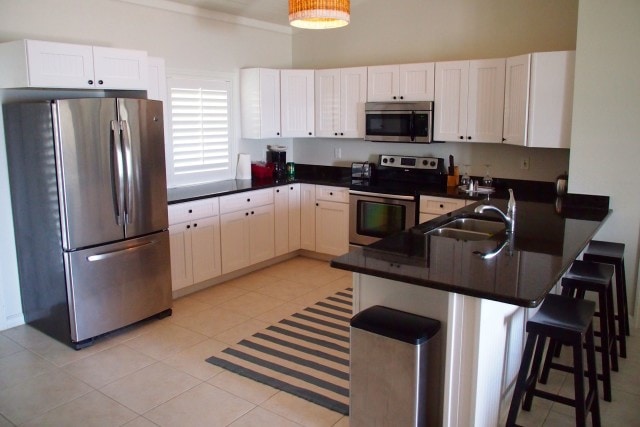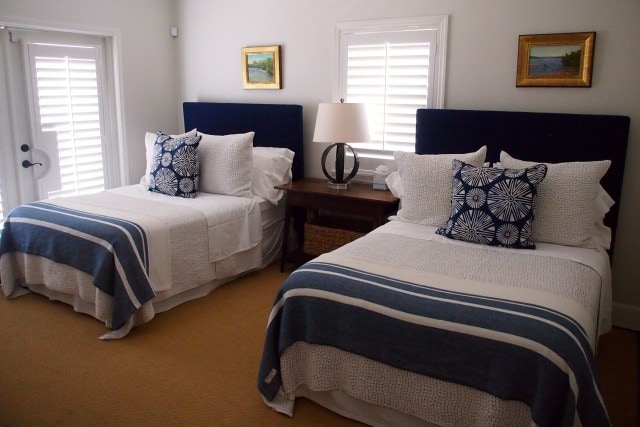 Comfy beds, plenty of interior living space, and a good-sized kitchen are all great, but it's what's out back of The Drake House, namely this porch…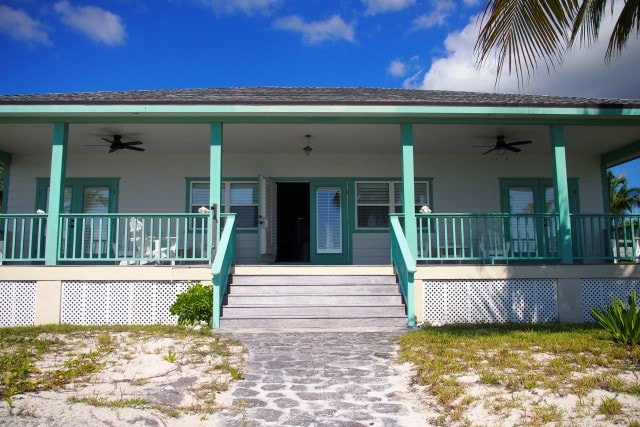 …and this direct access to the water and a sweet little beach…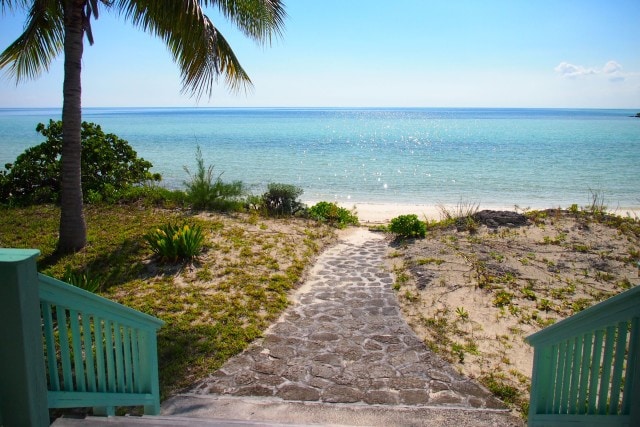 …that makes these digs perfect for families.
Now, none of this is to imply that I would turn down another stay at Gumbo Limbo, or would eschew giving Royal Poinciana a try…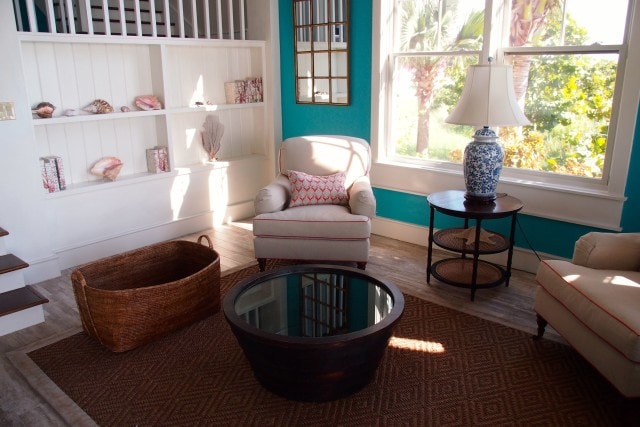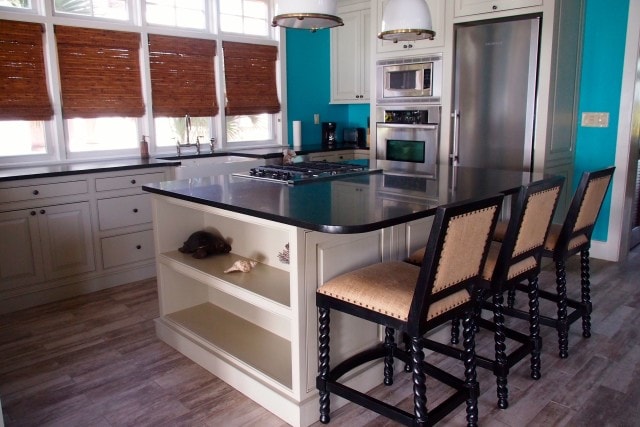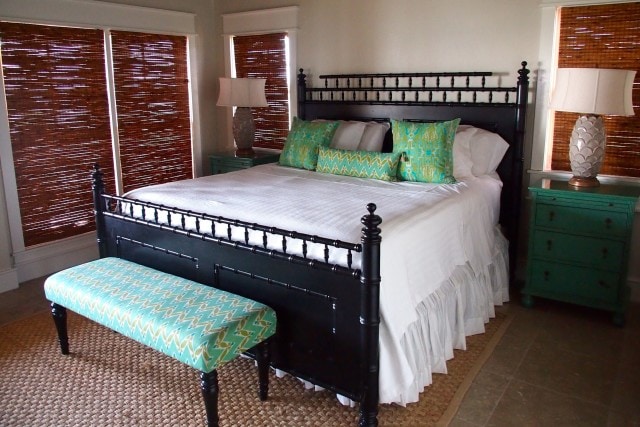 I mean, what's not to like, right…?
For more on what really makes the guest experience at Deep Water Cay so special, check out this previous post and be sure to visit Deep Water Cay online.
Related Posts