Giddy House, Jamaica: Uncommon Attraction
Giddy House, the Caribbean's answer to Italy's Leaning Tower of Pisa, is aptly-named and somewhat easily missed. It took me more than 15 trips to Kingston before I first set eyes on it two years ago. If not for a tip from Jermaine, one of the easy-going bellmen at The Courtleigh, I probably would've missed it even then!
The problem: location.
You can find Giddy House at Fort Charles in the historic town of Port Royal. To get here, just turn right when heading out of Kingston's Norman Manley International Airport. Port Royal is literally just a few minutes down the road.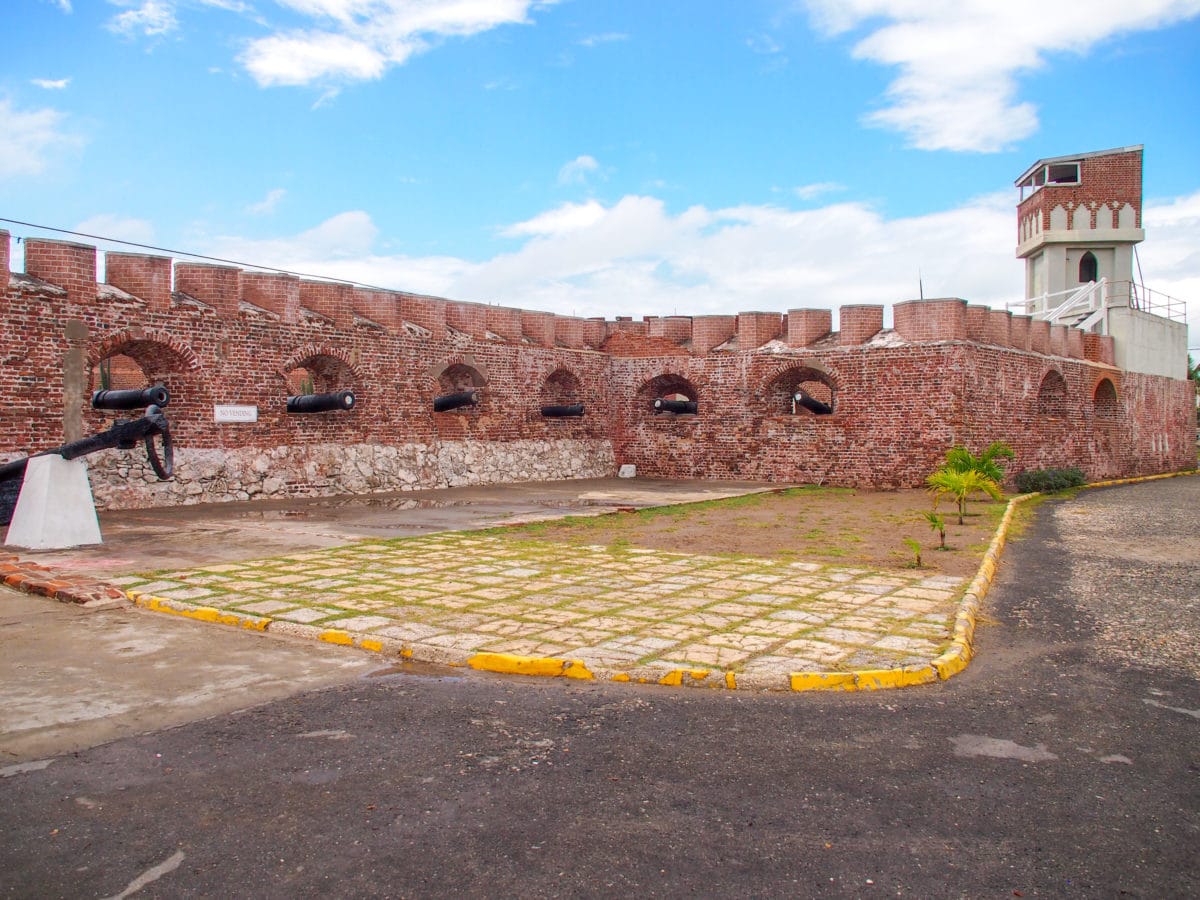 Only thing is, all the real fun and excitement of Kingston is to the left. The draw of the capital city's charms is so strong that I'd never given a thought to turning right before.
Give yourself an extra hour or two when you're heading off to the airport. It's worth it.
A mid-afternoon departure time and rainy weather made Jeramie's advice easy to follow. Exploring the fort and learning about the history of Port Royal made me glad I did. There's lots to discover here; so much so that I plan to stay for at least a full day next time I'm in Kingston.
Giddy House, though, stands out as the star attraction.
Known formally (and formerly) as the Royal Artillery Store, Giddy House was originally constructed in the 1880's. The structure came to lean as it does as a result of a major earthquake in 1907.
Earthquakes, of course, are no laughing matter. So how, then, did the Giddy House come to earn its lighthearted nickname?
To get the answer, one simply needs to walk inside.
The lean of the building creates somewhat of a dizzying effect as you try to maintain your balance. There's literally no way to stand up straight in here… or so it seems.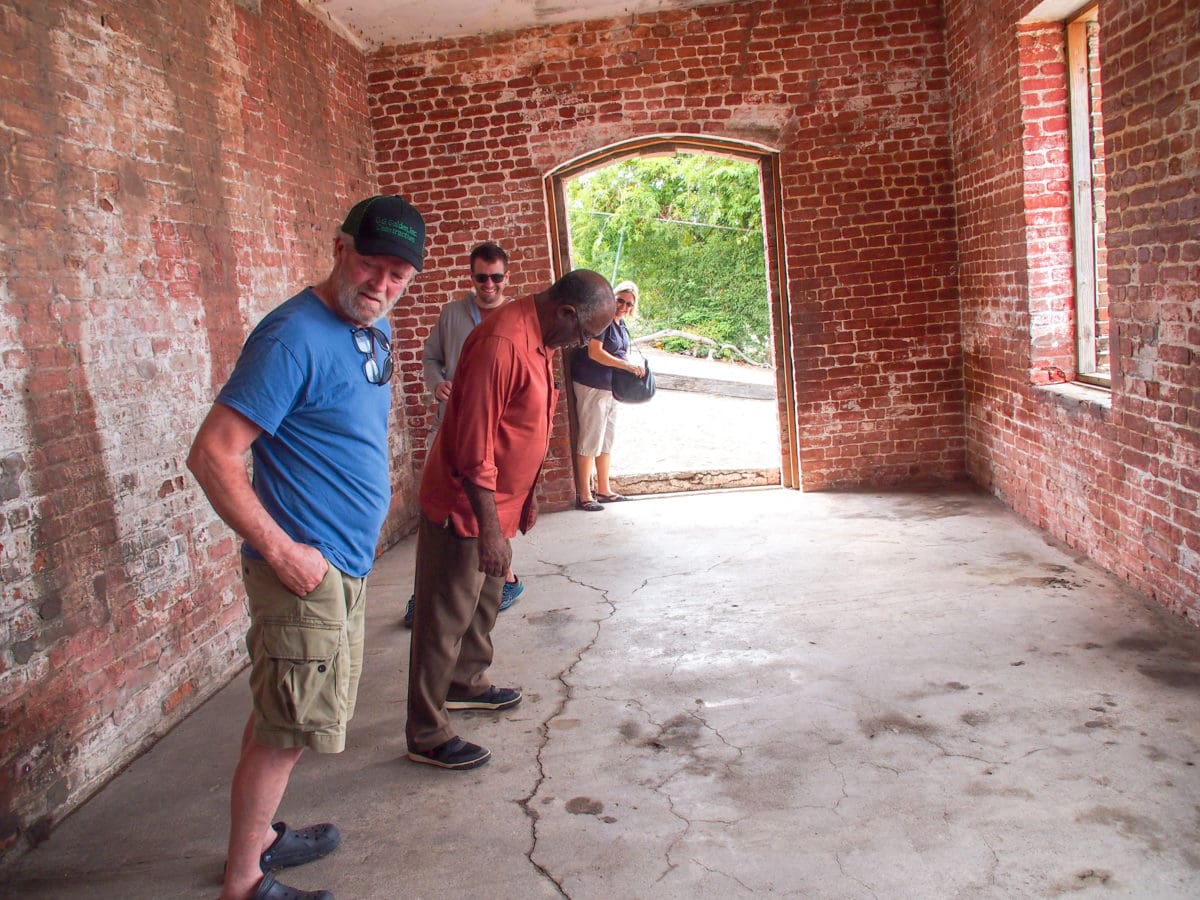 Giddy House plays tricks on your mind like some sort of carnival funhouse designed to upset your equilibrium. Eventually you resign yourself to laughing, thus explaining the name.
If you go…
The entrance fee for Fort Charles (as of June 2017) was US$15 for adults. Children are assessed a US$8 charge. (An age range for what constitutes a child was not listed, though.) You can also arrange a guided tour of Port Royal at a cost of US$20 per-adult and US10 per-child.
Related Posts