Unpacking My First-Ever Trip To Montserrat – September 2019
Editor's note: Patrick and I are fresh back from my first-ever trip to Montserrat island! (It was Patrick's second time.) Visits to new destinations always carry added excitement for me, but this adventure was on a whole 'nother level. Montserrat, you see, is unlike ANYWHERE else in the Caribbean that I've ever experienced. EVERYTHING here is uncommon, most of it in the very best sense of the word. In fact, Montserrat is so perfectly suited to our style of travel that it's now among my top choice destinations uncommon travelers definitely should not miss in 2020. (Look out for the official ranking in December.) So, what's so great about Montserrat? Here are a few hints at the stories to come…
Post-Trip Mood
Stunned. Like most people who had never traveled to Montserrat before, my scant knowledge of the place revolved around its infamous volcano and integral role in the history of rock and roll. Both still form key elements of a visitor experience that's absolutely unique throughout the Caribbean, if not the entire world. At the same time, though, Montserrat offers MANY more enticements to discover over an extended stay.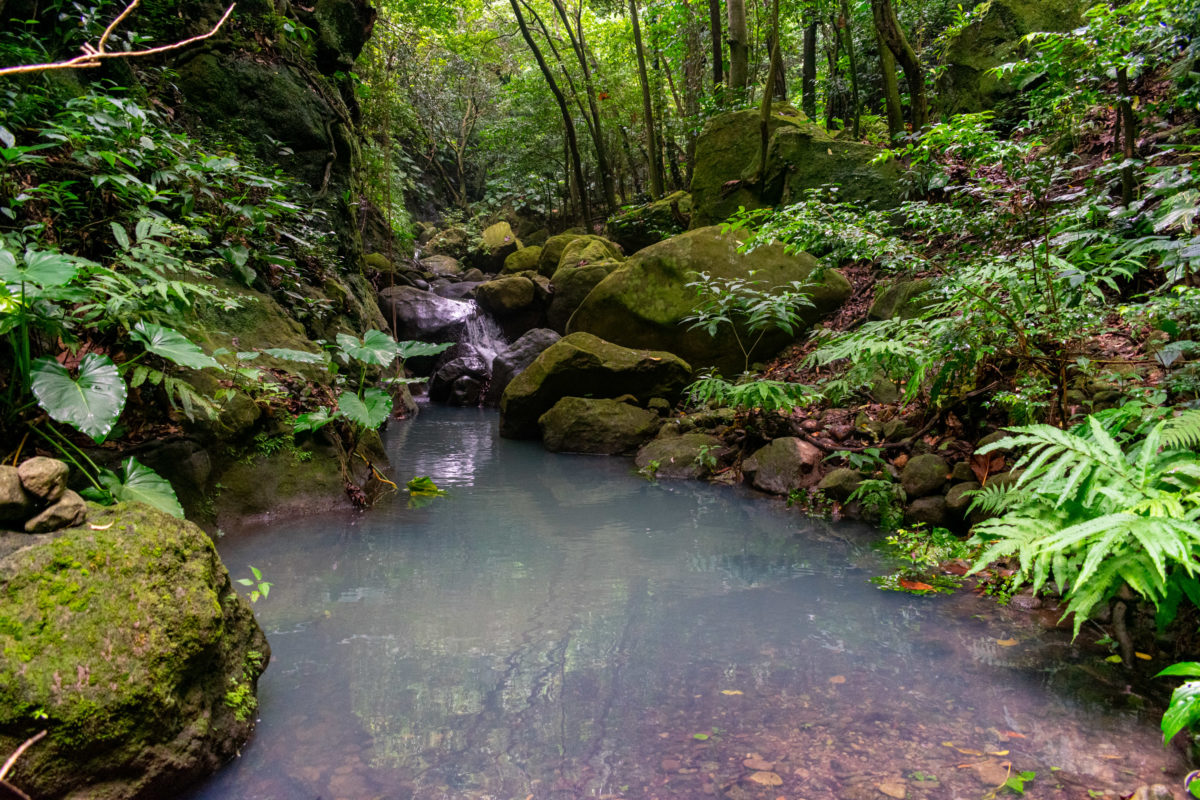 The Good
One of the main standout attractions to me was the hiking. It would be easy to get the sense that no hiking existed in Montserrat at all from recent blogs and news reports about the volcano. The picture they paint of an island "half-destroyed" does not take into account just how mountainous and lush Montserrat really is. Miles and miles of hiking trails snake up, over, and around the island's verdant peaks. Some lead to lofty views of neighboring islands like Redonda, Nevis, Antigua, and even Guadeloupe. Others take you to pristine and blessedly secluded beaches. One very special trail we tried reveals ancient Taino Indian secrets, which up until just three short years ago, had laid hidden for thousands of years. THOUSANDS!!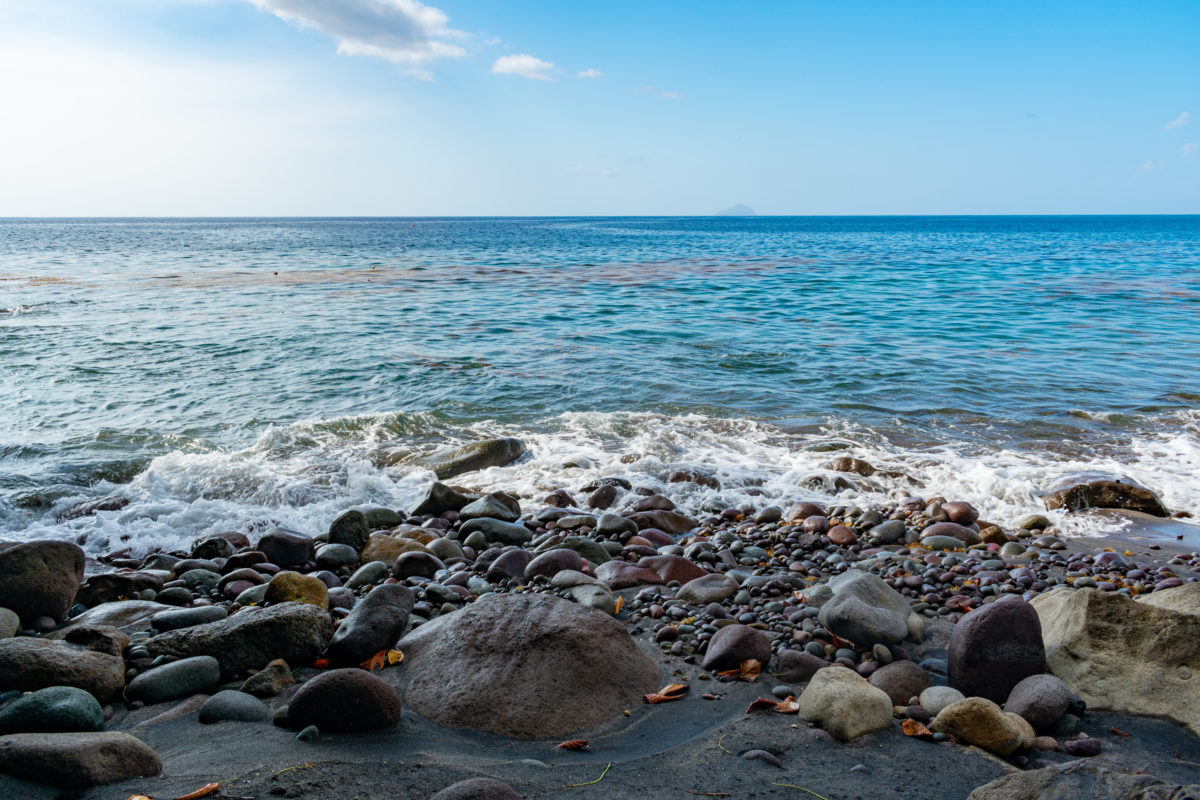 The Not So Good
Also old in Montserrat, the accommodations. That's not to say that there aren't nice places to stay, of course. Just know that most of what you'll find right now espouses 1980's chic, in terms of decor and amenities. Villa properties and Airbnb options offer a bit more elegance, especially the Mango Falls villa on Woodlands Beach, which we managed to sneak a peak at during our trip. This place was good enough for Princess Anne when she visited Montserrat in 2005, so I'm sure it can work for you too.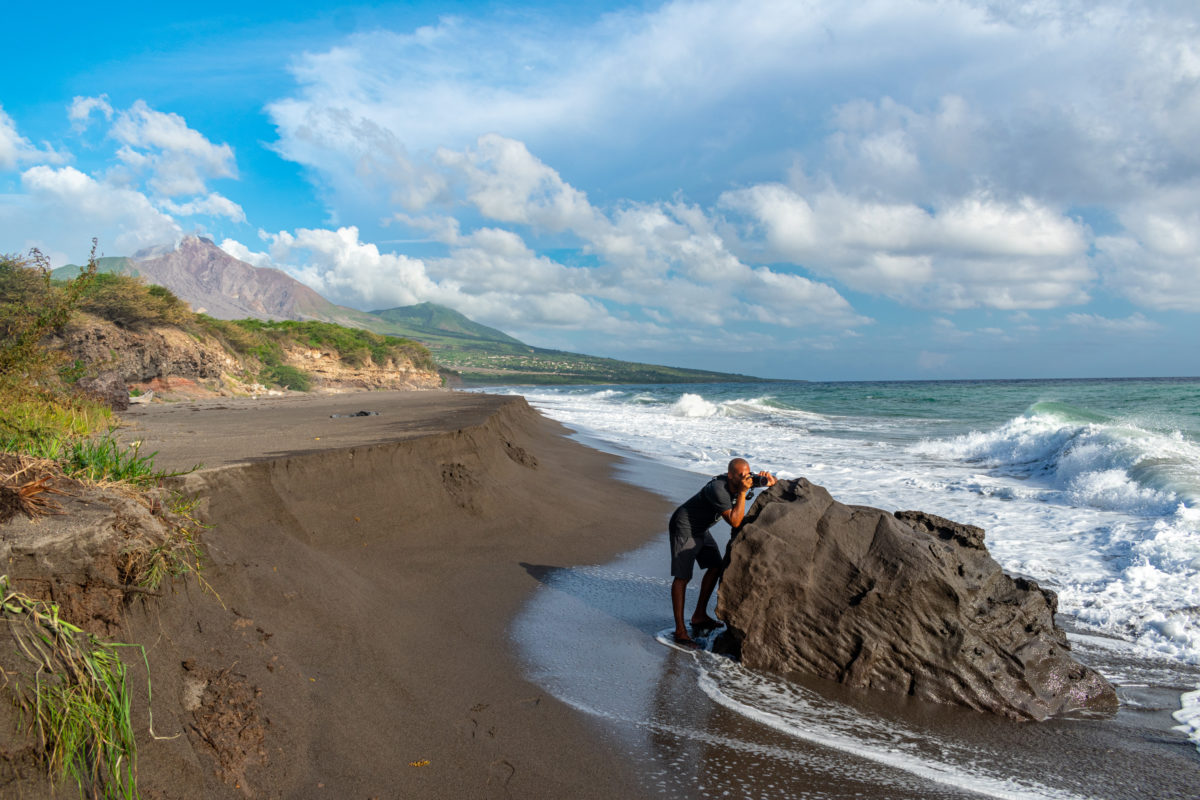 The Great
It may sound a bit cliché, but the people of Montserrat, and the overall vibe of the island, really can not be beat. Of all the 50+ other destinations I've either traveled to or lived in all across the Caribbean, I've never been made to feel more at home faster than by the amazing people of Montserrat. There exists a genuine warmth and friendliness here that truly harkens back to the West Indies that my parents once knew.
In those days, no one ever locked their doors. When you parked your car, you left your keys in the ignition. If you forgot your wallet someplace, you could be sure that an announcement would be made on the local radio station soon after it was found.
Modern times have rendered such quaint notions of old time island life obsolete just about everywhere else in the Caribbean.
Not so in Montserrat.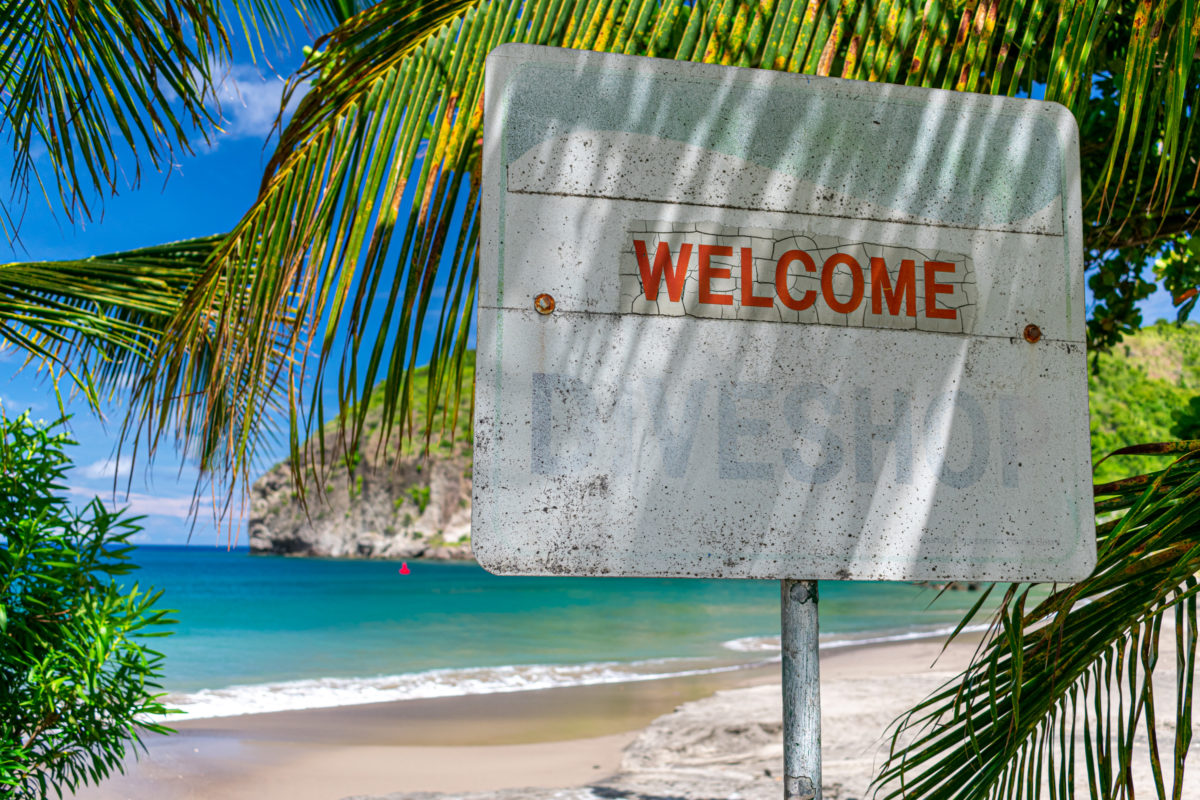 You simply can't put a price on peace of mind, love, and fellowship we enjoyed here. From the minute we stepped off the ferry in Little Bay, we mixed seamlessly into the local scene. Everywhere we went, we made new friends that I expect we'll have for life.
Yes, I travel all over the Caribbean and make tons of friends in the process. In Montserrat, though, EVERYONE made me feel like I had lived there my whole life. Like I'd been part of the community forever. Like I was family. I can't stress enough how rare and immensely heartwarming this was. Montserrat really and truly is pure magic.
(Funny enough, the family part actually turned out to be true in the case of one particular guy we happened to meet! I'll be sure to share that story real soon…)
The Bottom Line: My First-Ever Trip To Montserrat Won't Be My Last!
So yeah, much of the old Montserrat is gone, thanks in large part to the Soufrière Hills Volcano. The best of the past, though, remains as strong as ever, and well worth checking out right now. For uncommon travelers keen on adventure and truly immersing in local island life, there's hardly a better choice than Montserrat.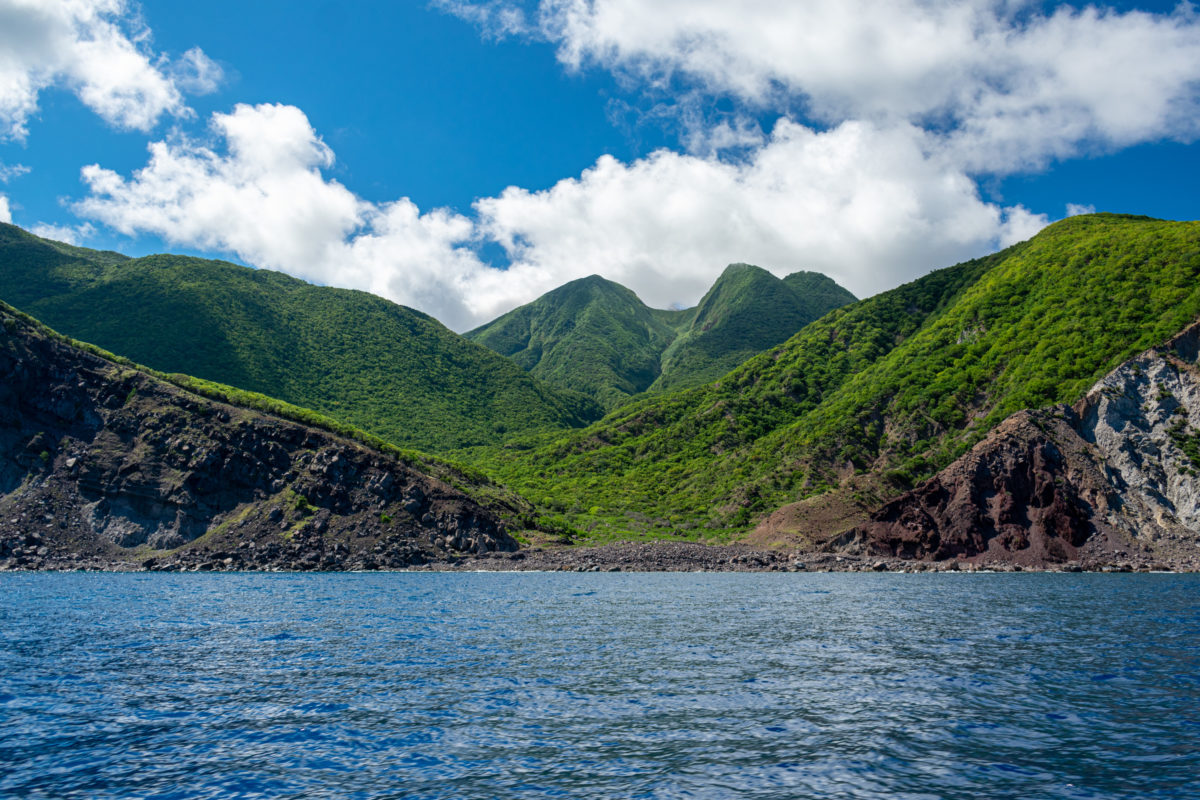 Stay tuned for a new series of stories highlighting all that we experienced in Montserrat, and all the best reasons why you should go there right now!
Related Posts