Looking Forward to The Fred, St. Croix's Newest Hotel: Uncommon Envy
Freedom City!
Of all the towns in all of the Virgin Islands, none are more historically significant from an Afro-Caribbean perspective than Frederiksted, St. Croix.
This is where General Budhoe led the insurrection that would prove pivotal in the emancipation of all slaves throughout the Danish West Indies in 1848, the proclamation itself made at Fort Frederik along the town's waterfront.
This is also the site of the historic Fireburn, one of the more notable uprisings among the oppressed African majority in the region led, as it was, by female laborers in 1878.
For the better part of my life living in and forever loving St. Croix, though, Frederiksted has also been a veritable ghost town.
It's hard to believe, considering all of its rich history and cultural significance, but sustained commerce from the tourism sector has never really caught on here.
The Fred aims to change all that.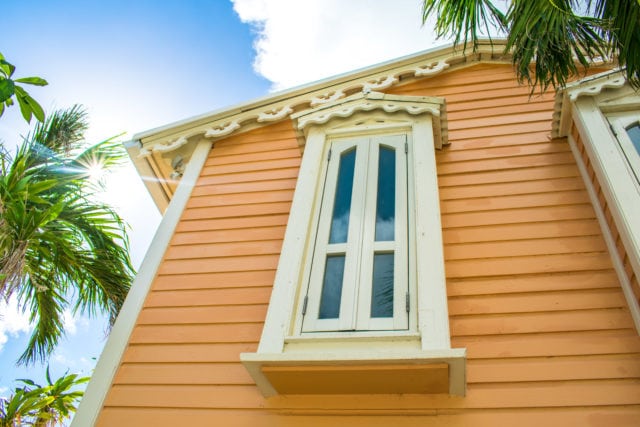 The first all-new hotel of any real significance to debut on our home island in some 30 years, The Fred sits right along that same historic downtown Frederiksted waterfront where Budhoe and Queen Mary became Crucian legends. Its primary structures date back to the 18th century, with Victorian updates added after it was severely damaged during the Fireburn.
The latest updates here, made by new owners and celebrated real estate developers Christopher "Topher" Swanson and Jeff Printz, update the past without outshining it, breathing new life and distinctive flair into the classic spaces.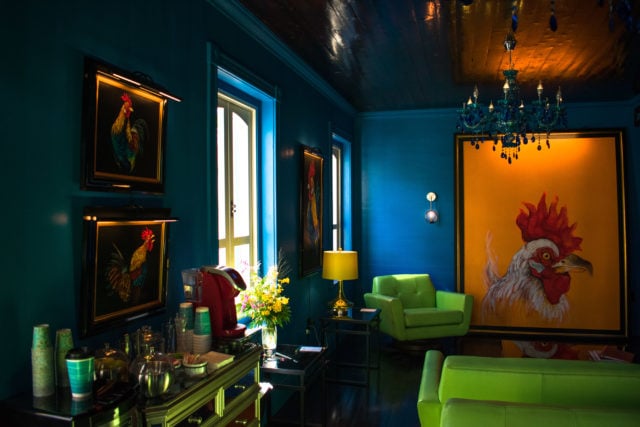 (Check out more of Topher and Jeff's work here.)
Bold colors combine with whimsical fixtures, chic furniture, and modern comforts to create as sublime a sensory habitat as any put forth by any hotel that's ever opened its doors in St. Croix.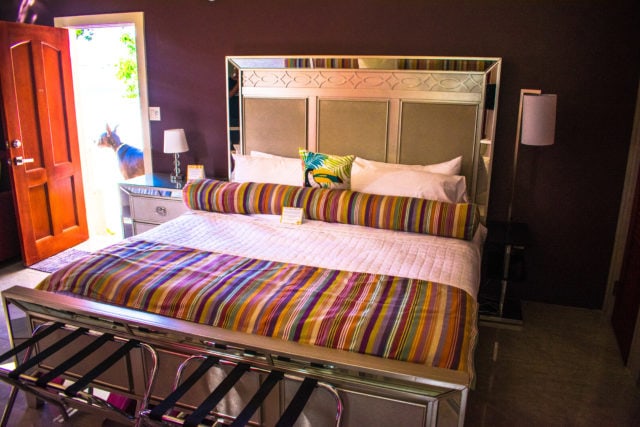 Topher and Jeff's care and attention to detail in re-making this special corner of Frederiksted is plainly evident throughout the property. From the square glass doorknobs to the classic basketweave tile in the bathroom floors and zero entry showers, common in Europe, but not so much over here (no elevated threshold to trip over), this duo has put a lot of great thought into making your stay here extra special.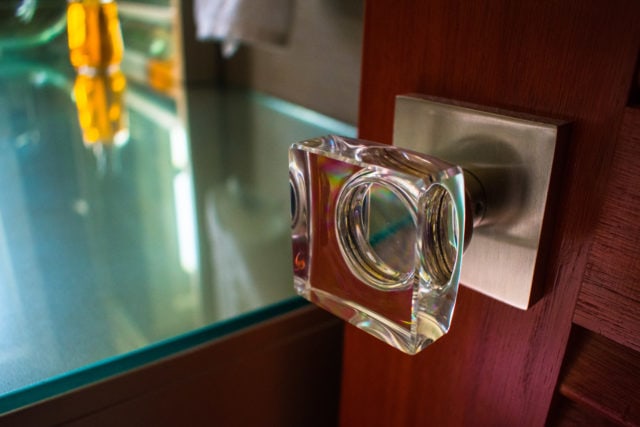 Sadly, though, I didn't get to stay here on our just-completed trip back home.
The Fred celebrated their soft-opening a few weeks ago. Of the 22 planned total rooms, 12 are currently available. The on-site spa is open too, but the full concept – complete with pool, restaurant, and elevated sundeck – won't be ready for its close-up until April 2018.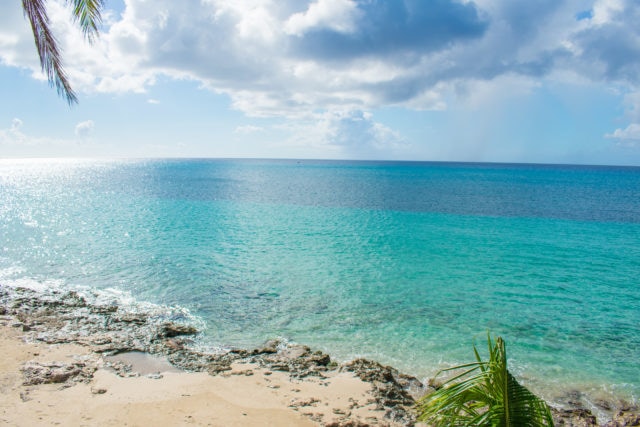 What other special surprises will Topher and Jeff reveal with The Fred's grand opening? We hope to be there in April to let you know!
To be continued…
For more on The Fred, be sure to visit them online.
Related Posts