Driving Atop the Sea in the Turks and Caicos Islands
In an idyllic archipelago like the Turks and Caicos, you'd expect to spend lots of time on the water hopping from island to island enjoying jaw-dropping seascapes along the way. This was absolutely what I experienced on day two of my most recent visit to Ocean Club East on Provo.
Despite the myriad of pursuits on offer in Provo, and Ocean Club's enviable location on arguably the finest stretch of Grace Bay, we set off to spend the day adventuring around neighboring North Caicos and Middle Caicos.
The boat ride over to North Caicos, our first stop, delivered on the amazing seascapes, of course, but surprisingly to me, so did our drive over to Middle Caicos.
I'd known of the land bridges that connected various Turks and Caicos Islands in the past, but somehow thought they were all gone.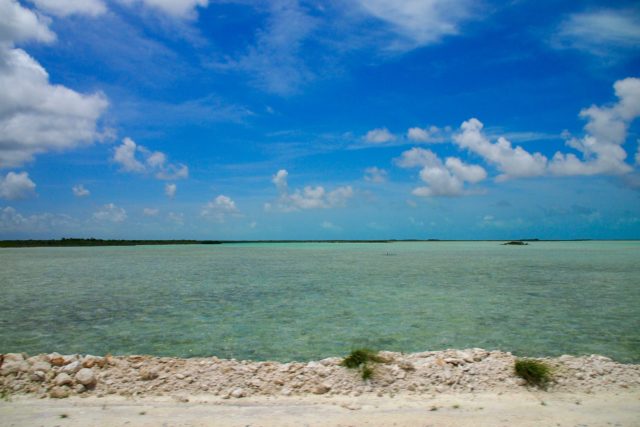 The roadway we traversed between North Caicos and Middle Caicos had, in fact, been completely washed away by a hurricane just a few years prior. You could see remnants of the old road peeking out in spots astride the slightly more elevated path we followed.
This isn't the Overseas Highway, though. The next big storm will no doubt revert this route to strictly boat service again.
On our visit, though, we stayed relatively high and dry, the seascapes on either side of our transport giving the impression that we were literally driving on the waves…
Save
Save
Related Posts