The Uncommon Caribbean Experiential Traveler's Gift Guide
Uncommon Caribbean travelers don't spend their precious time in the sun slumped in a chair at the side of a pool drinking sugary shots. No, being a real Caribbean traveler means tramping through the bush, getting off-the-beaten-path to beaches you won't find on most maps, and being brave enough to sample the most pungent of bush rums. All while looking good doing it—without packing too much!
So, what do you give the Caribbean traveler who loathes adding more weight to their bags, but still needs a little love this holiday season? Try these sometimes sexy, sometimes utilitarian, but always spot on gift ideas: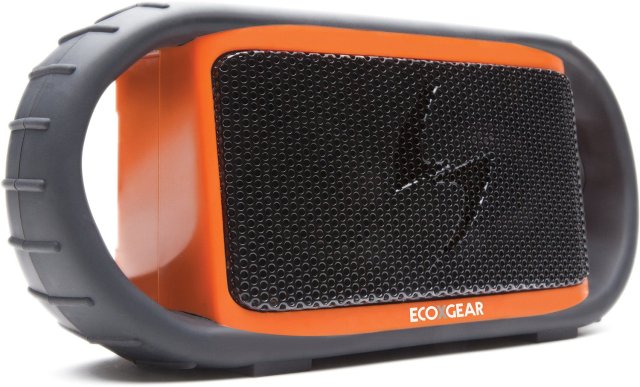 An infatuation with reaching beaches that require more effort than rolling out of bed at an all-inclusive means the Caribbean traveler on your list needs to bring his or her own vibes, because while these beaches may come with seclusion standard, they won't have a rocking beach bar. These ECOXGEAR bluetooth speakers pack solid bass perfect for roots reggae into a form factor that's light and compact guaranteed not to slow down the fete.
And speaking of BYOV (Bring Your Own Vibes), you're favorite Caribbean traveler will need some ice cold rum to compliment those secluded sandy shores. The best way to ensure the cocktails stay cold even as the West Indian sun gets hot is with a Tervis Tumbler. And don't worry, it's co-polyester BPA and Melamine free meaning the booze stays toxin free!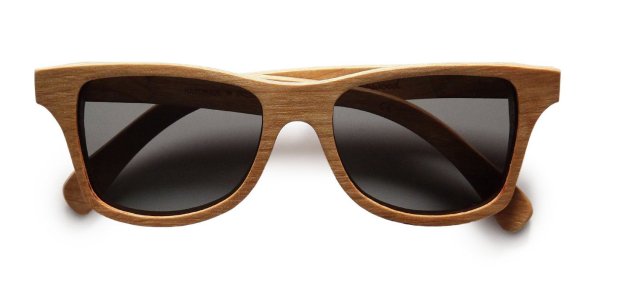 While your Caribbean traveler won't want to be as cold as his drinks, he or she is likely to want to at least look cool. These Shwood sunglasses should do the job by putting a new twist on the classic Wayfarer silhouette. They're lightweight, comfortable, and sport polarized lenses by Carl Zeiss that offer 100% UVA/UVB protection. But perhaps best of all: they float!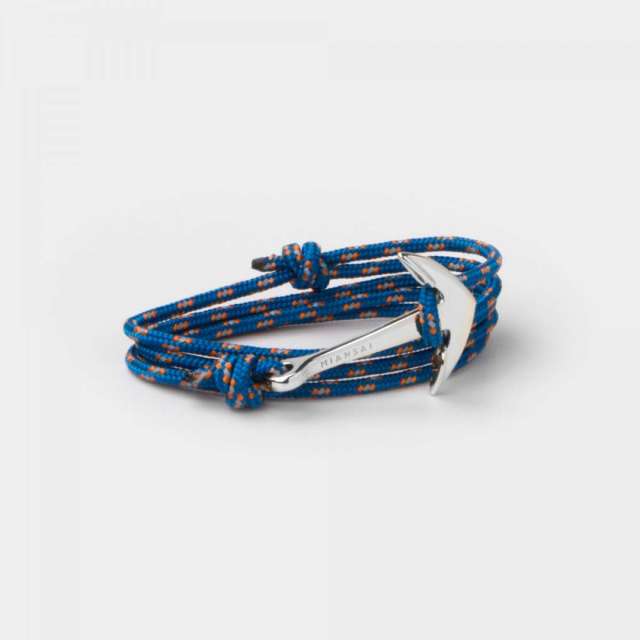 At first glance the Miansai Silvertone Anchor bracelet may look purely like a sexy accessory, but this beautiful bangle also boasts a pretty useful feature: a length of durable 100% maritime-grade nylon rope. (Or as we sailors call it "line.") Learn a few knots and this bracelet could become a lifesaver.
If your Caribbean traveler likes their good looks to more than just skin deep, working out even when in the islands is a must. The Black Mountain Resistance Band Set provides 4, 6, 12, 20, and even 30 pounds of resistance covered with a manufacturers life time breakage guarantee and 60 day no questions asked money back guarantee. Of course the first time they take off their shirt after 60 days with these bands you'll both agree this inexpensive gift was money well spent.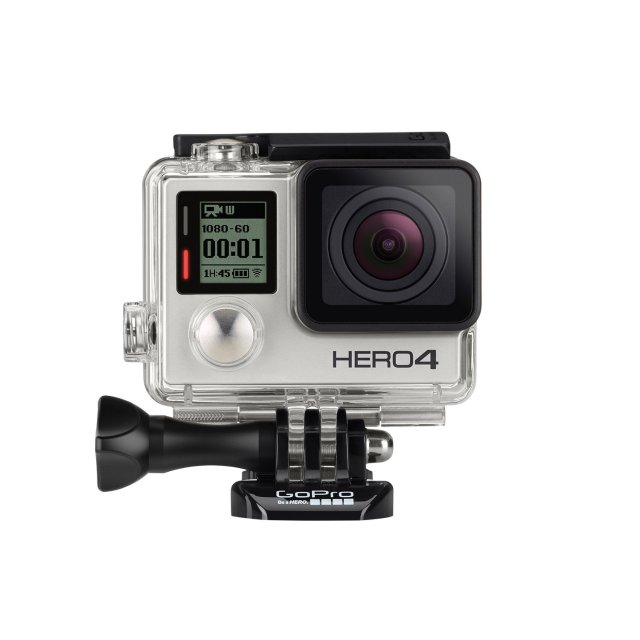 Climbing mountains in the Dominican Republic, learning to surf in Barbados, kiteboarding off Union Island in the Grenadines—the Caribbean is teaming with adventure. The kind of thing that begs to be captured with the newest, best action camera. The GoPro HERO4 is that camera. Brand new on this upgraded cam is a built-in touch display (finally!), WiFi, Bluetooth, Smart Remote, and more to help you beautifully capture HD videos or 12 megapixel stills of whatever your Caribbean traveler's next adventure is.
Topo Designs Duffel Bag
If the GoPro is designed to hold video and imagery of your Caribbean traveler's adventures in style, the Topo Designs Duffel Bag is designed to do the same for all of his or her stuff. All their Caribbean travel essentials, all of the gifts above, and much more. There's one main compartment with a couple zippered pockets on the side—perfect for passports and sunglasses. Durably constructed with cordura nylon plus leather handle and lash tabs means this bag can go anywhere adventure demands be it the chilly top of Pico Duarte, Dominican Republic…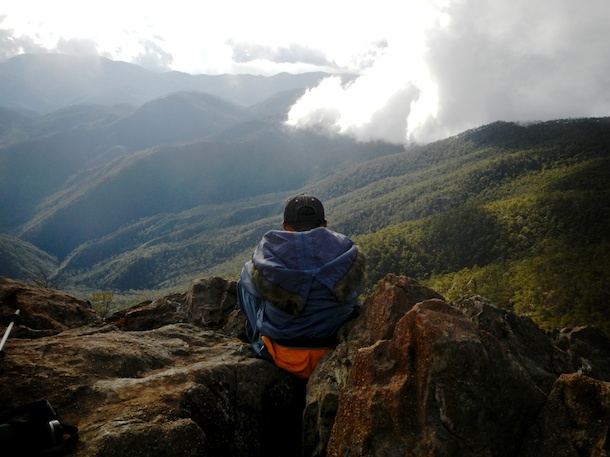 Or the chill sands of Sandy Point, St. Croix.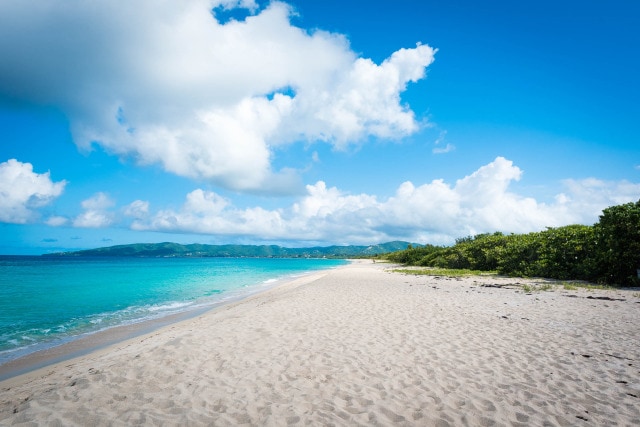 Happy giving!
Related Posts