Untold Stories of 2015
Ahh 2015, what a sweet year you turned out to be. As always, we traveled near–far, here–there to various points across the Caribbean, making new friends, re-connecting with old ones, and haphazardly getting in adventures along the way. Also as always, we shared many of our exploits with you, though once again, more than a few managed to fall through the cracks.
Cracks like these that add to the enduring sense of poignancy, struggle, and, ultimately, triumph at one of the most moving remembrances of the slave era in the Caribbean.
Like the cracks, this amazing plate of food can be found in Martinique. In all my years of traveling here multiple times each year for the day job, I don't think I've EVER enjoyed a more savory plate of fish. It was so good, and this place is so off-the-radar that I'm a tad hesitant to spill the beans on the place!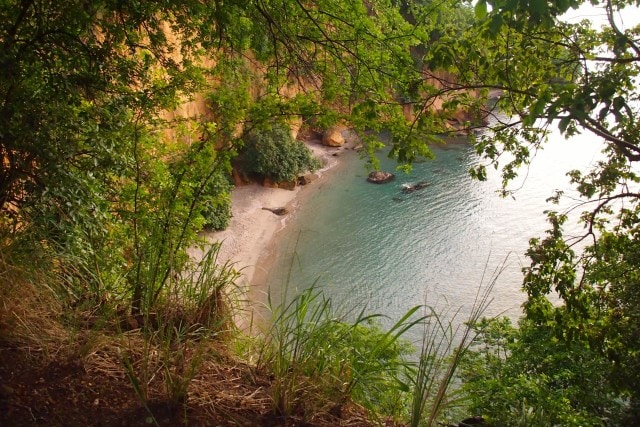 Sharing the Caribbean's best secrets, though, is of course what we're all about at Uncommon Caribbean. Take these shores in Dominica, for instance. They stretch below the island's most exclusive boutique hotel where I enjoyed this view several months ago. Shrouded in nature and accessible solely from the sea, the beach certainly fits at swanky Secret Bay.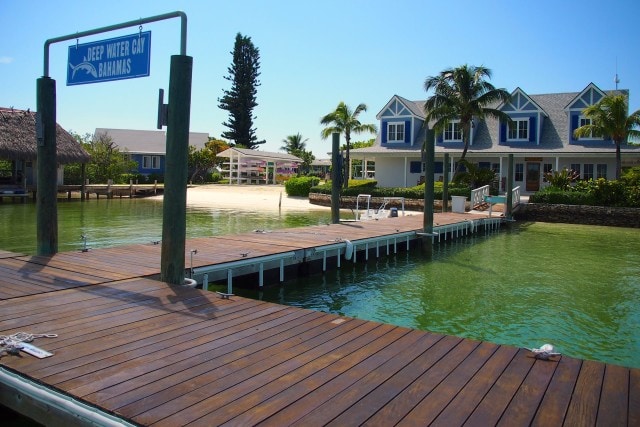 Another high-end hotel experience we haven't said enough about yet, my little three-day weekend at Deep Water Cay in The Bahamas will likely end up resulting in more than 20 separate posts! Yeah, there's that much to do and enjoy here.
This is just a small sampling of my untold stories from 2015. Imagine Patrick's list?
He actually traveled to more of the Caribbean more often than I did in 2015 and barely managed to publish 20 posts all year!
So yeah, expect to see and get inspired by a lot more of our uncommon travels in the days, weeks, and months ahead. Stay tuned…
Related Posts