Checking Into Haiti's Remarkably Remade Hotel NH El Rancho
Whether brought on by casual whims, natural disasters, or the dogged deterioration that visits us all with the passage of time, hotel renovations don't always add up to improvements.
Bigger is not always better, new is not always improved, and sadly over my 20+ years in the Caribbean travel biz I've seen more than a few wonderful old properties stripped of their character and charm by well-meaning hoteliers and designers bent on proving that unbroken things really can actually be fixed.
I feared I'd experience this again back in May just ahead of checking into the Hotel NH Haiti El Rancho and Casino in Pétion-Ville, the happening uptown (up-mountain, really) commercial suburb of Port-au-Prince.
Like much of Haiti's capital city, Pétion-Ville was not spared the ravages of the 2010 earthquake, with El Rancho, a flagship property in Haiti since its opening in 1950, sustaining major damage. New ownership/management from the Spanish chain NH Hotels would surely bring changes to the venerable hotel, I thought, but would they be in line with the grand dame's classic style and elegance?
Answers in the affirmative were immediately evident upon my arrival at the hotel's stunning grand entrance…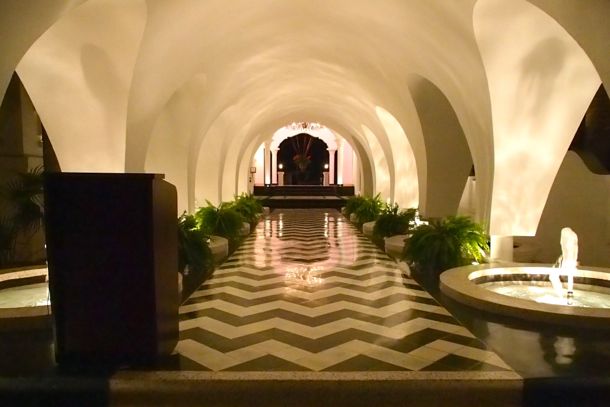 …stopping in for quick and efficient check-in…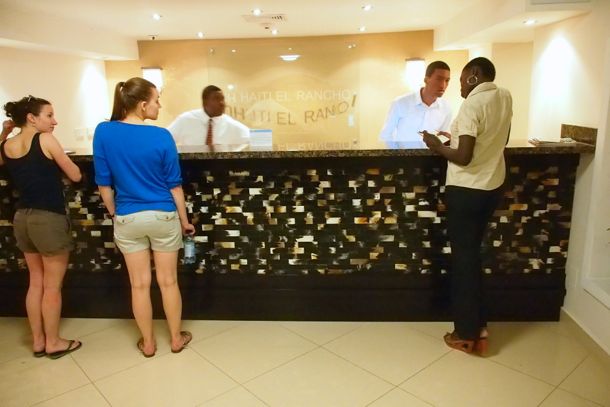 …and making a pit stop at this exterior bar just off the main lobby for a welcome drink.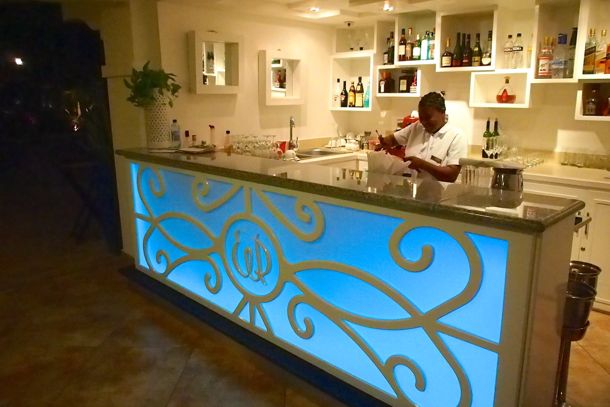 Through each door and around every corner, El Rancho continued to amaze, the entire place espousing a nice mix of classic and modern styles that put all of my initial doubts to rest.
Common areas at El Rancho showcase a high-end 1950's aesthetic echoing Casablanca, or some other such black and white cinematic treasure in which everyone always seems to be wearing a tuxedo, or evening gown, and smoking heavily.
The main restaurant stands out as an exception, its style anchored firmly in the here and now…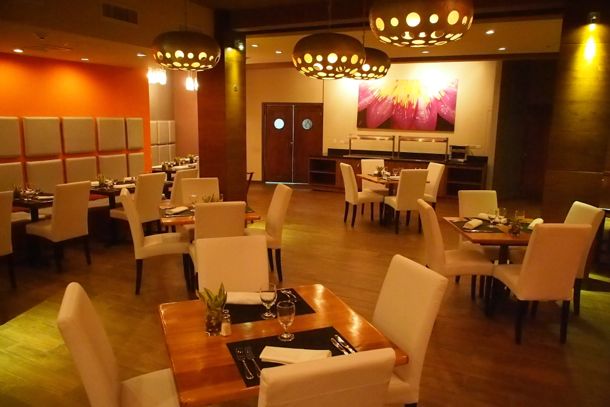 Guest rooms and suites are similarly up-to-date in their styling and comforts, particularly living areas like this one found in El Rancho suites…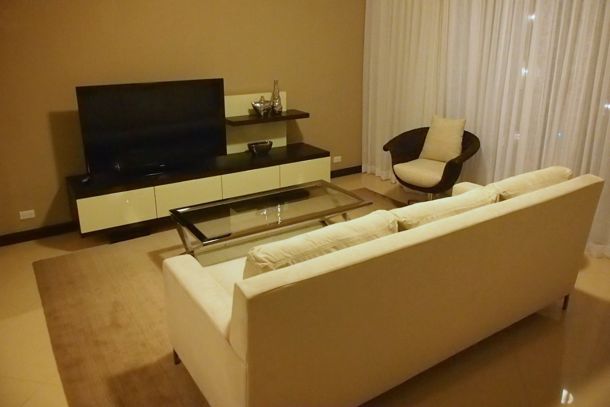 Reminders of the past are never too far away at El Rancho, though. Framed vintage photos depicting the good times here in the 1950's and 60's line the main hallway that leads to the executive rooms. Further down the hallway original paintings produced by the wife of the hotel's original owners still hang proudly, an artistic homage to days gone by…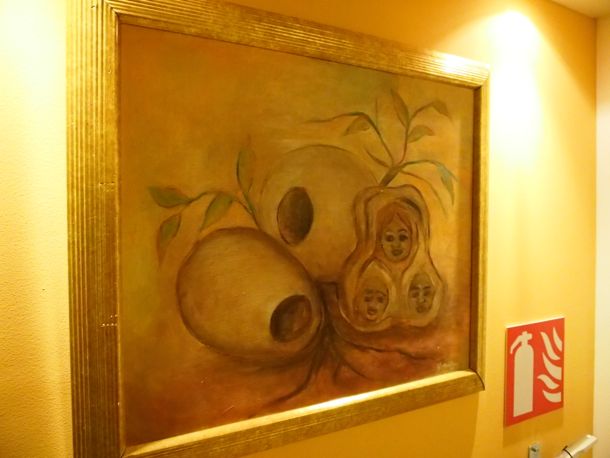 Elegant in every way, El Rancho remains today as it's always been: A prime place to see, be seen, and sleep in Haiti.
For more on Hotel NH Haiti El Rancho and Casino, visit the property online.
Related Posts