Haiti's Côte des Arcadins, An Uncommon Resort Area
Punta Cana, Puerto Plata, Samana, La Romana – Hispaniola's most popular resort areas are well-trodden ground for many Caribbean travelers. Those looking for something a little more uncommon will want to check out La Côte des Arcadins.
As you may have guessed by the name (or the title above), this resort area is located across the border from the Dominican Republic over in Haiti.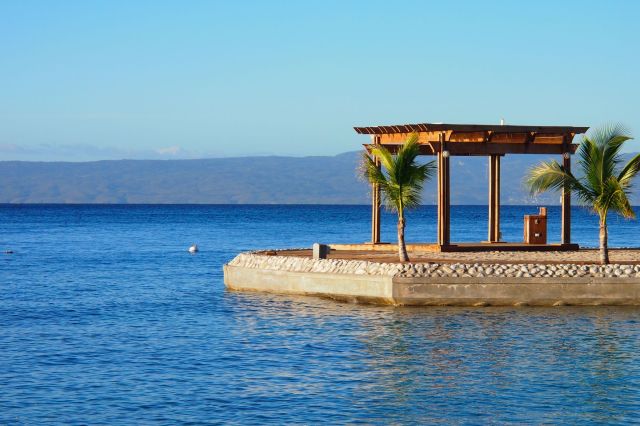 Fronting the Canal de Saint-Marc along Hispaniola's far western shore, La Côte des Arcadins is a long, sandy expanse of coastline located a good 90-minute drive north of Port-au-Prince. You'll find five primary beach resorts here – Kaliko Bay, Wahoo Bay, Ouanga Bay, Moulin Sur Mer, and Club Indigo – which together account for more than 450 rooms, about the size of just one property in the better-known resort playgrounds across the border.
For uncommon travelers, of course, size certainly isn't everything when it comes to resort areas. The dramatically less commercial, laid-back, and intimate feel I've enjoyed during my two visits to La Côte des Arcadins in the past year really flies in the face of conventional notions of what a modern resort area should be.
Here, you get the sense of traveling in a different time; perhaps to the MoBay of yesteryear, when the balance of humble fishing village and emerging tourism Mecca was more equal, the smiles more genuine, the whole experience somehow more real.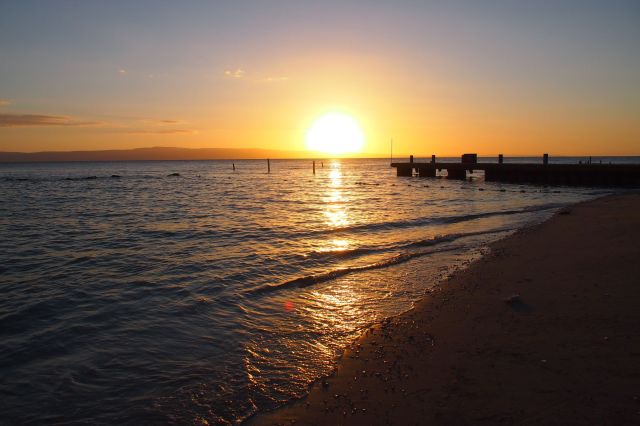 I'll have a lot more to share about the hotels, beaches, and fun on offer here in the weeks and months to come.
To learn more about La Côte des Arcadins in the meantime, visit the resort area's website.
Related Posts