Revisiting Grande Anse-D'Arlet, Martinique
It was a typically balmy afternoon in Grande Anse-d'Arlet this past Saturday, the slowly setting sun working its usual magic – casting spells in concert with shadows; invigorating already radiant colors within the town's brightly painted buildings; infusing the entire area with a feeling of pure joy.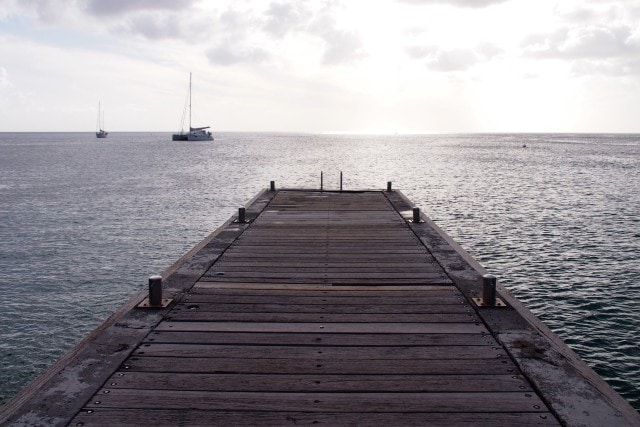 Could there be a better way to end the first day of my latest Martinique adventure?
I think not.
Related Posts