Nightlife-Lite At Bugaloo's Conch Crawl, Turks and Caicos
No list of the top nightlife destinations in the Caribbean would ever include Providenciales. Yeah, Provo is the primary corner of the Turks and Caicos for all manner of travel fun. The vast majority of that fun, though, is reserved for Provo's otherworldly beaches and sublime seas. Nighttime? That's for fine dining, star gazing, and canoodling.
Mostly.
In various spots, you can find local bands, DJ's, and entertainers putting on largely laid back performances appealing to Belongers and visiting party-goers of all ages. Among the best spots for such revelry: Bugaloo's Conch Crawl.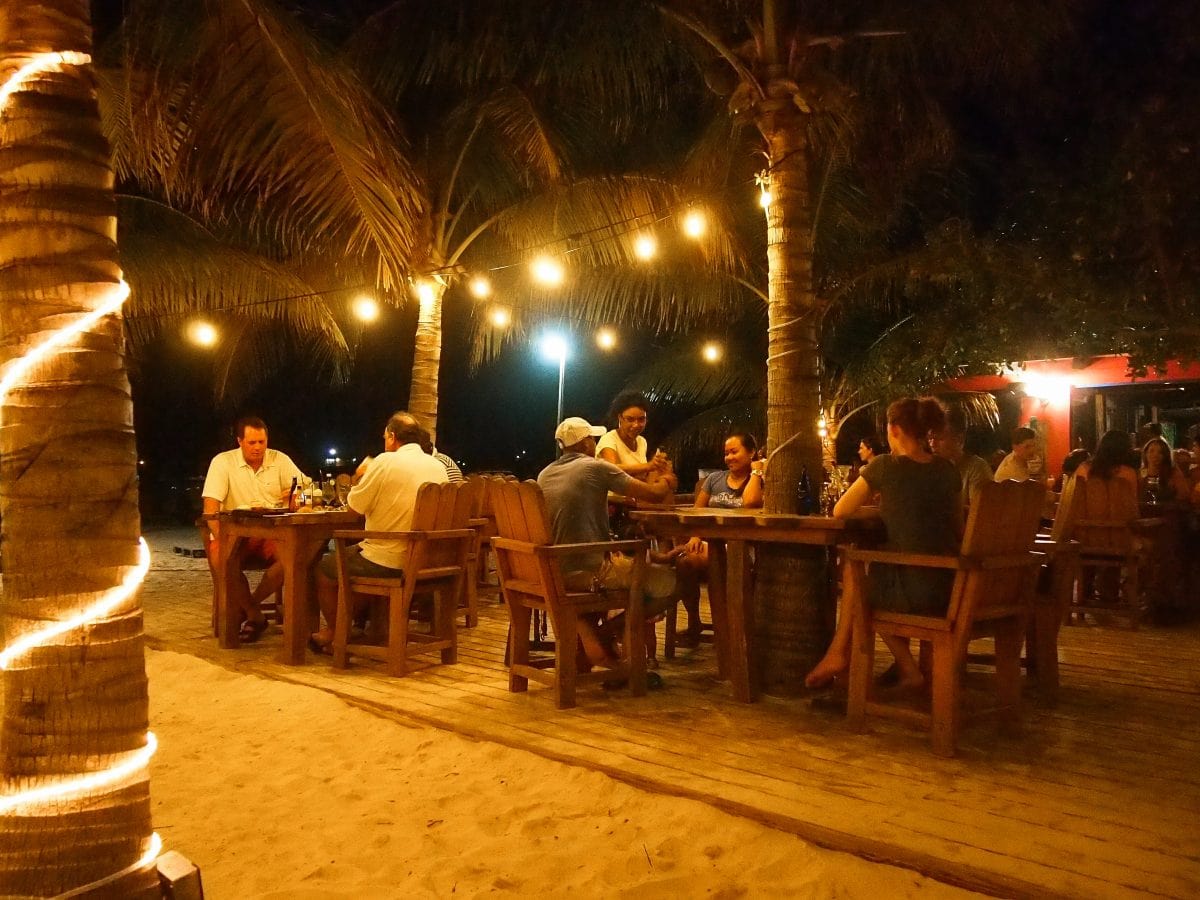 As noted before, I carry a particularly strong bias toward Bugaloo's born of the beach bar's uncommon location, its nice rum selection, fantastic food, great people, and positively palliative sea breeze. On my last visit to Provo two summers ago with the wife, I wondered if all of Bugaloo's charms shined as brightly at night as they do during the day. Answer:
Most definitely.
Food, rum, peeps, and breeze were all as amazing as ever, of course.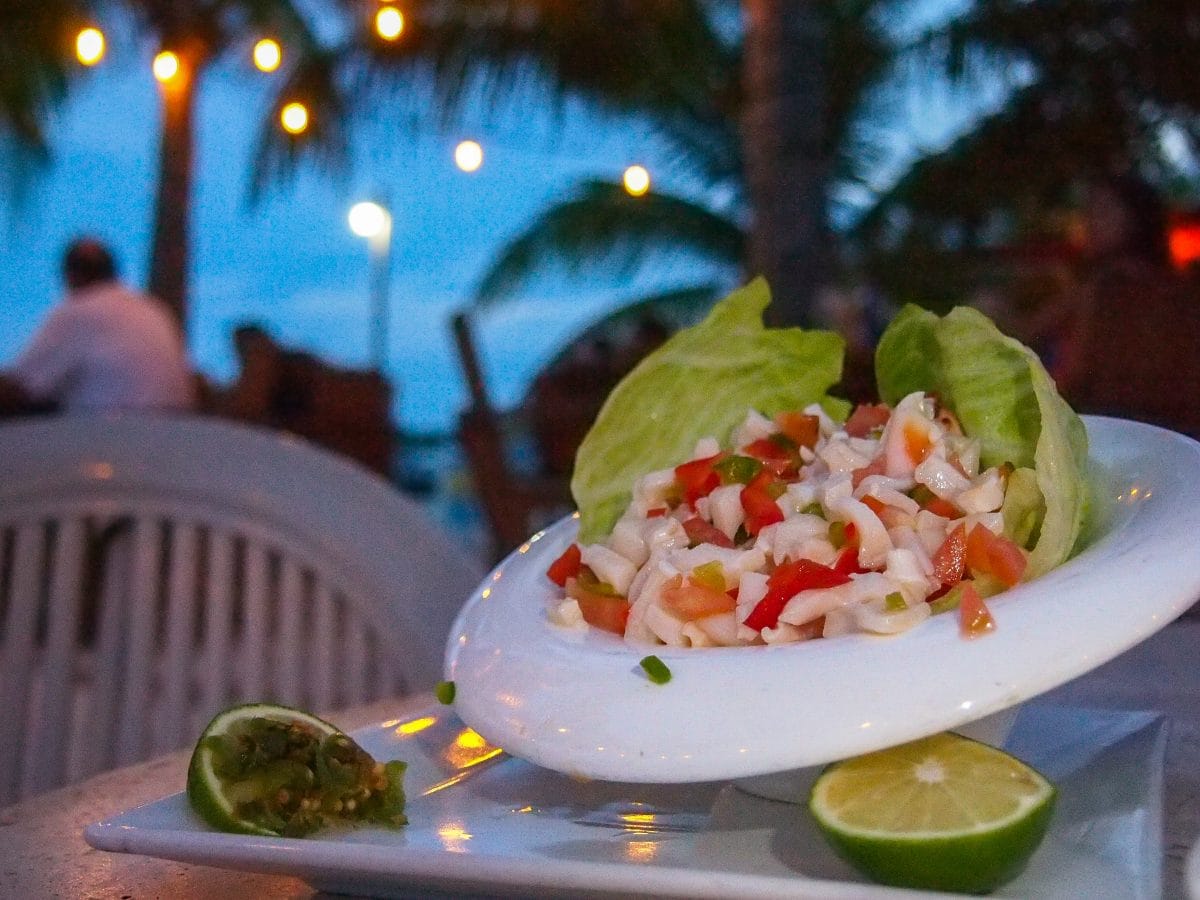 The big plus, though, was the live music.
It was Sunday evening, prime party time for locals across the West Indies. At Bugaloo's, that meant Lee Forbes and the Island Boyz were on-stage ripping it up… Literally!
The band specializes in an updated form of Ripsaw, the traditional local music of the Turks and Caicos Islands. The music gets its name from the main instrument used to make it – an ordinary carpenter's handsaw. From the TCI Tourism website:
The saw is held with either end in a number of ways to produce a bend in the center of the blade. A metal scraper, usually a long nail, a fork or knife or a screwdriver, is raked and scraped over the teeth of the saw to produce a unique percussive scraping sound, this action is called "Ripping the Saw."
I personally find the experience of seeing a master musician at work ripping the saw to be mesmerizing, the other instruments and vocals fading to the background as the raking and scraping takes me back to a simpler time much the same way Scratch Band music does for me back home in St. Croix.
It's no nightclub, but don't be surprised if you're compelled to dance in the soft sands of Five Cays Settlement, grooving to the Ripsaw sounds just as Belongers have in the Turks and Caicos Islands for generations.
For more on the day or night fun at Bugaloo's Conch Crawl, visit the bar online.
Related Posts