Uncommon Beauty: 2013 Carnival Monday, Trinidad
So, how hot was the action out on the streets of Port-of-Spain, Trinidad for Carnival Monday this year? Well…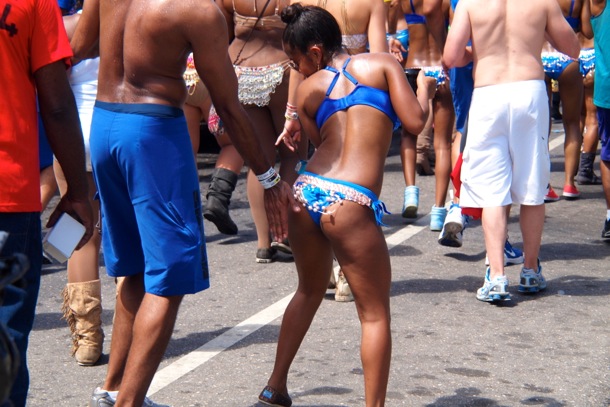 Ummm…
Yes.
And the beautiful sights weren't confined to the streets. There was plenty to admire most everywhere I looked.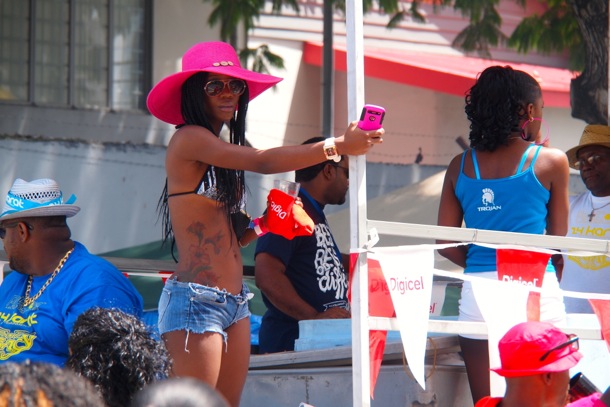 Things are only going to get hotter tomorrow for the Carnival Tuesday celebrations that punctuate each Carnival Season with the region's ultimate spectacle of music, colors, dancing, winin', grindin', fettin' and fun.
See you pon di road!
Related Posts