What We Missed At Anguilla Summer Festival 2013: Uncommon Envy
Remember last year when Patrick lamented the fact that we're not doing as good a job as we'd like keeping up with the myriad of carnival celebrations and festivals held all year throughout the region? My ridiculously good time at Trinidad Carnival 2K13 aside, we're still not meeting our carousing quota.
To fix this, I think we need to commit to attending next year's Anguilla Summer Festival from now!
Judging from photos like the one above, snapped just a few days ago during the 2013 edition, plus the collection we shared from last year's August Monday fete, we're obviously missing out on quite a lot of fun.
As noted a year ago, you could make a pretty good case for attending Summer Festival solely for the massive Caribbean Beach Party, widely touted as the largest in the region…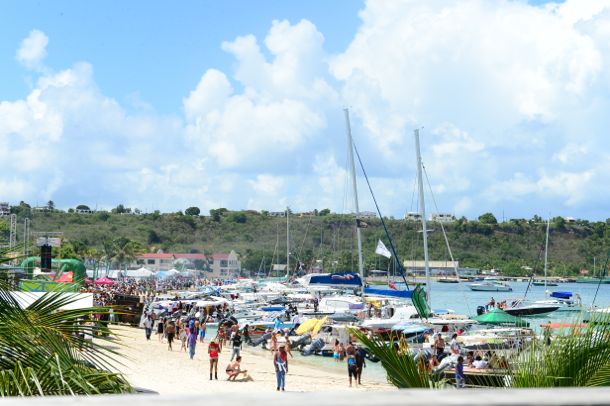 But J'ouvert is a big part of the action too!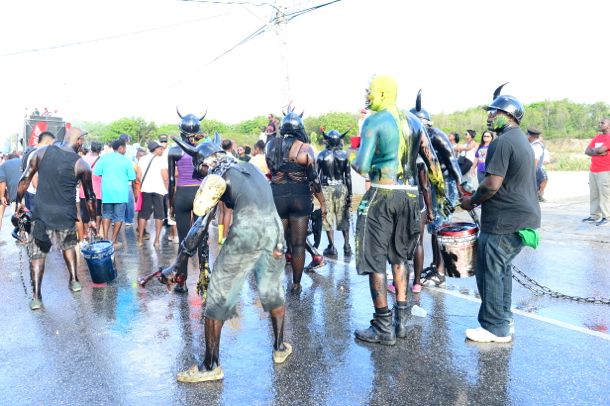 Various other concerts, pageants, soca monarch competitions, boat races, and parades are held within the first week of August, amping up the usual island party vibe you can always find in Anguilla…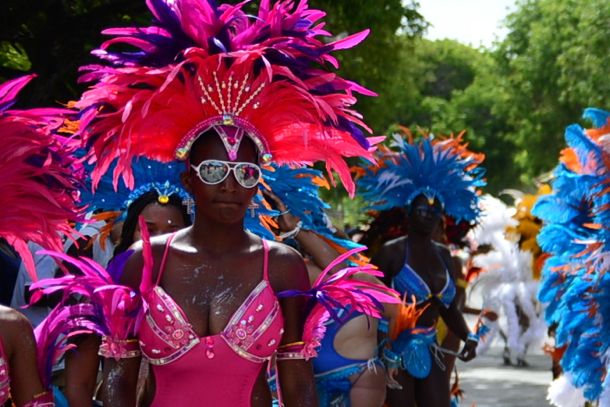 I'm sure that Patrick will agree, we can't let another summer go by without checking this out.
What do you say, will you come party with us in Anguilla next August? If so, then you'll want to keep an eye on the official Anguilla Summer Festival website for full details and event schedules.
Hope to see you pon di road and on di beach in 2014!
Related Posts