Buck Island St Croix – Still, Always Breathtaking
What about Buck Island St Croix? Our rundown on the post-Hurricane Maria state of the beaches on St. Croix had a few of you asking, since we somehow neglected to include Turtle Beach, the straight-out-of-a-dream stretch of pristine white sand and gin-clear sea lining the west coast of Buck Island.
My bad.
Of course, I had already shared a little bit about our most recent Buck Island adventure a few days prior to our St. Croix beach update. Apparently, though, that little teaser wasn't enough for some of you.
No worries. I'm happy to report that this special place remains just as awesome as ever. Here's more proof…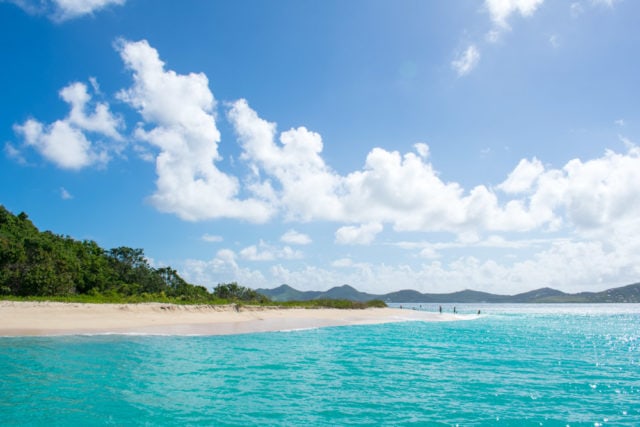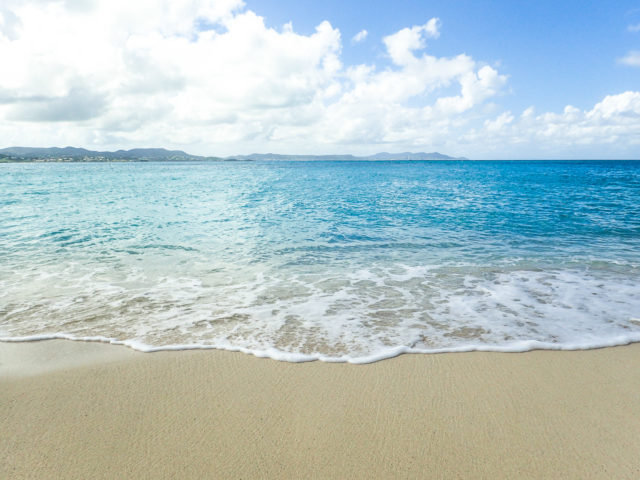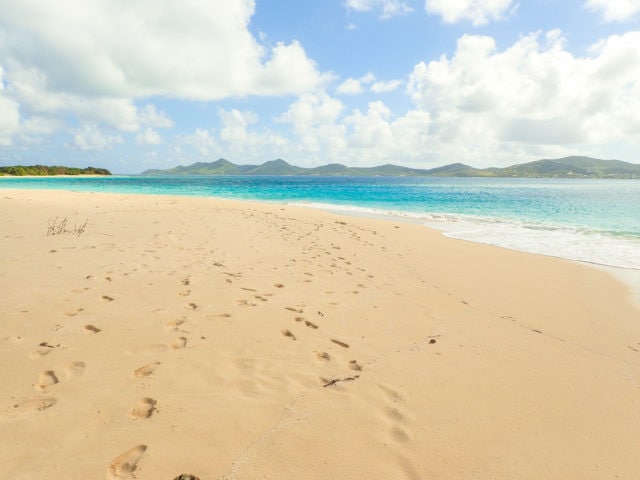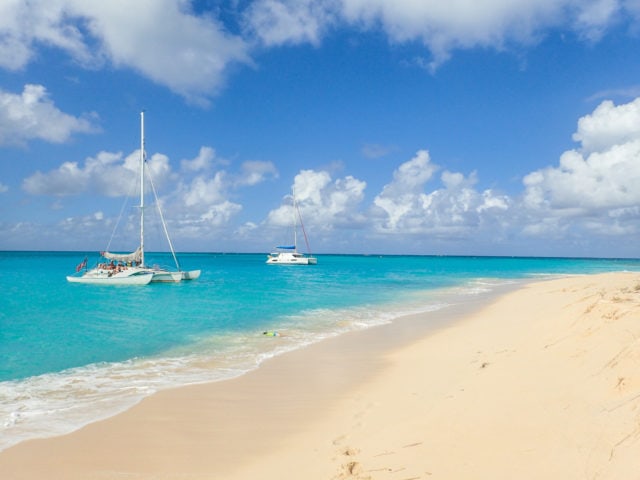 What Impact Did Hurricane Maria Have on Buck Island St Croix?
So yeah, the tried and true beach paradise that is Turtle Beach remains incredible. If anything, in fact, Hurricane Maria actually expanded the beach fun possibilities here.
The storm brought new sand to the northwest corner of the islet. Where once just a thin line of sand hugged the shore, now a wide swath invited beach lovers to experience a whole other side of Buck Island.
There's no telling how long the new beach will stick around, however. All the more reason to get down to STX ASAP!
Best Buck Island Charter Option
When you're next in St. Croix and jonesing to enjoy all the best that Turtle Beach has to offer, be sure to hit up our childhood friend, Captain Carl Punzenberger. As we've noted before, he's one of only two charter operators running full-sail trips out to Buck Island. You can reach him via Teroro II & Dragonfly Buck Island Charters at 340-718-3161, or drop him an email at teroro@msn.com.
Related Posts