Bussy's at La Esperanza Bar and Restaurant, Cayman Brac
Most people don't think of Cayman Brac when considering top nightlife spots in the Caribbean. I mean, most people don't even have a clue that The Brac exists! One of a pair of sister islands (Little Cayman is the other) that together with Grand Cayman constitute the primary landmasses within the Cayman Islands, Cayman Brac remains blissfully anonymous in tourism circles. Primary pursuits here encompass land-based and waterborne outdoor/adventure activities best enjoyed by day. Nightlife? Yeah, you won't find it here. Unless, that is, you find your way to Bussy's at La Esperanza Bar and Restaurant.
As one of the many travelers who have yet to visit Cayman Brac, I never knew anything about Bussy's (also Bussies) until I came across these pics snapped by my brother, Patrick. He and his family spent some time in Cayman Brac in July 2017. As usual, he came back with some amazing photos. These, though, really piqued my interest.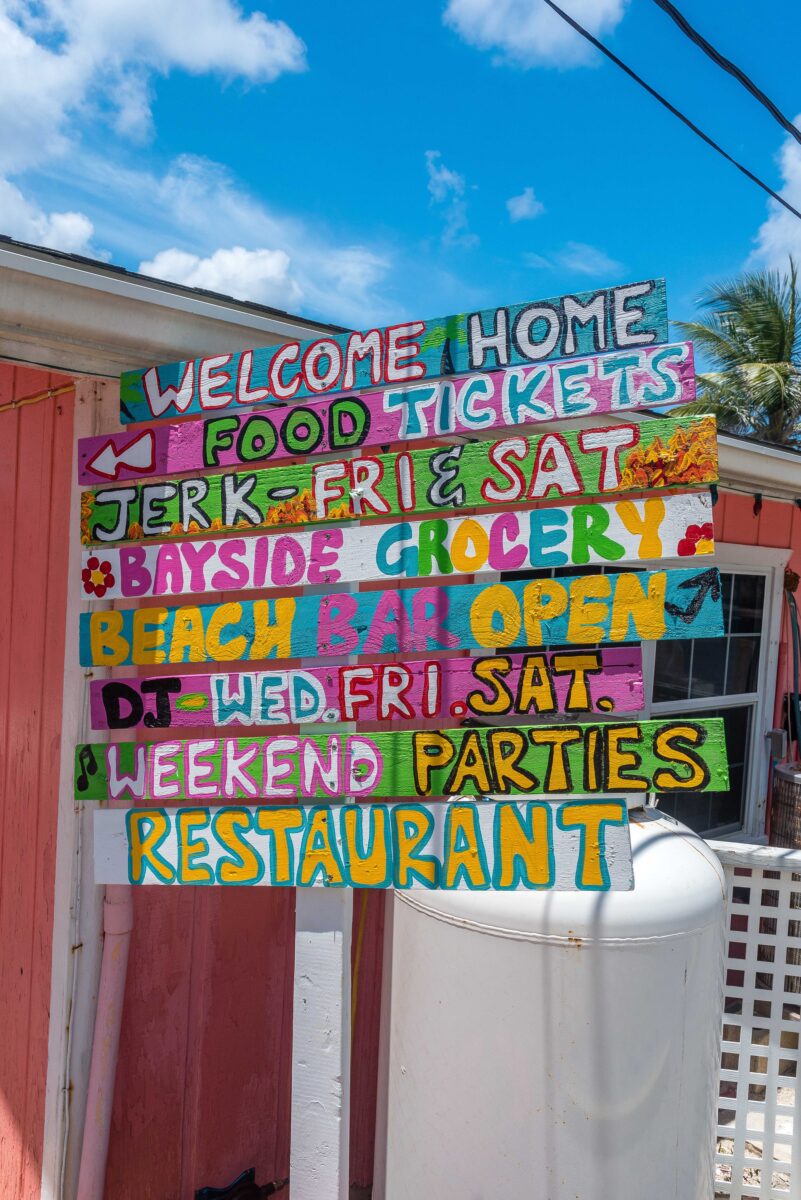 The combination of wild colors and sexy silhouettes was different than any street art I'd seen anywhere else in the Caribbean. The look was more 60s hipster chic infused with Flower Power all the while echoing Austin Powers.
Could anything be more out of place in a place as decidedly un-flashy as Cayman Brac.
Answer: Actually, no baby, yeah.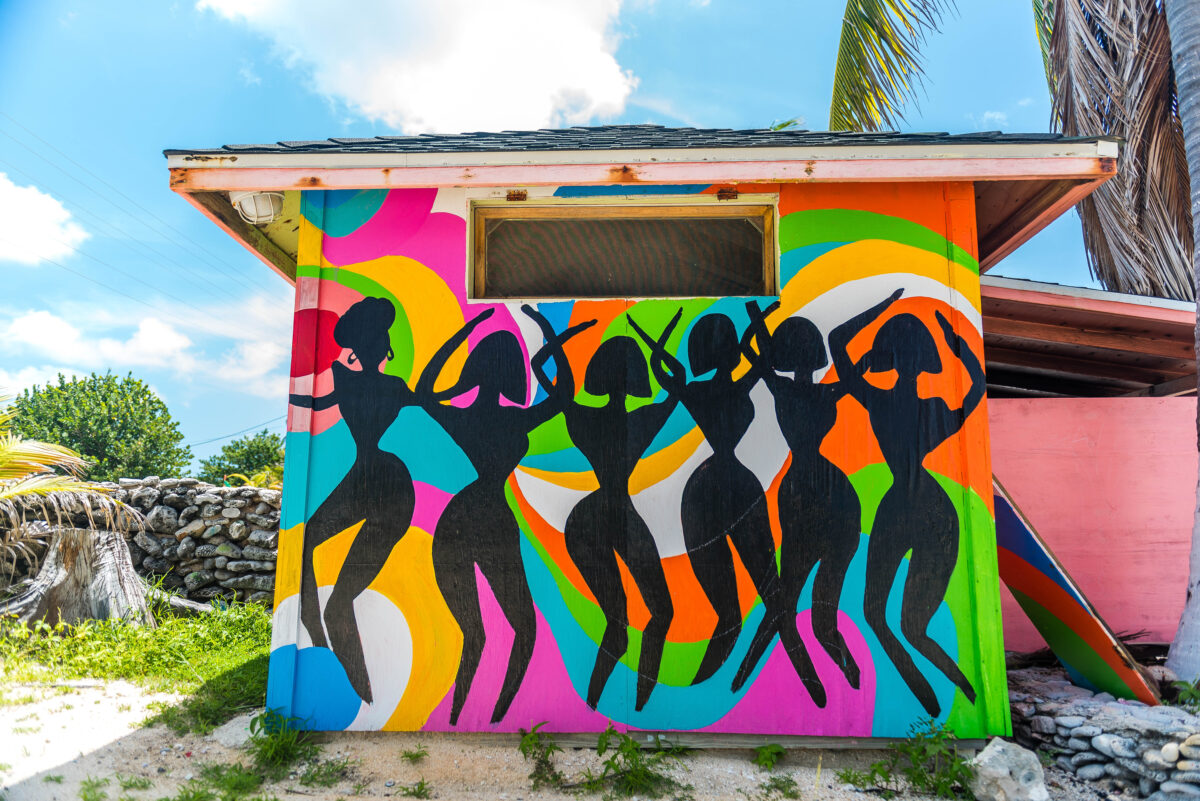 Bussy's, you see, has been the primary limin' spot in Cayman Brac since the mid-1980s. Back then, four locals got together and founded La Esperanza. What started out as a humble gathering spot eventually grew into a bar, restaurant, and hotel.
Of the four original owners, only Bussy Dilbert remains. Thus, La Esperanza is more commonly known as Bussy's. It's a name you'll definitely want to know if you want to party in The Brac.
On weekends, Bussy's (the place) comes alive as Bussy (the man) gets to grilling. His jerk BBQ delights are legendary, attracting half the island every weekend. Stiff drinks and banging soundtrack heavy on dancehall and reggae make Bussies the spot for nightlife party fun in this usually sleepy corner of Cayman.
Related Posts