Beware Costa Rica's Highway 'To' Hell
By all outward appearances, it smacks much more of Heaven than Lucifer's lair, a modern, well-paved stretch of highway winding above the clouds in the mountains of central Costa Rica.
I snapped the image above from the back of a bus en route from the mystical rainforest environs of San Geraldo de Dota and the sublime Trogon Lodge (elevation: 7,000 feet) to the beachy Pacific Coast playground of Manuel Antonio.
It's a thrilling drive, the sweeping vistas and smooth road pasting a perpetual smile on your face as you go along.
Costa Rica's mountain roads haven't always presented such a pleasant path, however…
In particular, I'm referring to a mountainous section of the Pan American Highway connecting Cartago and San Isidro de General. Locals know it as "The Highway to Hell," though not because there are a lot of car accidents here.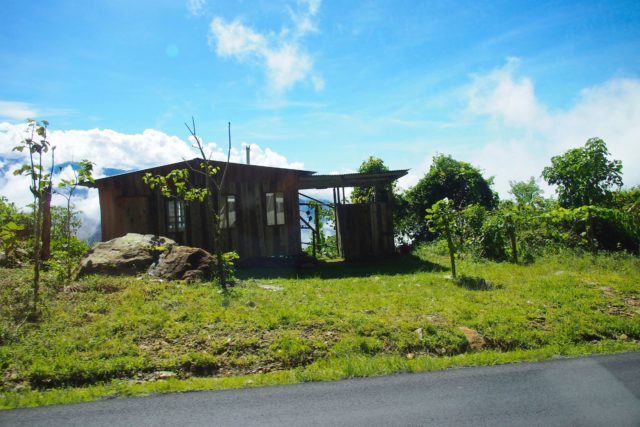 The name actually stems from Costa Rica's ancient past, long before paved roads and cars. Back then, Amerindians used to travel the same route on foot, braving the colder temps at the higher elevations. As temperatures can drop below freezing here during the night, many Indians succumbed to hypothermia on the route.
Something to think about if you're ever driving this way at night low on gas…
Save
Save
Related Posts