Short 'n Sweet Savings to Deep Water Cay, The Bahamas
Due to the destruction brought on by Hurricane Dorian in September 2019, Deep Water Cay has ceased operations. As the property recovers in hopes of reopening, a fundraising drive has been launched to aid resort staff in rebuilding their lives. Should you wish to contribute,
please visit the Deep Water Cay website
.
Summertime is fast-approaching, and with it some pretty great deals on travel to the Caribbean. Minimal crowds, maximum sun and fun, and deep discounts to boot – is it any wonder we love summering in the islands?
This year, the savings to one island in particular have us more excited than usual.
The reason: well, it's an ultra-luxurious private island staffed by some pretty amazing people; an island offering tons of adventures, the majority of them set at sea among a string of tiny islets so remote and pristine as to engender in all who visit here for the first time the same sense of awe and exhilaration felt by Age of Discovery explorers upon spying the West Indies for the first time.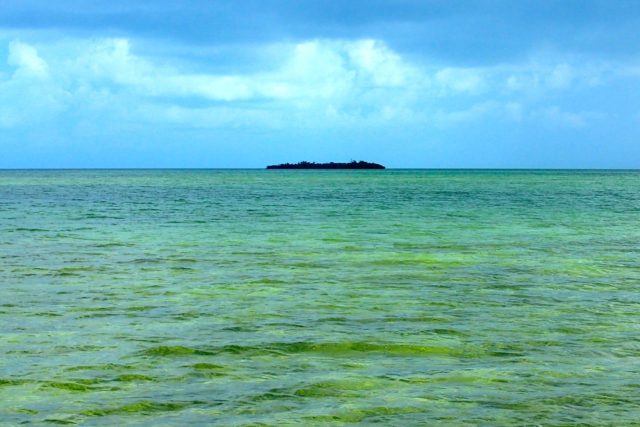 I've shared a lot recently about the weekend stay I got to enjoy there last summer. Alluring sunsets, snorkeling with stingrays, dangerous cocktails, cracking conch with Shervin – it all has me anxious to return.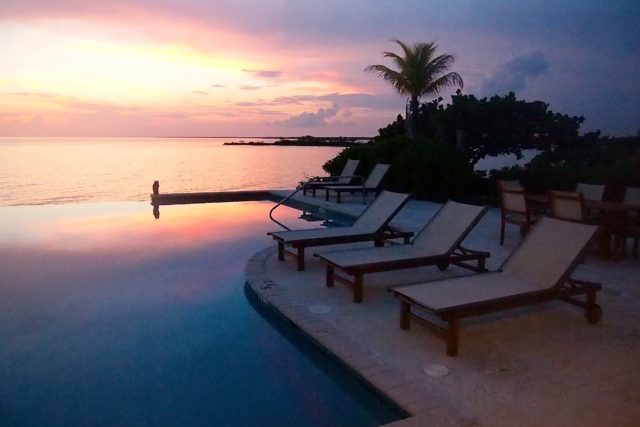 Now, thanks to Deep Water's new Short and Sweet Summer Special, all the fun and seclusion of this private island escape is more affordable.
The deal: stay three nights, June 15 – July 15, 2016, and receive two full days of guided activities. Whether it's flats fishing, reef fishing, scuba diving, snorkel excursions, or beach-hopping among those pristine islets, you get to enjoy two full days of it, plus accommodations in an oceanview cottage, and all meals all for just $1,995 per-person.
(Extra nights will run you $695 per-person.)
Deep Water Cay's Short and Sweet Summer Special is based on double occupancy in a shared cottage with a shared boat, is subject to availability, and is not valid with any other offers. Taxes and resort service fees are additional.
To get in on this deal, call Deep Water Cay directly at Tel: 888.420.6202.
*The information in this story was accurate at the time of publishing. All rates and specials are subject to change at the travel provider's discretion.
Related Posts