Diet Pina Colada: Slim, Sweet and Refreshingly Frozen Recipe
What's not to like about the Piña Colada? Over the years, this sweet and refreshing frozen treat has proven to be an able, if not stalwart companion to Uncommon Caribbean on many a steamy day of beach fun in San Juan. Yeah, it's warm and you have to drink 'em fast, but you're traveling Puerto Rico! No problem, right? Wrong. The typical version is loaded with so many calories that a day spent throwing back a few of these could ensure that you won't fit in your swimsuit the next day. Enter our diet pina colada recipe.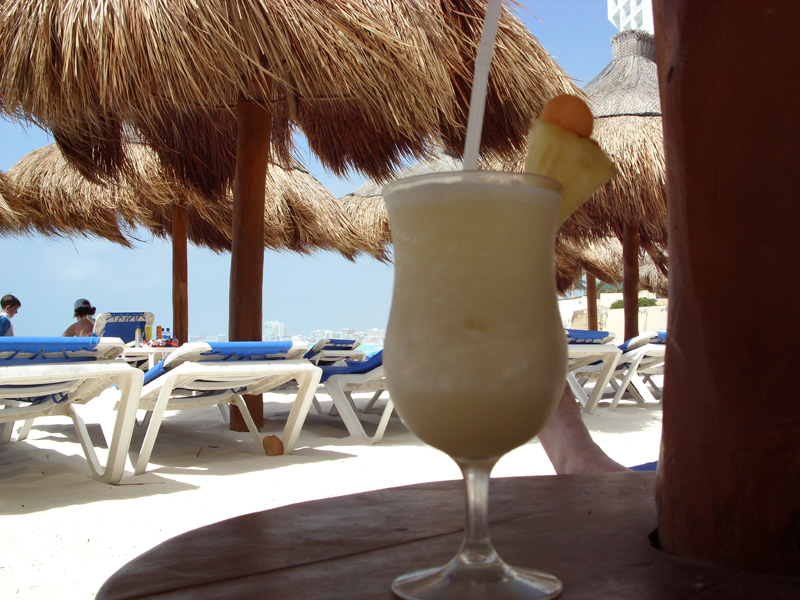 Ingredients:
1 1/2 oz coconut rum
1 oz Pineapple juice
2 tbsp Lite 85 vanilla yogurt
Solution: blend the ingredients listed here for a great lo-cal take on our favorite traditionally fatty frozen friend. At only 120 calories, this "diet" Piña Colada is not only better for you, but it will also help to keep the Beaches of Puerto Rico beautiful!
Serves 1.
¡Salud!
Related Posts