Friday Happy Hour: My First Taste of Saba Spice
Like everything else I experienced on my recent first-ever trip to Saba, my first-ever taste of Saba Spice left me entranced and wanting more.
MUCH more.
I came across my first bottle of the funky homemade liqueur where most visitors to the island who arrive by boat likely find it, The Saba Artisan Foundation.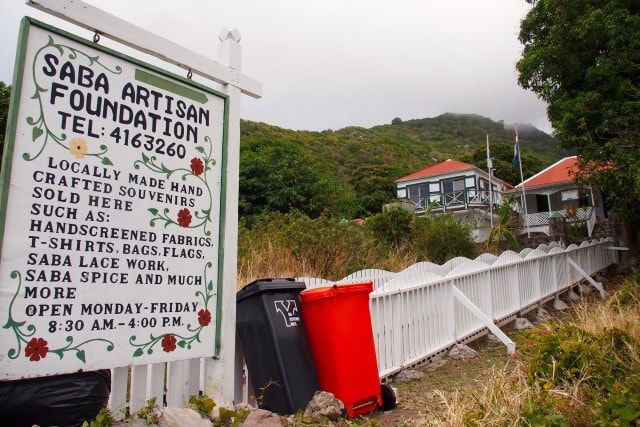 Located in The Bottom, the first town you'll encounter on your way up into Saba from the ferry dock, The Saba Artisan Foundation is a great centralized attraction for anyone keen on checking out and purchasing locally made arts, crafts, and souvenirs.
The different varieties of Saba Spice garnered most of my attention, of course. They sat quite conspicuously on a small table centered along the back wall, impossible to miss as you walk in the front door.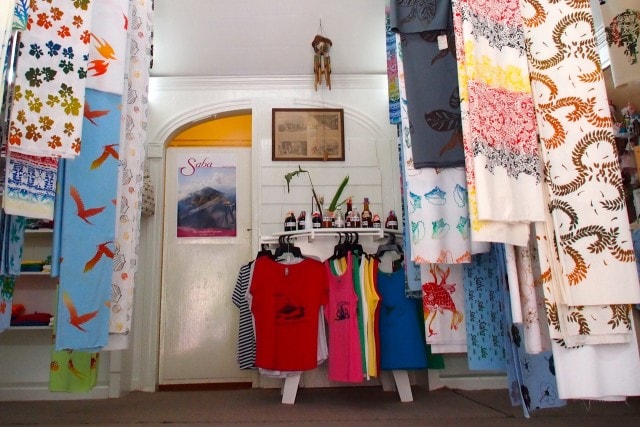 This being my first taste, I opted for the tried and true regular Saba Spice, this one produced by Lucy Hassell, who I unfortunately did not get to meet.
On the nose it bore an incredibly flavorful sweetness, heavy on the cinnamon with perhaps some nutmeg, vanilla, and tropical fruits.
On the tongue, Ms. Hassell's Spice was thick, velvety, and very sweet with zero burn whatsoever. It was barely down my throat that I was already envisioning it sprucing up some nice ginger or soursop ice cream.
Yeah, it was delicious; decadently so, and really like nothing else I'd ever tasted before.
Later, I'd come to confirm the way in which Saba Spice varies in flavor from village-to-village, producer-to-producer, as I dreamed about in a previous post. I'll share more on that another day…
Related Posts