Where NOT to Stay in Aruba
Forget the cute (and often disingenuous) "Best Places to Stay" lists of the past. Today's savvy travelers want to know what hotels to avoid as much as anything else. They want honest detailed information, and not just about bells, whistles and such. Equally as important is knowing what some might perceive as negatives. Services and amenities that aren't included/provided. Limits or restrictions on certain activities or types of travel. You know, the things that tell you where NOT to stay, not because a place is terrible, but rather because it doesn't quite fit you. The types of things that our friends at The Bucuti and Tara Beach Resort in Aruba are more than happy to point out.
As we've noted before, Bucuti and Tara routinely zig where other Caribbean hotels zag. Often those zigs benefit sustainability and Aruba's natural environment. They also always benefit Bucuti and Tara guests and staff. Their What We Are Not declarations are a prime example of this.
The vast majority of other hotels and resorts throughout the Caribbean espouse a "something for everyone" motif. Bucuti and Tara does the opposite, noting exactly what goes, and more importantly what doesn't, at the resort. It's all laid out plainly on the What We Are Not page of the resort website.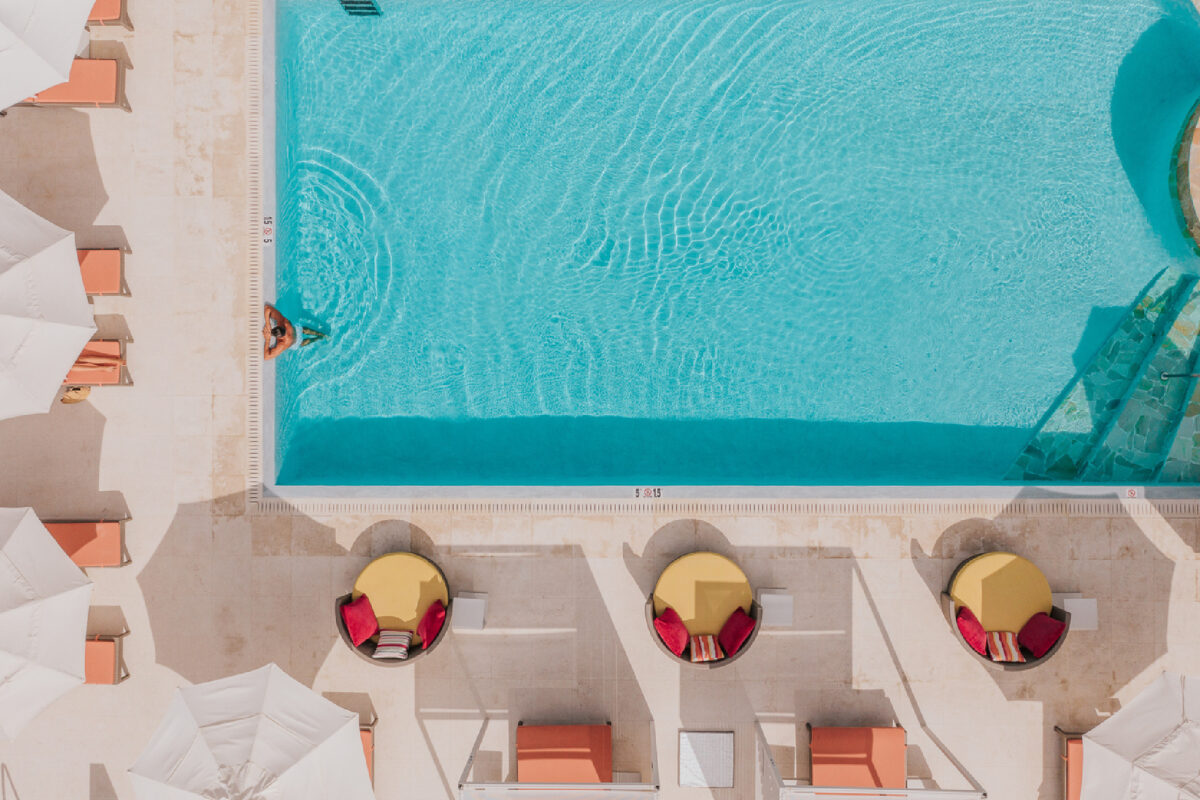 Are you a smoker looking for an all-inclusive escape to Aruba with the wife and kids? Yeah, for you, Bucuti and Tara is most definitely where NOT to stay in Aruba.
Easy access to this information is great for travelers. It sets proper expectations, ensuring a near-zero chance of any confusion or arguments with resort staff. This, of course, is also fantastic for Bucuti and Tara staff, who most assuredly are among the least-harassed resort staff in our islands.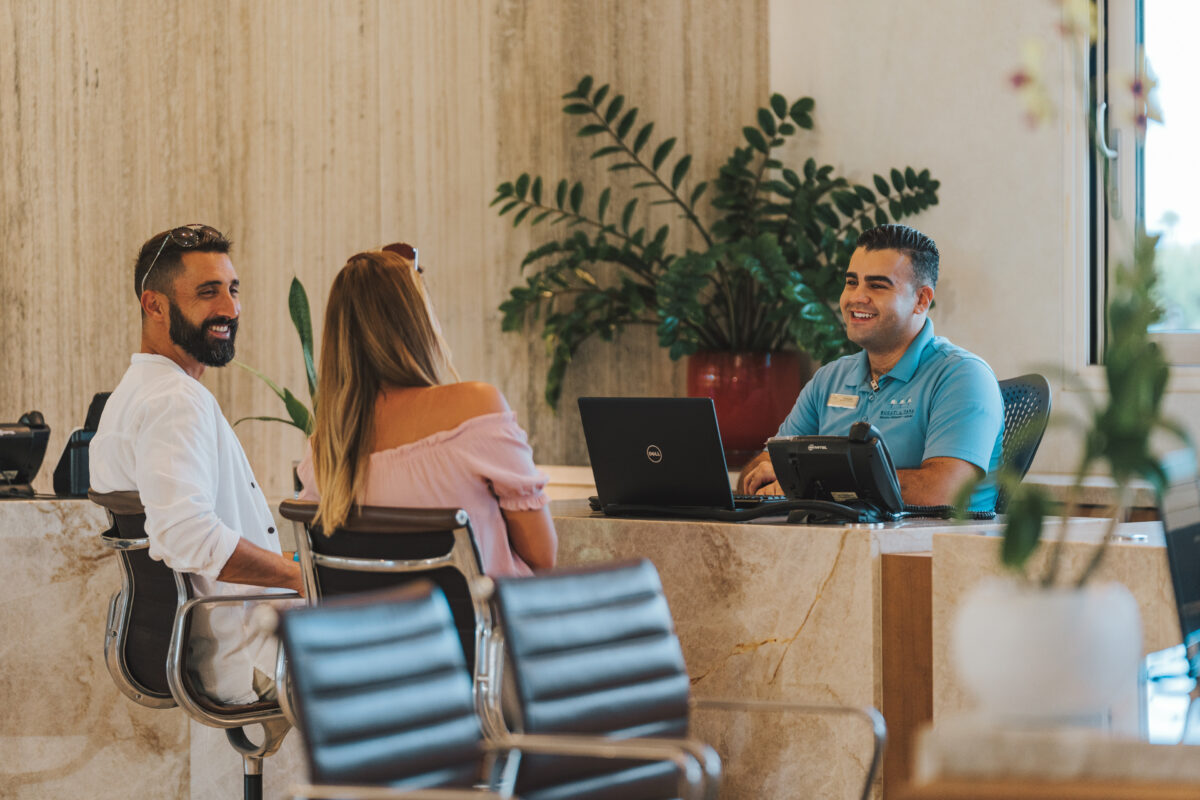 No wonder the vibe is always pleasant here with everyone smiling and happy.
No wonder Bucuti and Tara remains our top choice place to stay in Aruba.
Related Posts