Travel to Haiti? In 2020? Recent Positive Signs Point to a Comeback
In the 10 years since we launched Uncommon Caribbean, no destination has surprised, seduced, and captured my heart more than Haiti. Even for a seasoned traveler like me, it was easy to buy the negative hype prior to actually paying a visit. As I've written before, though, travel to Haiti provides as magically rewarding an experience as can be had anywhere in our home region. This, of course, made the last few months particularly difficult.
A Year on the Brink
For much of 2019 travel to Haiti was a "no-go." Civil demonstrations against alleged political corruption were the norm. Everyday life activities, like going to school or work, largely stopped over long periods. The country's tourism industry ground to a halt.
How bad was it? Well, one of the prime, new hotels to open in the aftermath of the 2010 earthquake closed. Around 100 people lost their jobs with the hotel's closure. Many thousands more were impacted as hotels and attractions around the country saw tourist arrivals plummet.
Dark days indeed.
A shade more than a month into 2020, though, and it looks like travel to Haiti may be primed for a rebound.
What gives me such hope?
Travel to Haiti Positive Signs for 2020
The first hint came from my friend Vanessa. She works in sales at the Marriott Port-au-Prince, the crown jewel of new Haiti hotels post 2010. In a recent WhatsApp conversation, Vanessa shared that the last major demonstrations were held in early-November 2019, a good 14 weeks ago. At the same time, bookings were up a good 30%!
Another positive harkens back to one of the great tragedies of the 2010 earthquake: the destruction of the Haitian National Palace. Remember this story touting a design contest for the construction of a new National Palace? Political leaders hoped that the new building would serve as a great symbol of national pride among a populace that could surely use some hope and inspiration. Well now it seems they'll have a chance to put their theory to the test.
Indeed, a winning design and architectural firm were announced just two weeks ago! Check it out…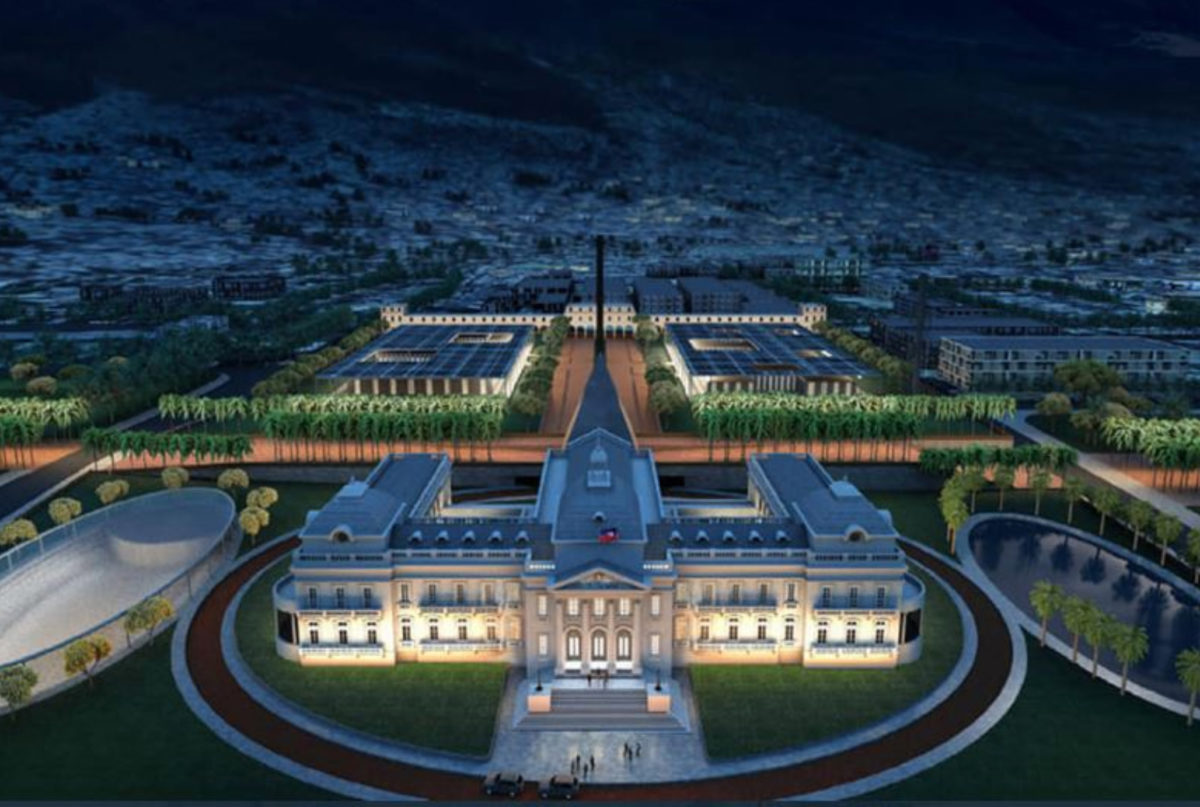 Details are scant as to when and how the new National Palace will be built, but the news seems a step in a positive direction.
Carnival Returns to Haiti
To me, though, the biggest sign of brighter days on the horizon for Haiti lies in its Carnival.
The vibrant cultural celebration was cancelled last year due to the aforementioned political instability. I was positively shocked when I heard the news. Nothing stops Carnival in the Caribbean, especially in Haiti. I mean, the show even went on in 2010 (albeit on a much-reduced level) mere weeks after the earthquake!
And so it was, with the mid-January 2020 announcement that Carnival would return to Port-au-Prince February 23–25, that a certain degree of normalcy returned to Haiti. At least to me.
I look forward to returning to this amazing country later this year and falling even further under a spell.
*Lead photo credit: Flickr user Ksenia Novikova.
Related Posts